Staying at the White Hart Inn in the Forest of Dean was a very pleasant experience. It was cheap, so you don't have high hopes. But I was delighted. The room was spotless. There are lovely little touches. One of the things that annoy me in hotels is a large kettle and a tiddly sink to try to fill it at. Not here. There's a large kettle. There's a tiddly sink. There's a little jug to fill the kettle from the sink. Not even the poshest hotels think of that. Brilliant.
The hotel is dog friendly. I think it's wonderful that hotels welcome the waggy-tailed family members too. The breakfast is great. Evening meal was lovely and the staff and hosts couldn't be friendlier.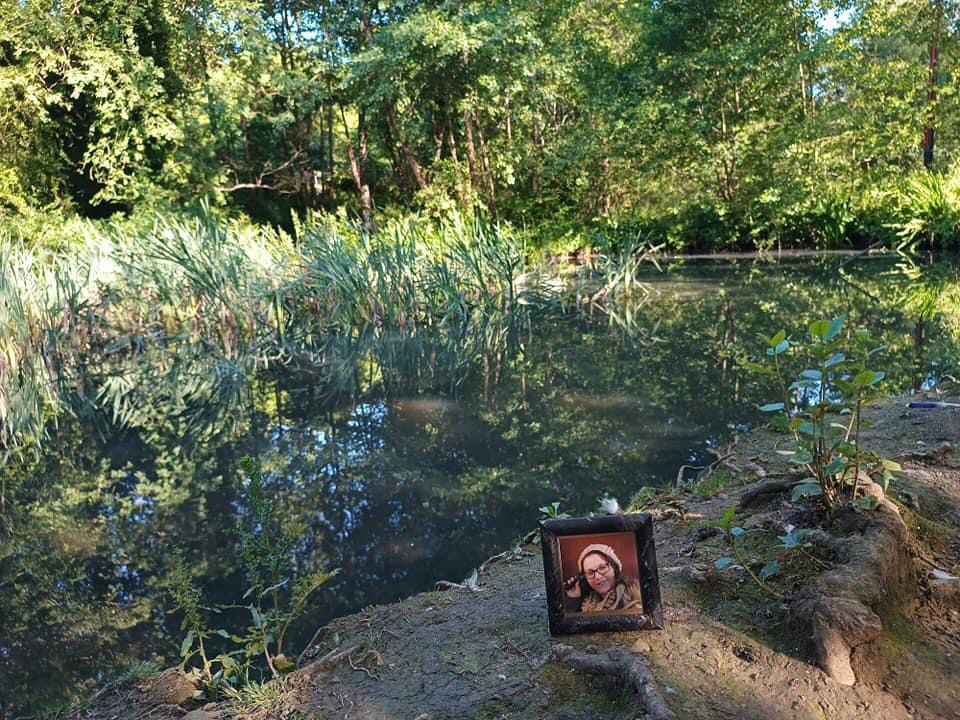 I didn't get time to explore much of the Forest of Dean (M42, always the M42), but was directed to a lovely walk along the Cinderford Linear Park. It's an easy walk. With the Forest on one side and streams and ponds on the other. It's a butterfly area, but I wasn't lucky enough to encounter any. A great place to bring a dog or family for a quiet stroll. There are long and short walks. Plenty of maps on-line and at the entrance to the park. There's some free parking, but it's an easy walk from the village.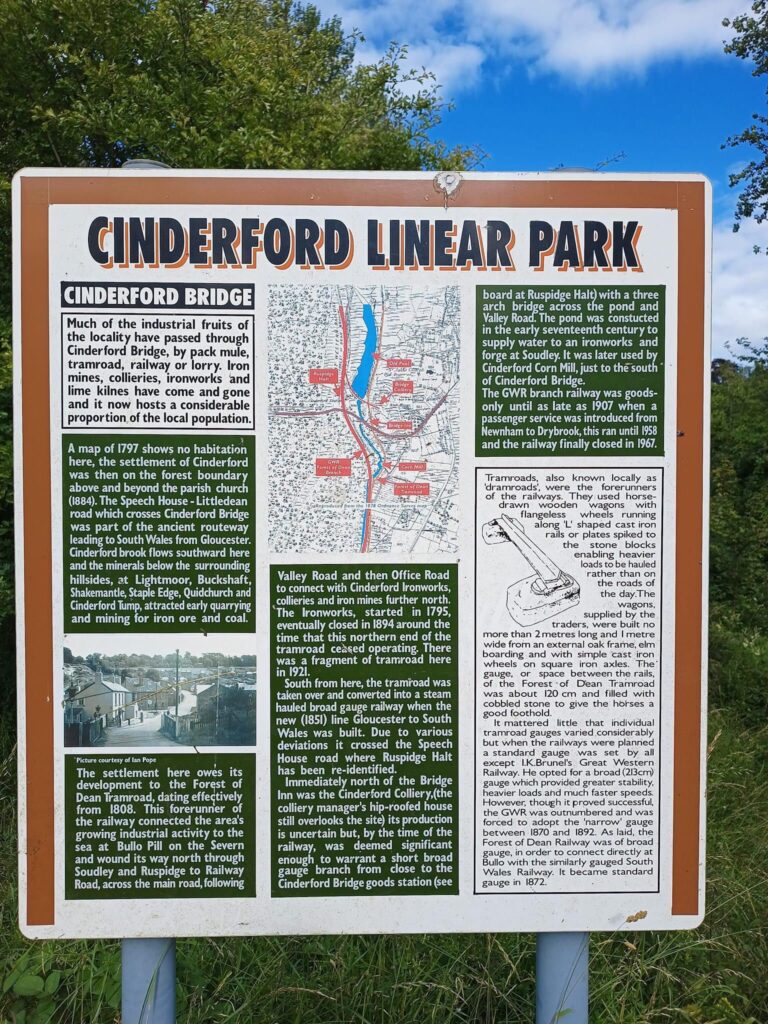 I had one of the biggest surprises ever at night though. Of all the things I least expected when I went out for some air was a wild boar trotting through the village. I don't know which of us got the biggest fright.
I had a pleasant drive through the forest the following day. Plenty of walks and little villages to explore. Beautiful area and worth a visit.