Some people may already be familiar with the Thornbridge name. They're probably real ale drinkers. Yes, it's the Thornbridge brewery hall. Brewers of the lethal Jaipur. The brewery started in an outbuilding of the hall. If you are at a loose end in January and February, the gardens are open to the public for free. The rest of the year, there is a charge to visit. House tours are available at certain times in the year. Car parking is free, or if you fancy a walk or cycle along the Monsal Trail, you can access that way.
There has been a hall there since the 12th century, although the current version is much more modern. It was pretty much rebuilt in the mid 1800s in the Jacobean style and added to extensively later that century. It's a beautiful building.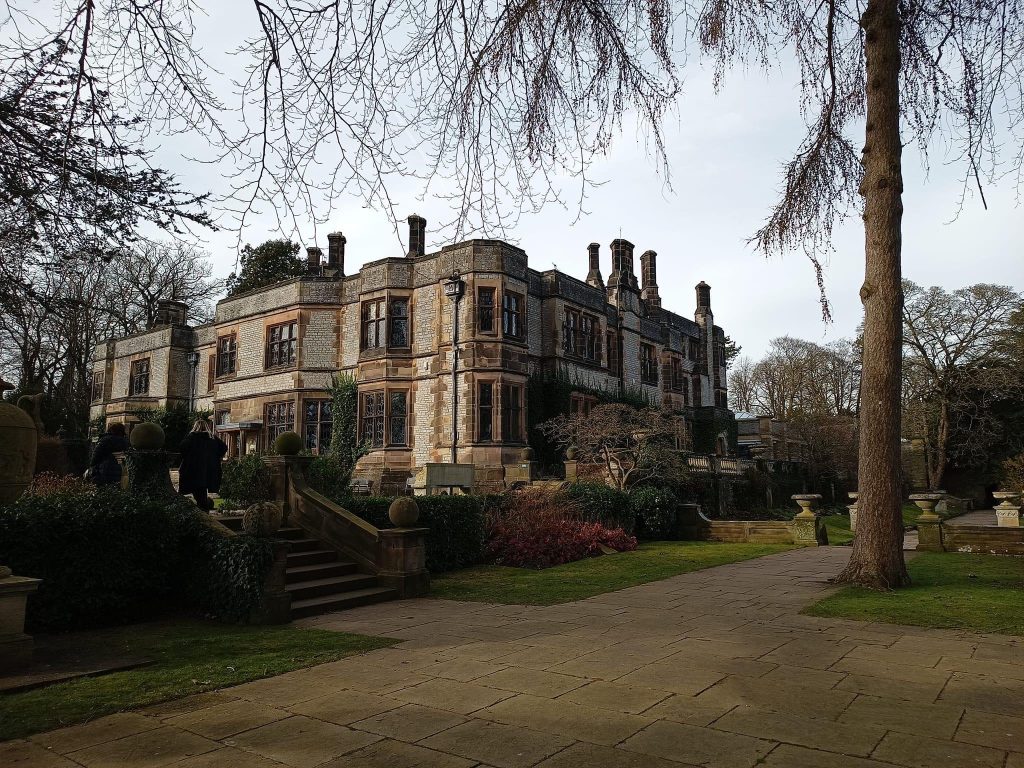 If you choose to drive rather than cycle or walk from the Monsal Trail, you drive up from the road through some of the 100 acres of parkland. Pigs, sheep, goats and fowl can be seen foraging in the grounds. The gardens span 12 acres. The idea was to create "1000 shades of green". Which means that even in January and February, the gardens are a pleasant place to visit.
The grounds have lots of statues, with gardens ranging from a scented garden, an Italian garden and a water garden (my favourite one, it's stunning), there's a very impressive orangery with some fascinating cacti, a huge koi lake and some very impressive old trees.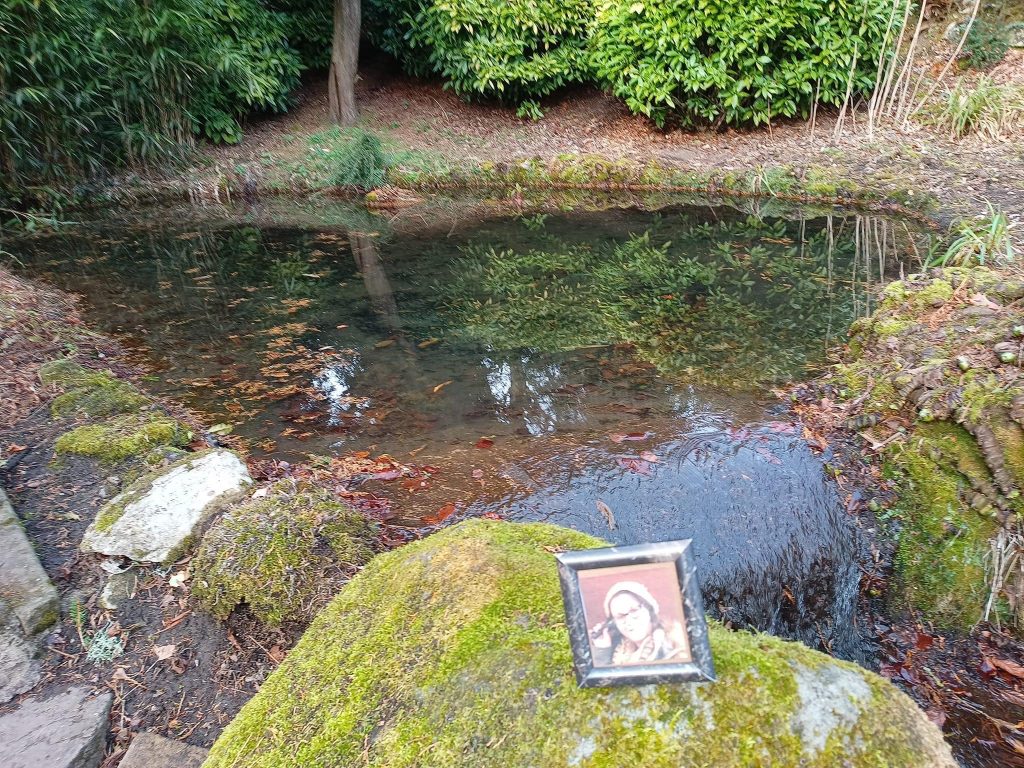 There are times during the year when they hold a "meet the animals" days. We met pigs, sheep (they're happy to be fed sheep nuts by hand) and goats. Children will really love it.
The cafe is very welcoming, including to dogs on leads. There's a decent range and they also sell meat from their own land, although some people may be a bit squeamish about eating a relative of one of the piglets they've walked past on the way from the car park.
If you are in the area, a visit to Thornbridge Hall is a very pleasant way to spend an afternoon.