Rue du Cherche Midi
La Belle Juliette is a 4 star hotel and spa in the 75600 district of Paris, not far from Luxembourg Gardens. It is 7 minutes walk from the nearest underground station and within a 45 minute steady walk to the Eiffel Tower. There are some lovely shops, cafes and restaurants on Rue du Cherche-Midi.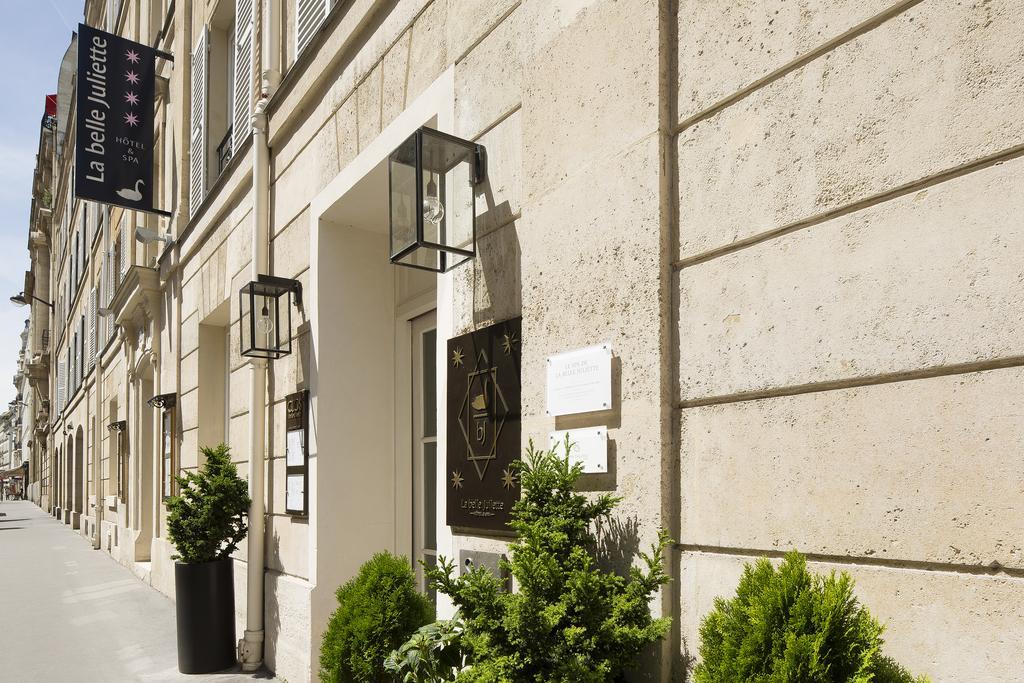 La Belle Juliette includes a self service continental breakfast with all you can eat and lovely fresh fruit juices. Coffee is served to the table. All the staff are very helpful and can speak good English.
There is a restaurant and bar with a limited menu of excellent food, every evening except Sunday and Monday.
The spa is underneath the hotel and worth a visit. There is a small swimming pool. It's lovely to book in for a massage after a long journey.
It goes without saying that there is plenty to see and do in Paris but we did an open-top bus tour from the nearest stop, Musee d'Orsay. Well worth it if you want to see more in the time you have!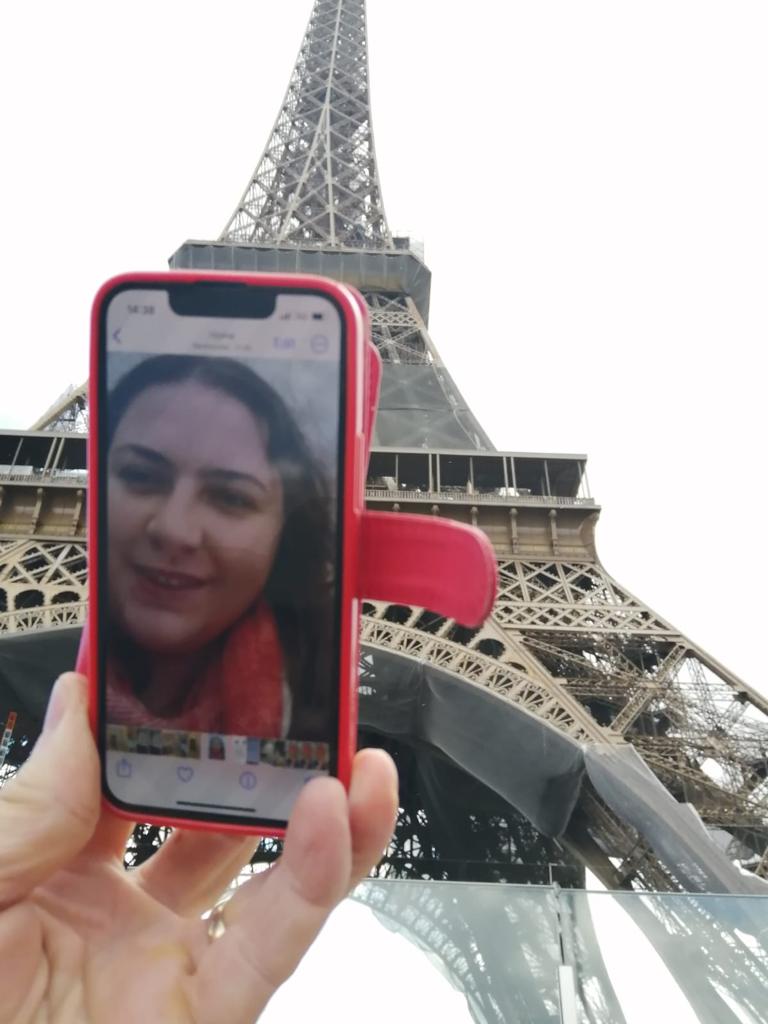 If you're looking for a quality hotel to walk from, with restaurants nearby and kind, helpful staff who are willing to speak English, then La Belle Juliette is your place.