This is a long way removed from the sort of thing I'd usually do, but I do like to try something different every now and again. I was planning on giving Chesterfield canal a go last year, but the drought meant that no water could be spared from the river to fill the canal.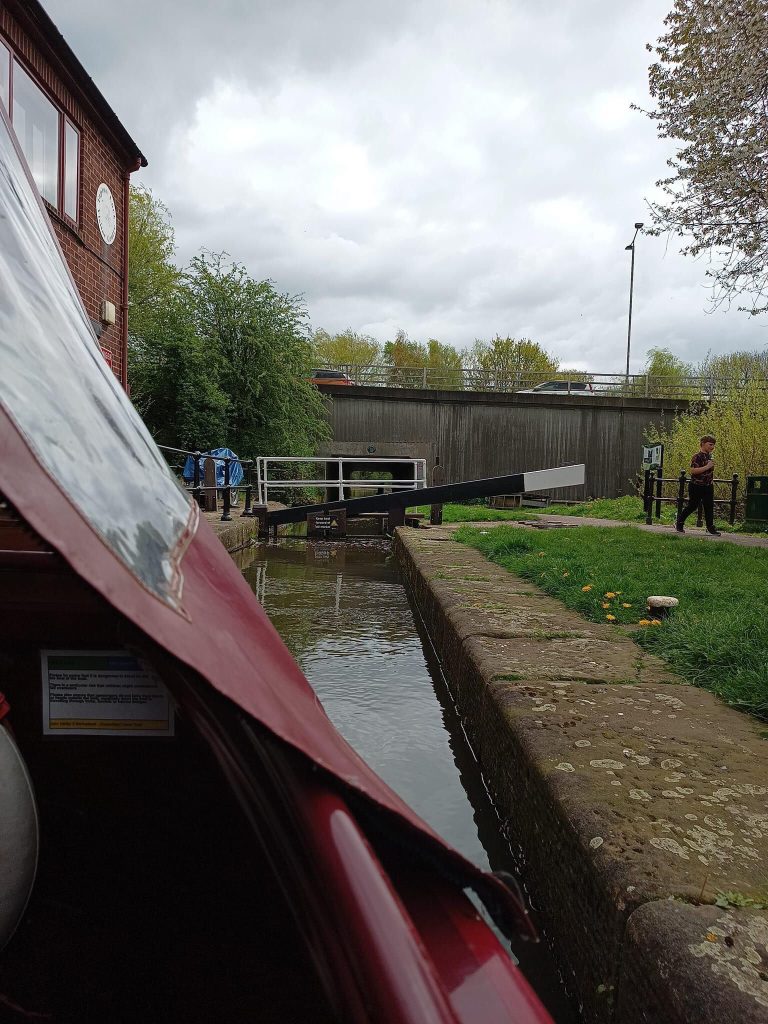 Run by Chesterfield Canal Trust, a charitable company run entirely by volunteers, their aim is to restore and responsibly develop the canal. It's certainly clean with very little rubbish, water birds Bob along and the canal is used by kayakers. Walkers and cyclists make use of the well kept path.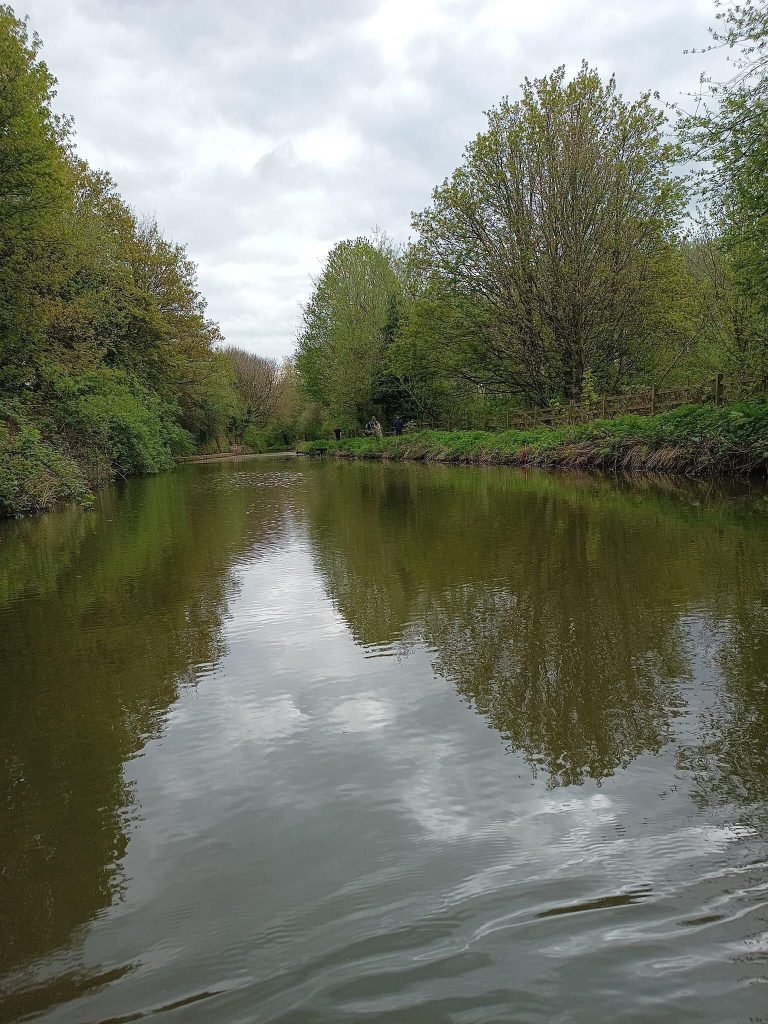 Boat trips set off from various locations and can be as short as an hour at a very modest price, a few hours or you can charter a boat for the day. Ramps are available to make a trip accessible for all. We set off from Tapton Lock. There's no car park, but there is parking on the road nearby. There is a cafe (not run by the canal trust) with public toilets available.
Before the trip, we took a walk along the towpath. It's very well maintained. There are plenty of wild flowers along the way (if that's your thing). Cuckoo flowers, bluebells, wild garlic and forget-me-not lined our route. The trees lining either side were coming into leaf and it made a beautiful sight.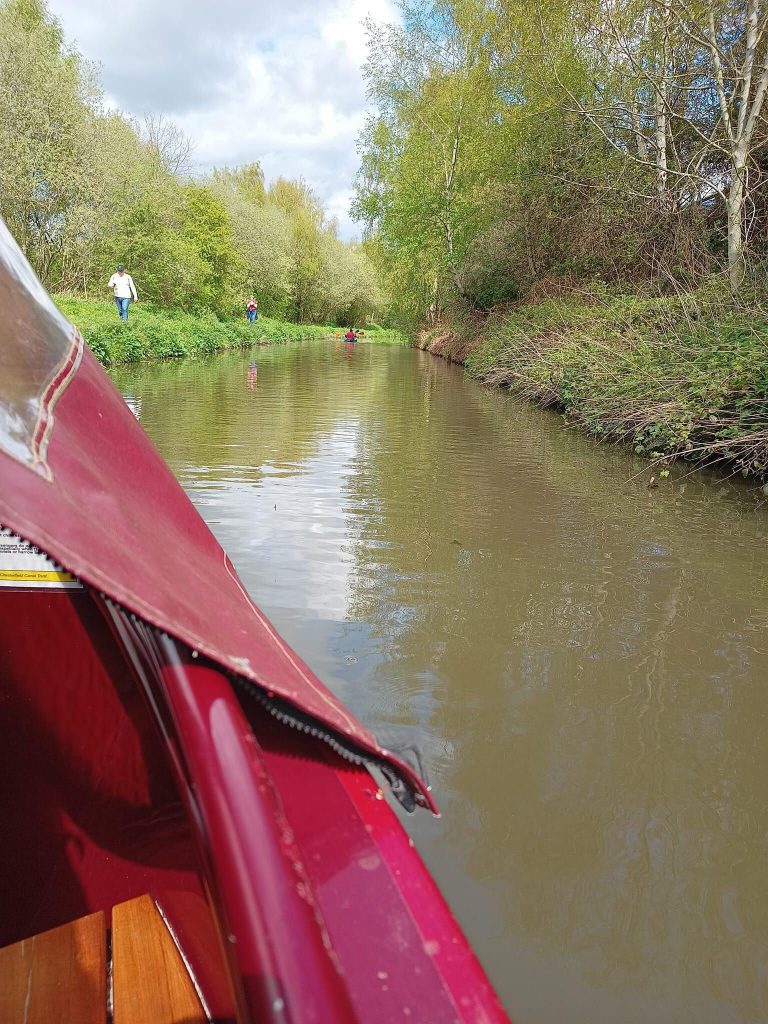 It's an odd start. We embarked in the lock, pootled out, turned around, then back into the lock to descend to the next level. The locks empty and fill much faster than I expected. It's the only fast bit. I knew barges were slow, but we strolled the route at twice the pace. Its a lovely, tranquil way to spend an hour. I get travel sick, but not so much as a quiver from my stomach, so no concerns if you are also unlucky that way. Kayakers paddle past, there are beautiful old trees all along the route and I was pleasantly surprised by the lack of pollution.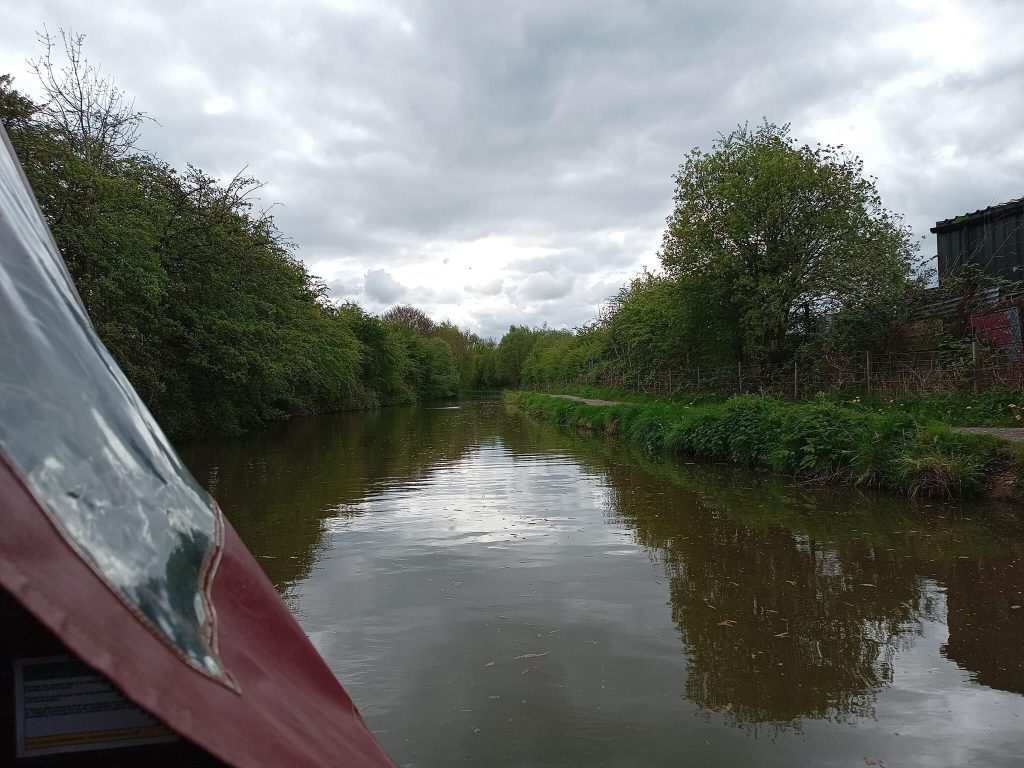 Once you are under, children who are old enough are invited to have a go at steering the barge. My stepson was first up. Initially he steered with the skipper keeping a light hand on the tiller, but very soon he was steering alone. He was left to it for over ten minutes. Apparently children find it quite easy as you steer the opposite way to the direction that you want to go. Adults who drive find it very difficult. Naturally, the 60 year old child begged a go. Himself wasn't left in charge very long. He was the worst at steering.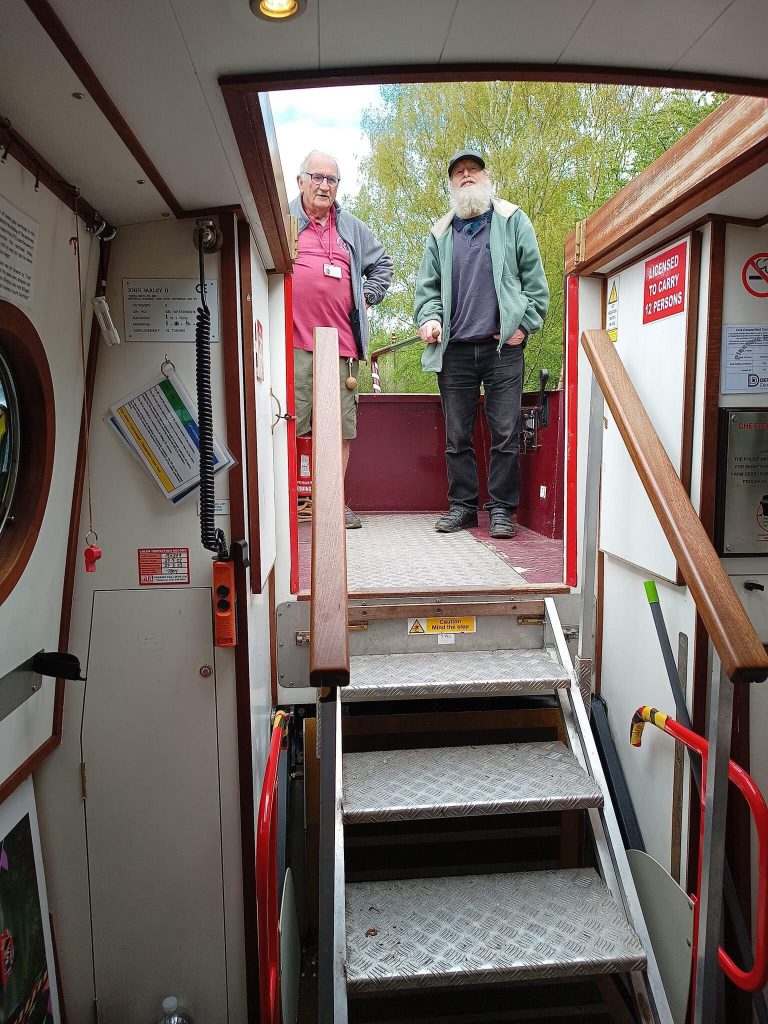 Within an hour we were back at Tapton Lock and bobbing up. The lock fills as quickly as it empties and you're soon back on dry land.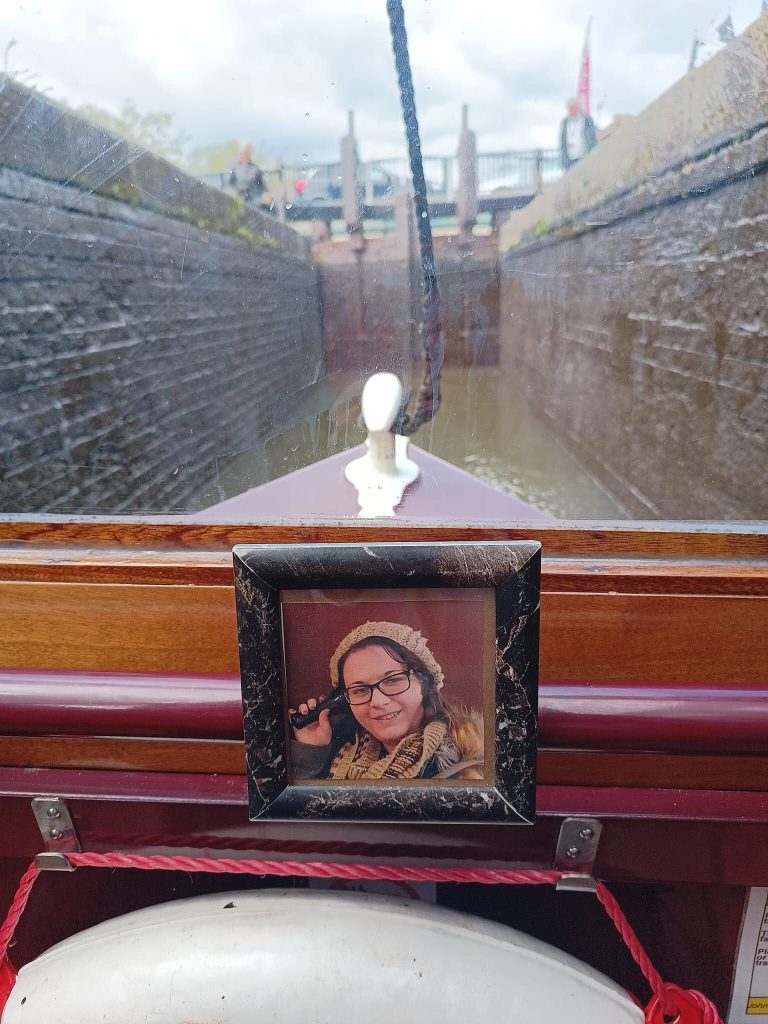 I must admit, I wish I'd booked a longer trip, but I really wasn't sure if I would enjoy it. I'm not known for being able to sit still. But it's such a pleasant trip with beautiful scenery for a canal and I wasn't even aware of the time passing. So even if you prefer a more active day trip, like me, you might just be surprised.