Birmingham is a great place to visit if you happen to find yourself in the UK. It is a beautiful city and there is so much to do there. Whether you're into history, animals or shopping, Birmingham has something for everyone. Now there is one more attraction to add to your list of things to do. And it's an exciting one. I am of course talking about the Bear Grylls Adventure, Birmingham which opened on the 12th September 2018. We have been invited to be one of the first to try out the adventure and I cannot wait! I have gathered up all the information I can find about the attraction and it sounds like a fun-filled, action-packed adventure that I just have to try!  You can book your own tickets to visit here or check out my review from after my visit.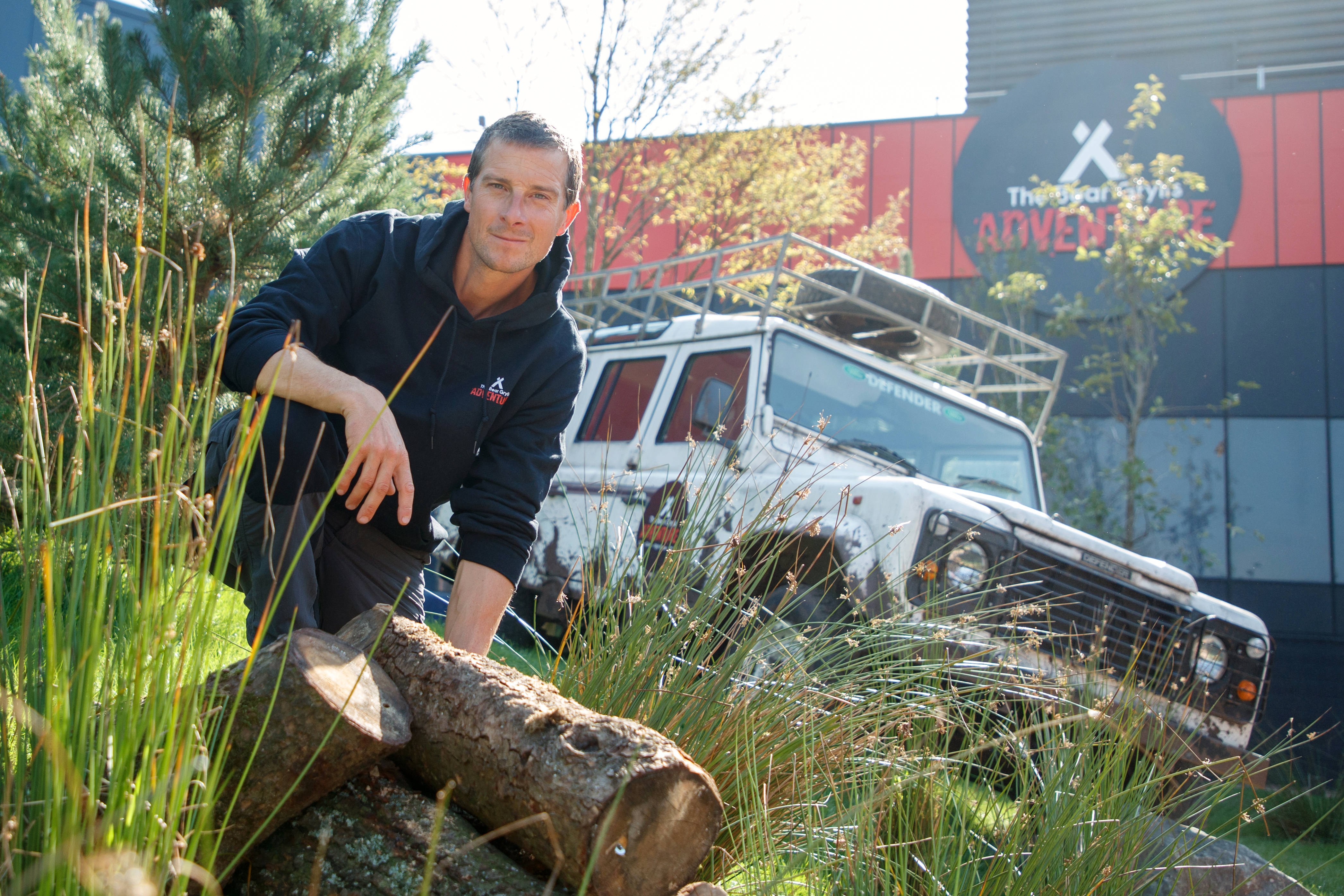 About Bear Grylls
If you haven't heard the name Bear Grylls before, he's that guy that eats poo on television. He's a TV presenter, writer and all-around adventurer with a very impressive background. Grylls was briefly in the 21 SAS unit of the British Army before his service ended due to an unfortunate accident where his parachute failed to open.
Whilst serving with the 21 SAS, he was trained in, amongst other things, desert and winter warfare, unarmed combat, survival skills and climbing which became extremely useful in his later career. Today, he is an honorary Colonel to the Royal Marine Commandos. Shortly after his parachuting accident, Grylls became one of the youngest people in the world to Climb Mount Everest at just 23! (Really makes me wonder what I'm doing with my life!?)
Since then, he has written several books and has hosted more extreme adventure TV shows than any other presenter in the world. This includes his longest-running series, Born Survivor (aired as Man vs Wild or Ultimate Survival in other countries) up to his more recent series of The Island with Bear Grylls. He has also completed several challenges for charity, such as climbing one of the most remote peaks in Antarctica and completing the longest continuous indoor skydive.
He is also an ambassador for organisations like The Prince's Trust and The Duke of Edinburgh Award. In 2009 Bear Grylls was appointed the Chief Scout of the Scout's association and was the youngest person to be appointed this position. All of these past experiences shaped his life and pushed him out of his comfort zone and he wanted to share that feeling with others which is the inspiration for the Bear Grylls Adventure.
About The Bear Grylls Adventure Basecamp
Every visitor to the Bear Grylls Adventure, Birmingham will take part in Basecamp with the other activities as optional extras. Basecamp consists of four sections based on Grylls' military history and past adventures and is designed to test the visitors' physical and mental skills. The activities are a mix of group and individual challenges and will push the guests to their limits, preparing them with the skills needed for any adventure. Each section is roughly 22 minutes long, meaning basecamp will last about 90 minutes in total. The four activities included in basecamp are Survival Maze, Target Archery, Assault Course and Break Out – Escape Room. Having done several escape rooms before (such as the Secret Studios Escape Room in London), this is the part that I am most looking forward to for our visit.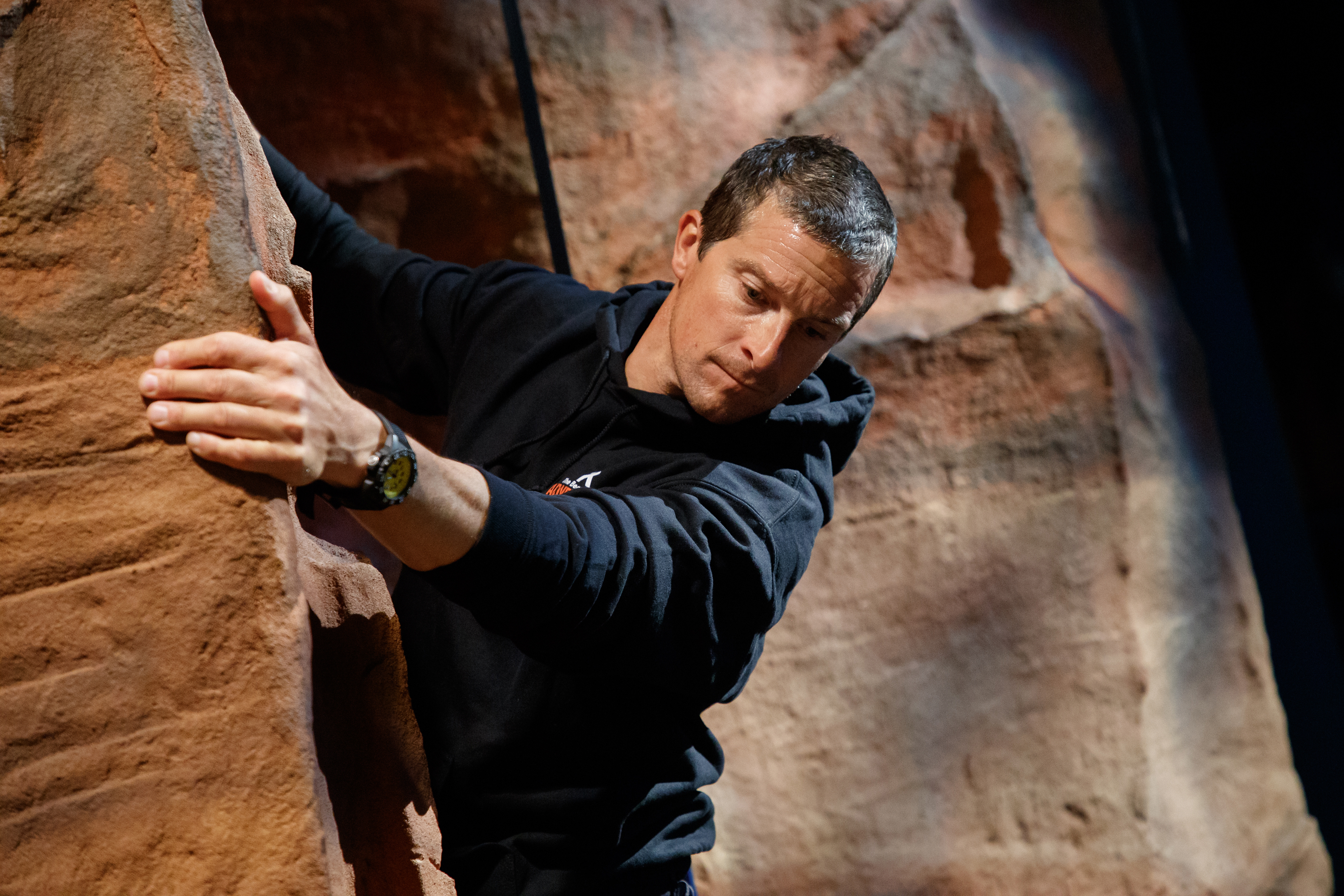 About the Hero Activities
On top of the Basecamp that everyone will take part in, there are four other activities that you can add on to your day. The first of these is Climbing which allows you to try your hand at bouldering and belay climbing. There are over 20 different routes you can try with varying difficulties so people of all abilities will be able to find a challenge for them.
The next activity is the High Ropes Course which is now Europe's highest free-roam high ropes. There are five storeys worth of course over twenty meters high and even a zip-wire out of a Chinook helicopter. This is one of the few places you can take part in high ropes in Birmingham and one of the closest to the city centre.
There is also the iFly activity which is an indoor skydiving experience which lasts longer than the time it would take to do three traditional skydives. A highly skilled instructor will be with you at all times who will help to build your confidence and even teach you some bodyflight tricks.
The final activity is the Dive.  There is the option to choose between snorkelling or full scuba diving and all equipment will be provided. Full training is provided before entering the water so experience is not necessary just make sure you bring a swimsuit and towel! The dive tank is an 886-meter squared purpose-built environment allowing you to explore the seabed without ever leaving the city.  You may even find yourself face to face with a shark!
FAQs about Bear Grylls Birmingham
Where is the Bear Grylls Adventure?
The Bear Grylls Adventure is located within the National Exhibition Center in Birmingham, B40 1PA. It is an eight-minute walk from Birmingham International Station which means it is easily accessible from most places in the UK. There is also a carpark nearby at the East 5 carpark B40 1NT which is a 12-minute walk from the entrance.
What time is the Bear Grylls Adventure open?
Monday to Friday it's open from 12 noon to 10pm. On Saturdays, it's open from 10am to 10pm and Sundays from 10am to 8pm.
How much are tickets to the Bear Grylls Adventure?
There are several packages that are available for different prices. The basic package is for Basecamp only and has an online price of £20. For the Hero activities, there are different prices based on which you want to do. For the Basecamp plus either High Ropes or Climb it is £35 and for Basecamp plus Snorkel it is £45. If you want to do Basecamp plus both High Ropes and Climb the price is £50. Basecamp plus iFly is £65 and Basecamp plus Scuba Diving is £100. If you want a full day, 8-hour experience with Basecamp and all activities that would be £160.
You can explore all the options, check the Bear Grylls Adventure prices and buy your tickets here. 
Other Information.
The Bear Grylls Adventure also provides other facilities including a restaurant, an adventure gear shop, and lockers. You should arrive wearing adventure-ready clothing with lace-up trainers and no loose items such as skirts, scarves, and hats. You will not be able to wear jewellery or watches and you will need to put all loose items including your phone into the lockers provided before entering. Don't forget to bring a swimsuit and towel if you are taking part in the snorkelling or dive activity.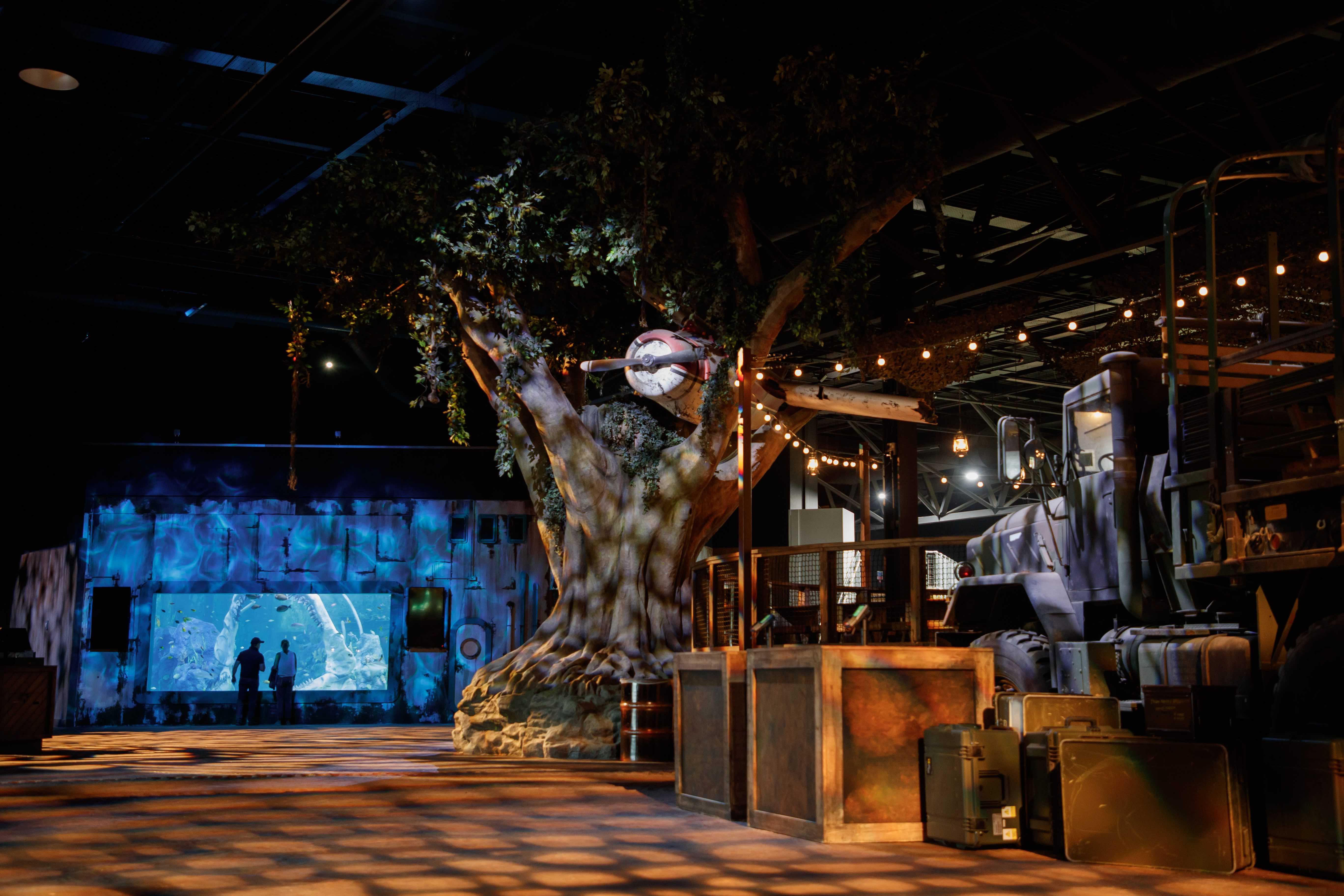 I can't wait to try out the Bear Grylls Adventure, Birmingham; it sounds like a great experience! It allows people to experience adventure and the outdoors without leaving Birmingham city centre. This makes it great if you want a taste of the extreme whilst on a city break and perfect for those looking for adventure travel in Birmingham. It's also great value for money as so much is included and even in a short amount of time, you will experience so much and things you may never experience again! Stay tuned for my review of the trip and subscribe to keep up to date with all our new posts.
Like it? Pin it!