We recently booked a week's holiday in Lincolnshire, at a delightful cottage in a tiny hamlet called Greetham, a few miles outside Horncastle. I found the property via a FB advert and found the booking process very straightforward, done directly through the owner.
The photos and descriptions are very accurate, and when we arrived everything was as we had expected, or even better.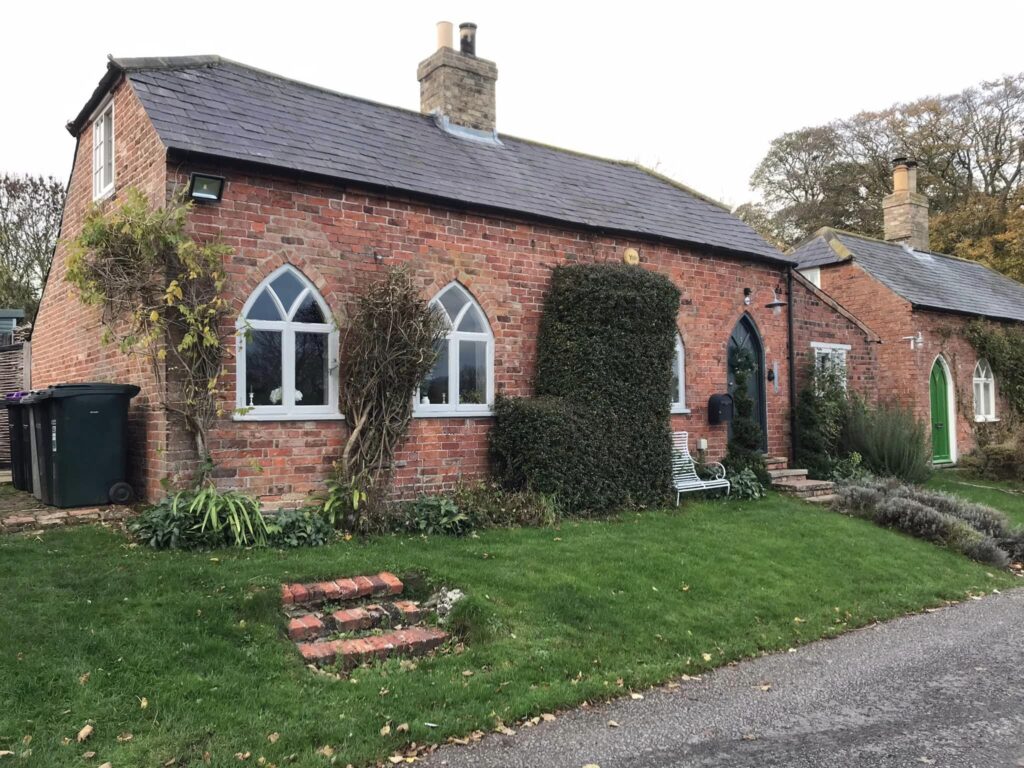 The Cottage
The cottage is a listed building, an old farm workers home and is very cosy and atmospheric.
The rooms are well equipped, but in keeping with the age of the property. The kitchen is well stocked with everything you could possibly need for self-catering. The décor certainly gives the cottage the 'hygge' feeling; cosy and comfortable, making the occupant feel contented and safe. It was an ideal place to relax and unwind.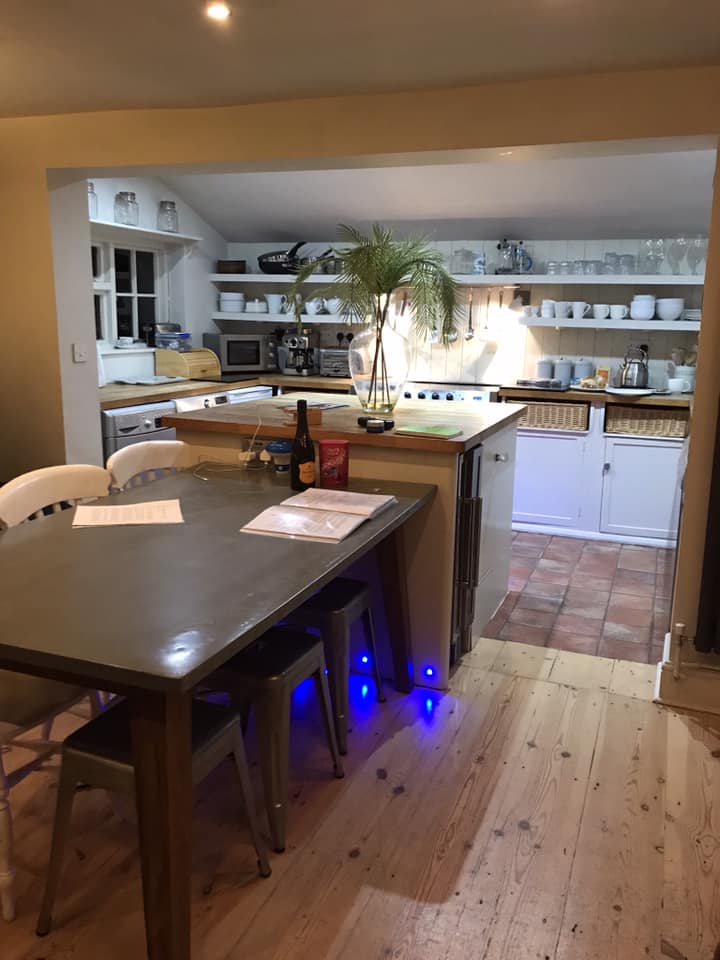 The Garden
The cottage was not huge, but the garden more than made up for that. Even in November we were able to make use of the excellent outdoor facilities.
We used the hot tub, which was set into the decking, every day. There was a large summerhouse which had a wall heater. We used that in an evening to watch TV on a 60" screen, relaxing on a comfortable corner suite with lots of throws and cushions, should you need extra warmth.
There was a large patio set under a gazebo and barbeque/fire pit facilities available. There was even a dog kennel and dog crates available to use if you wanted, and a qualified dog sitter was available on request.
The garden was large and well maintained. It was fully enclosed and perfectly safe for the dogs to roam as they pleased.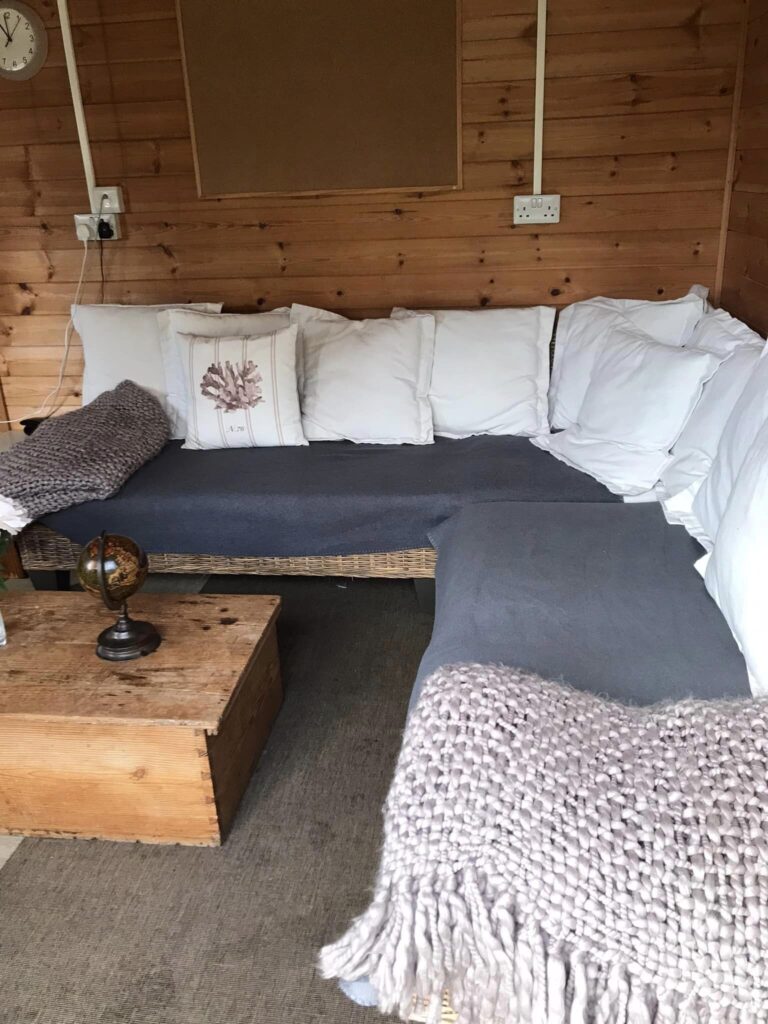 Perfect for dogs
During our weeks stay we were able to find quiet dog walking opportunities close at hand. The local country lanes were an easy option without needing to use the car at all.
Spilsby Dale Country Park was a 5 minute drive away and had 3 marked paths to follow, parking was £1 per day.
We parked near Horncastle and walked along the Viking Way Spa Trail between Horncastle and Woodhall Spa. This was a straight path following a disused railway line but decorated periodically with sculptures. Car parking was free here.
We drove about 40 minutes to get to the coast, but it was well worth the drive. The dogs loved the deserted beach at Anderby Creek. We walked about 3km to reach Huttoft, where we found a lovely coffee shop with toilet facilities, and then walked back. Car parking was free again during the winter months, which was a bonus.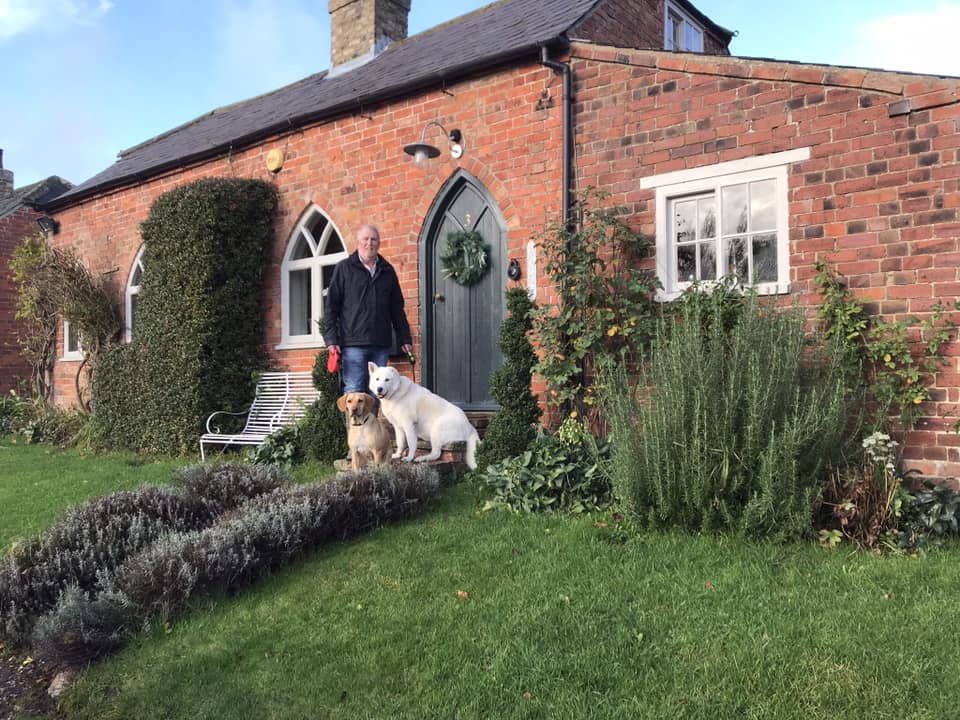 Things to do
At the cottage there was a folder full of information about places to visit for all ages, and lots of walking and cycling routes in the local area. One morning we had a walk around Horncastle itself, which seemed an interesting place, but because we had the two dogs with us, we preferred to get out into the countryside more. We were able to shop for the week in Tesco at Horncastle.
Our overall opinion of Jolls Cottage
The whole week was a delight from start to finish. The cottage would be suitable for couples, for families, or for groups of friends as 1 or 2 of the double rooms could be split into single beds.
The cottage was well equipped for families with toys & games for inside and outdoors.
The only issue I could see would be for those with mobility issues; the stairs were small and narrow, so might be inaccessible to some for that reason. There was one downstairs bedroom though.
The ceilings and door frames also low – perfectly demonstrated by Chris here!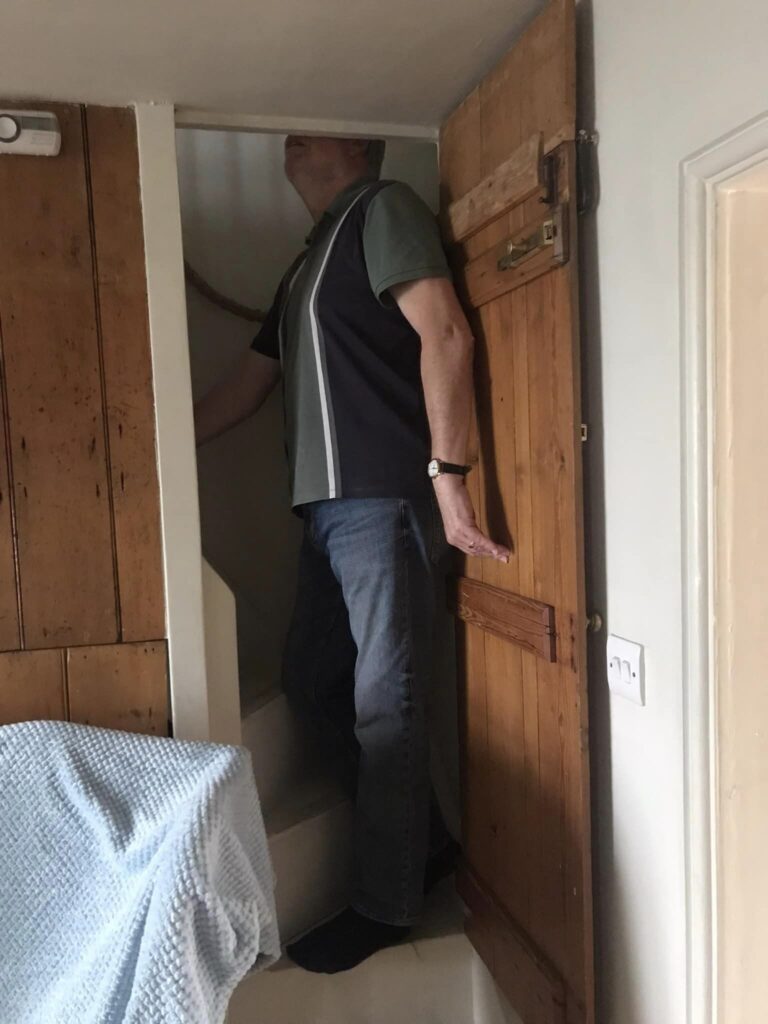 We would definitely love to return! Especially as the owner told us that next year some of the rooms will be refurbished, so we would love to see it again to see how it has changed.
To book a stay at Jolls Cottage, visit the website here.