We have just had a fabulous 10 day break over the Christmas period on Torremolinos and discovered that there is more to this town on the Costa del Sol than meets the eye. Obviously, it has beaches, bars and restaurants as well as a plethora of hotels, but peel back the years and it is amazing what turns up. We wanted to find out more and this is what we uncovered. I hope you enjoy ….
Casa de los Navajas
There is an amazing house called Casa de los Navajas, built in 1925 by the Navajas family because it was at the top of a hill with views out to sea. It is free to go in and look around, and we would recommend you take the time to check it out. You need to use your imagination and remember that all the modern buildings would not be there and, wow, what a view.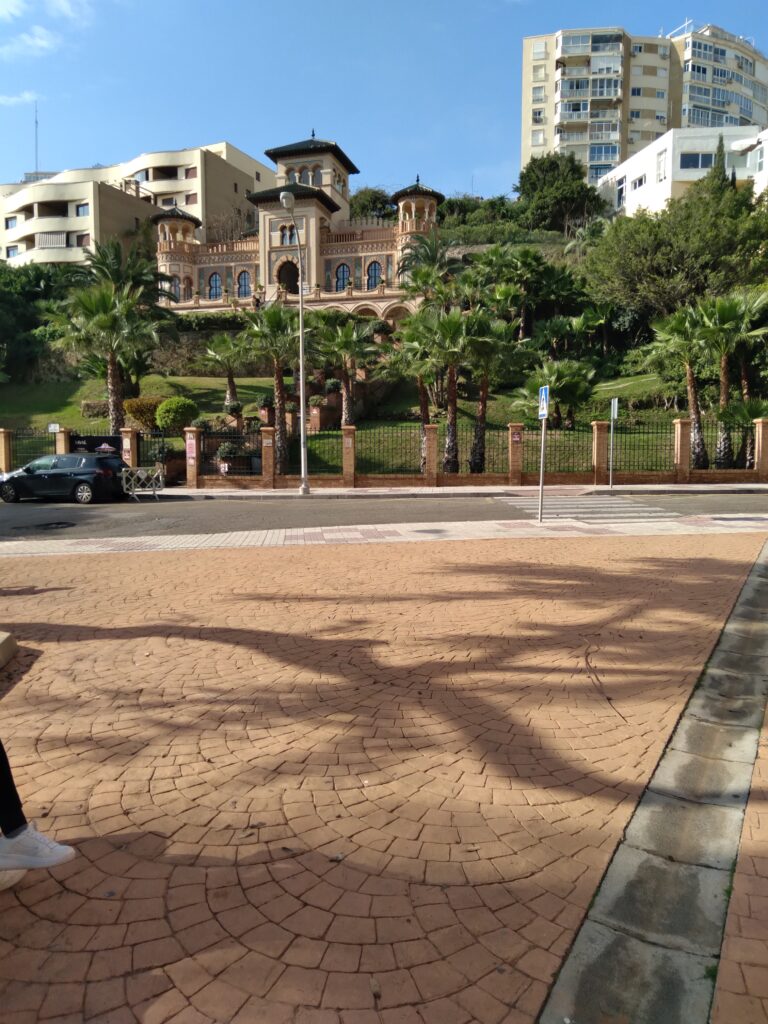 The Brit who changed Torremolinos
Then there is the story of Sir George Langworthy, who was known as the 'Brit who changed Torremolinos'. It is a long story and you can look it up if you want to get the whole picture, but in a nutshell, he built a house in which he entertained the great and good of the day. The story goes that he used to give the local fishermen money if their catch was bad. He would leave a peseta each for them so that they could eat that day.  This was what it looked like then and now.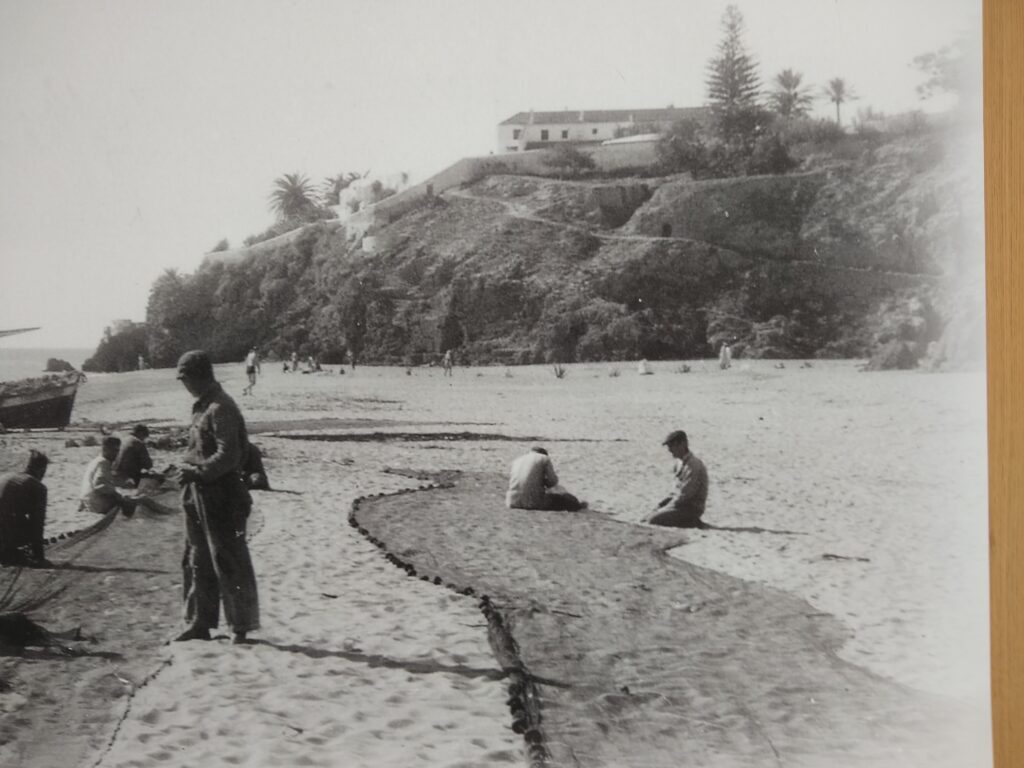 Street Art
Torremolinos was a favourite with Bridget Bardot. She made a film in the area during the 1950's and fell in love with the place. She called it 'the St Tropez of Spain, and would holiday there many times, shocking the locals with her skimpy swimsuits! There is a piece of street art in the town centre of her as well as one of John Lennon, who apparently also like staying there. If you take a walk through the side streets, you will find more amusing street art, and I don't mean graffiti.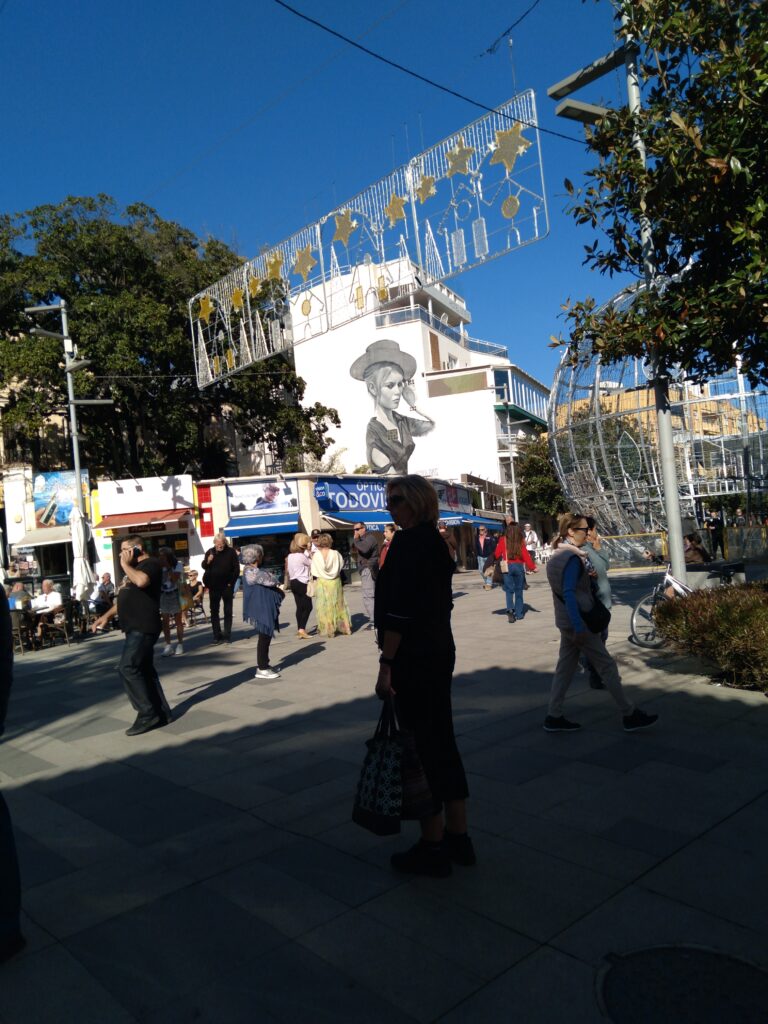 Christmas in Torremolinos
The Christmas lights were lovely and we felt very safe going out around the town at night as it is a joyous family celebration. The globe changed colour and pattern in time to the Christmas music and it was great to see young and old dancing along.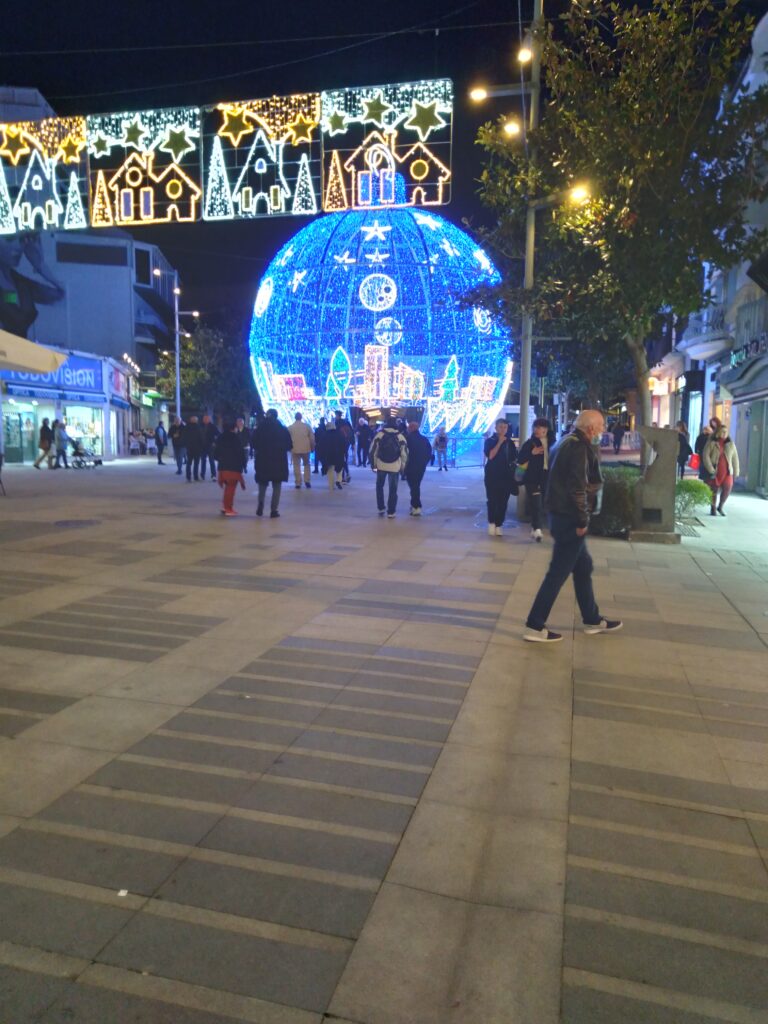 Things to do there
From where we were staying in the area called Bajondillo, there is a very handy lift to take you up to the main area of the town. 50 cents up and 50 cents down, per person. Trust me, it is a Godsend because steep doesn't describe the walk otherwise. Plenty of great bars for drinks and snacks, all reasonably priced and very friendly, with English spoken by nearly everyone, including the other European visitors, of who there were plenty. There is also a smashing amusement venue, with one of the best Crazy Golf courses we have played.
The train and buses are so easy to use and not expensive. The train runs from Malaga to Fuengirola, and stops all along the coast at various places, including Battery Park, which is another must see. The buses cover the whole area and you can buy a travel card or pay on the bus.
Here are a few other photos we took, and we hope you enjoy ……