To be completely honest with you, I was a little disappointed with Sweden. I think in my head I was expecting it to be like Ikea – cheap and efficient. That is probably the exact opposite of my experiences. Sweden is an expensive country to travel to. Fortunately it has some free things to do.
*Disclosure* This post may contain affiliate links which means we get a small amount of commission on purchases made through our links at no extra cost to yourself. However, we would never recommend something we have not tried and loved ourselves and all opinions are our own.
Sweden is a very beautiful country and it costs absolutely nothing to appreciate the sights. For me, I love water. That's why I chose to visit Gothenburg on my trip to Sweden rather than one of the other bigger cities, such as Stockholm. Gothenburg is a port city, so there is plenty of water to be found. There's the marina with all its boats and museums as well as canals and the coast. I chose to stay on a small island off the coast of Gothenburg, Vrångö. Here I found absolutely stunning coastal areas all within a ten minute walk from where I was staying.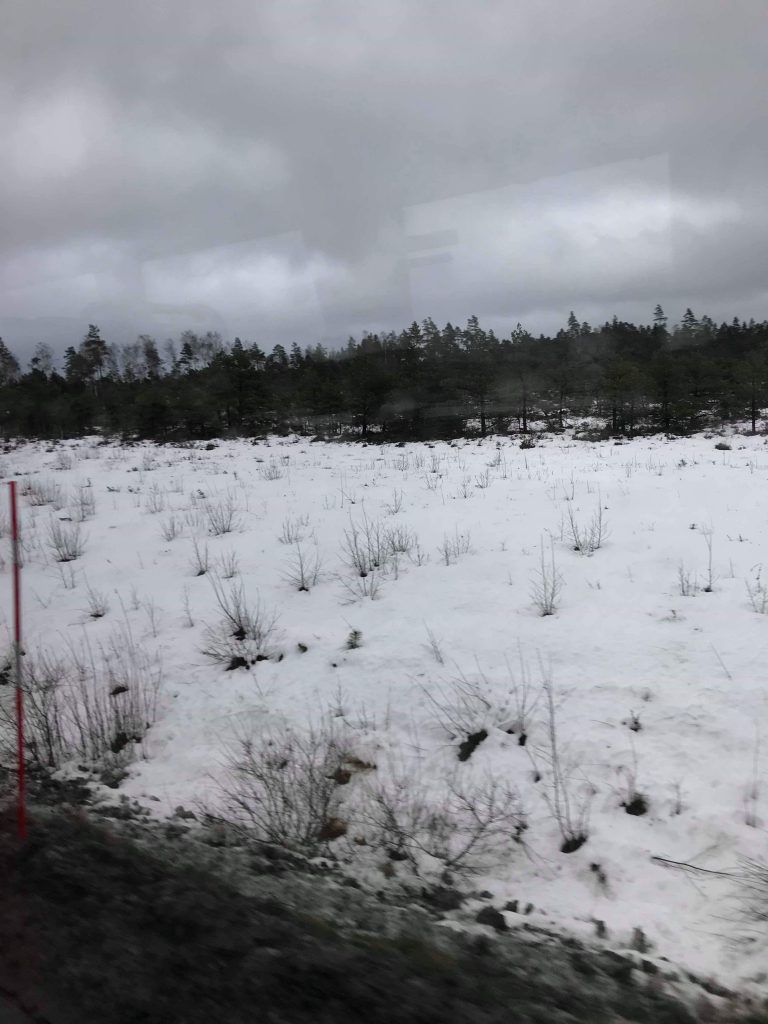 My trip was only last week and February is a pretty cold time to be visiting Scandinavia. For a winter trip, it's a good place to visit. The location of Sweden makes it perfect for snow ball fights and it's even cold enough that the lakes freeze over. The cold weather also means that after a long of day of exploring it's nice to curl up with a blanket, cup of tea and a good book or film. This isn't always what you want to do after a day at the beach! But it's a nice way to warm up after the cold Scandinavian winds, especially if you're with someone you'd like to cuddle up with.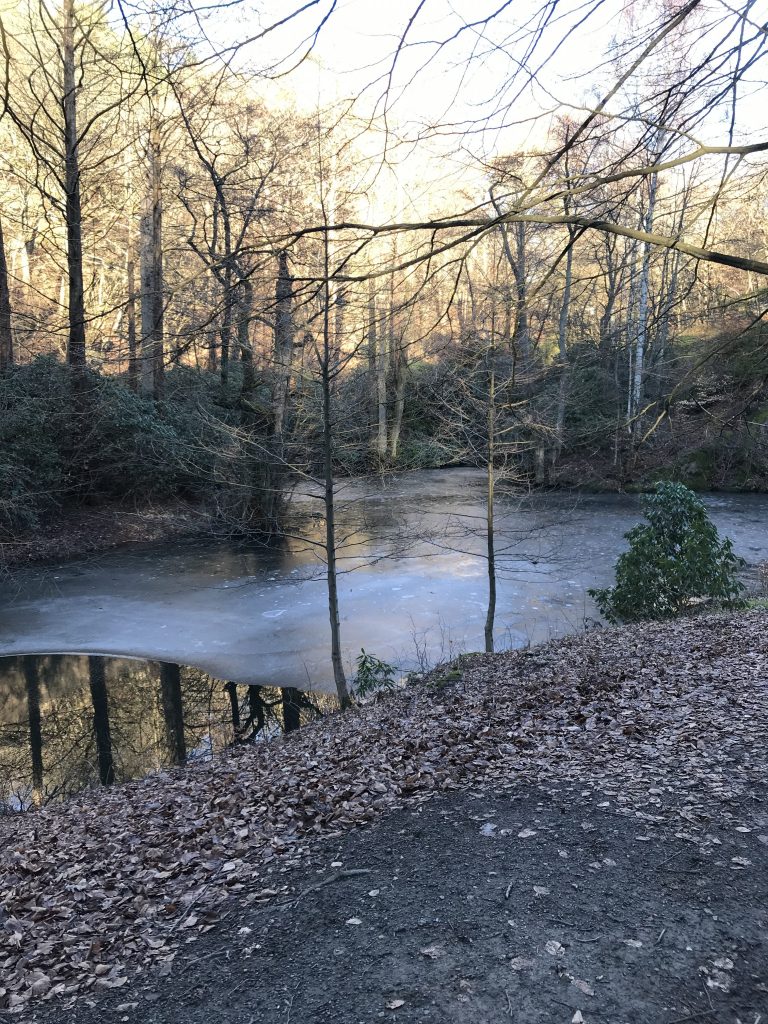 Another, kind of bizarre, place I discovered in Gothenburg was Slottsskogen. This is a huge park in Gothenburg city centre that just happens to include a free zoo inside of it. I was casually strolling through Gothenburg, not really planning on going anywhere when I came across a penguin enclosure in the middle of the park. A little further down I found another pool full of seals, and just as I was walking past a keeper came out for feeding time. The park is open 24/7 and is absolutely free to enjoy, the only thing you may need to pay for is parking and maybe something to eat or drink from the cafe. Further to the zoo the park has many water features and running tracks that make it a good place to spend the afternoon.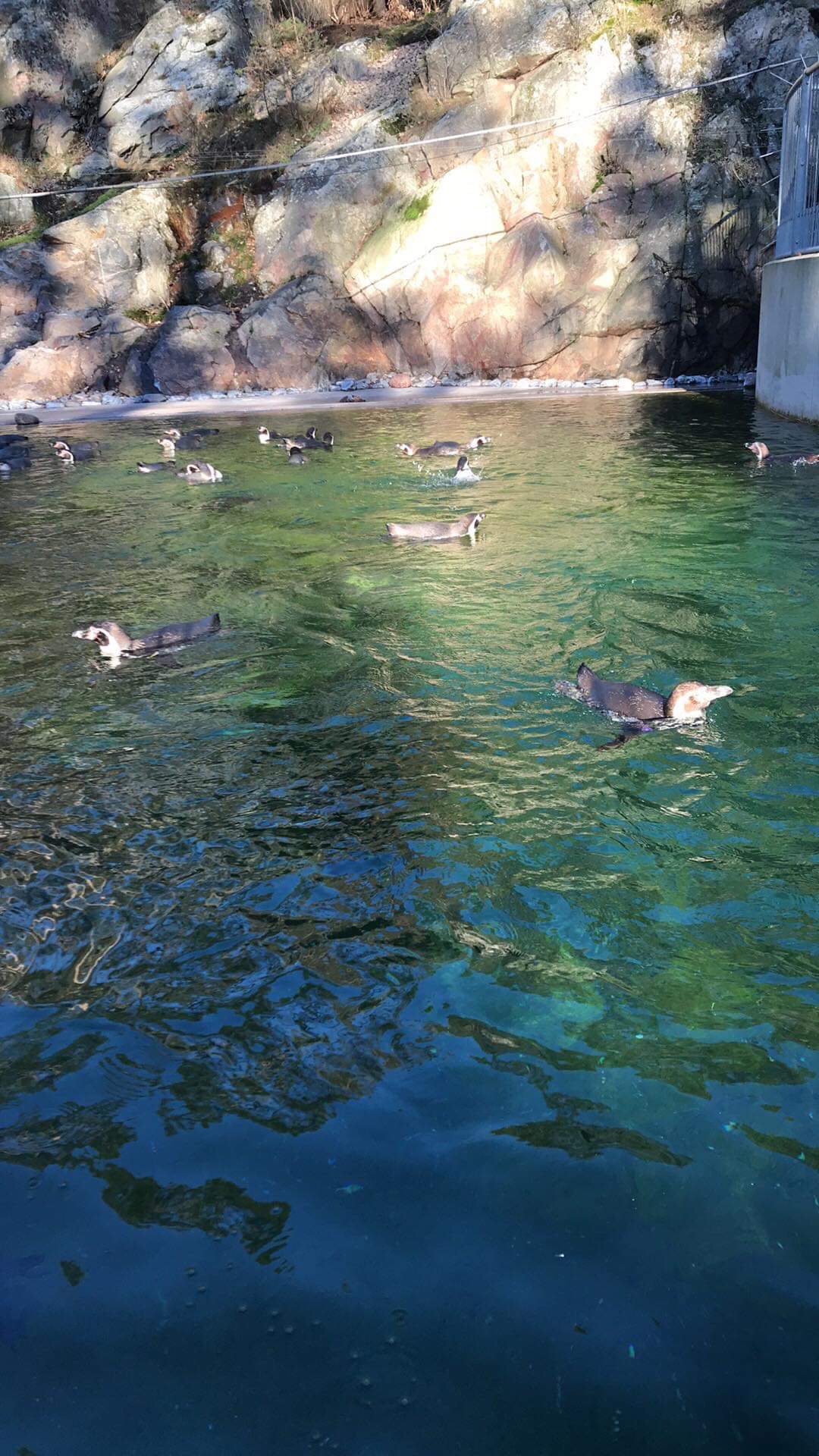 And finally, what trip to Sweden would be complete without a trip to Ikea? Probably one of the most famous things to come from Sweden, it's considered a fun day out even in England. And who wouldn't want to have the famous Swedish meatballs actually in Sweden?
Not to say that I didn't enjoy my trip but, hopefully you'll find Sweden a better place to visit than me. And I hope this gives you a few ideas for your time there that fits within your budget. If you want to keep the costs of your trip low, check for cheap flights using Skyscanner and stay in an Airbnb which are often cheaper than hotels or hostels.