Albania was the first country I went to that wasn't a family holiday (and therefore fully paid for by them).  I went with a group from my church to teach English at a children's summer camp. We first flew into Corfu, had food and spent the night there before getting the ferry over to Albania. A minibus picked us up by and we drove to Gjirokastër. We were fortunate enough to be staying at the summer camp organiser's house and guest house. The first day there, we did a bit of sightseeing and shopping. We then traveled to the camp for 5 days before returning to England via Corfu again. The church largely subsidised the price of the trip which meant it was fairly cheap for me.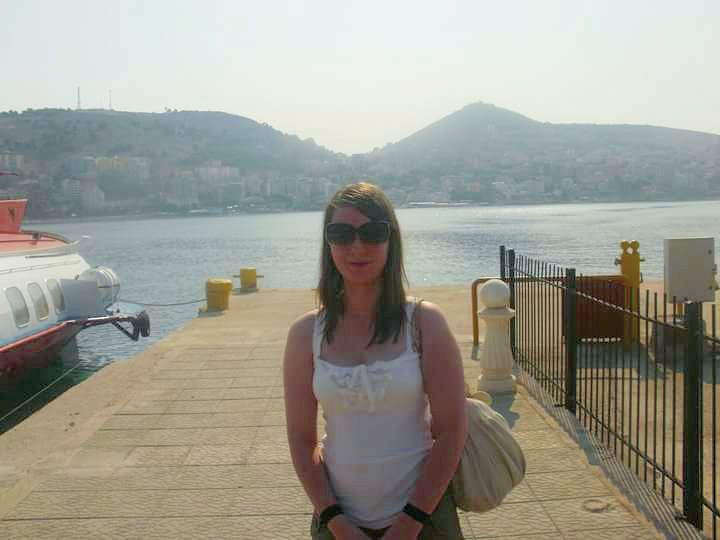 My first piece of money saving advice would be to go with a group. Look around for any trips with clubs or societies that you're a part of, as they may have some money behind them, such as funding from a university. Groups often have a budget for trips, especially if there was a membership fee to join. Even if not, they may have other perks such as access to transportation. Besides this, it can be possible to find group discounts. Even going with a group of friends, and booking together, can save you money overall.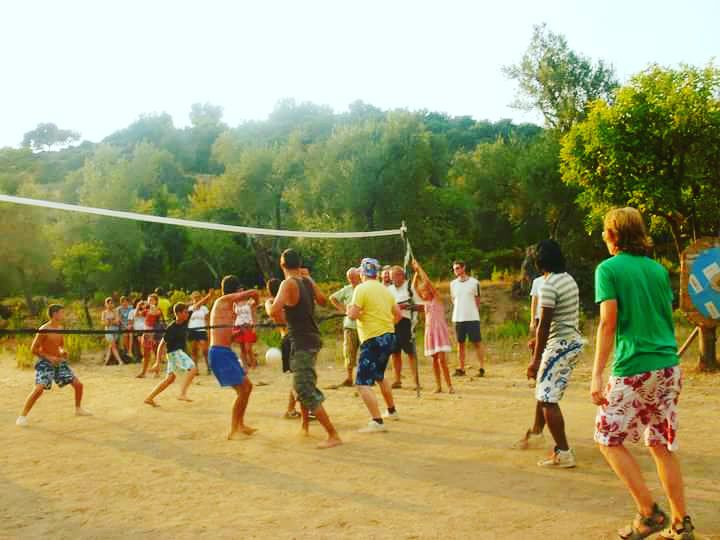 With a trip like this, since it was charitable work, it was possible to fundraise the rest of the money needed. Fundraising for a charity is a good way to travel whilst helping other people in return. However, it does rely on the generosity of the people around you, mainly your close family and friends. So be careful not to overstretch yourself; if you sign up for a charity trip where you need to raise several thousand pounds and can't get this much, you could end up spending a lot more of your own money than originally planned. Alternatively, you may end up dropping out of the trip and losing money, such as deposits, without actually getting to do any traveling.
I was lucky with this trip that there was no set amount that needed to be raised to go. As long as it covered the cost of flights etc then anything over this amount could be left as an extra donation. This was due to the camp being an independent, rather than a registered, charity and run by someone who used to attend my church in England.
Most registered charities that run trips set you one target that covers the cost of the trip as well as a donation to the charity, and the whole thing must be reached before you can go. It can be worth looking out for independently run volunteering trips such as through someone you know, rather than registered charities although you should be extra careful with these, and make sure your money is protected. If you're not sure where your money is going or the project sounds suspicious then it is best to steer clear.
The money needed for my trip was a relatively small amount. We managed to raise it as a group by doing things such as collecting change, raffles and bake sales. I will be writing a post later on with some tips on how to fundraise.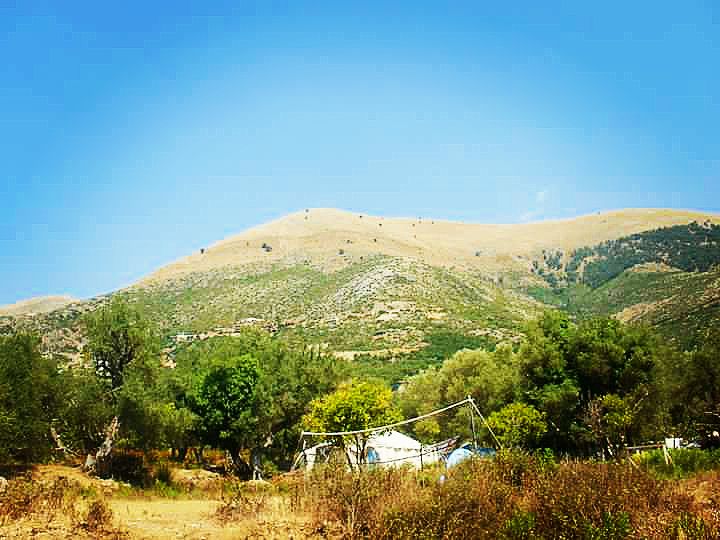 The final thing I learnt from Albania is that it all comes down to location location location. Although I went there for a specific purpose, Albania is a great place to visit. Albania is a cheap country to visit and is easily accessible by boat from Corfu, which has regular planes from the UK, and the people there are incredibly friendly. Albania has a similar climate to Greece and is a much cheaper alternative. It is often worth looking around for places like this for whatever type of holiday you are looking for.  Lesser known countries, or even smaller cities, can be very similar but a lot quieter and cheaper to visit.
It is worth noting, there is a high risk of human trafficking in Albania. Make sure to stay safe if you're going to a country like this, especially if travelling alone. Don't sacrifice your safety just to save a bit of money.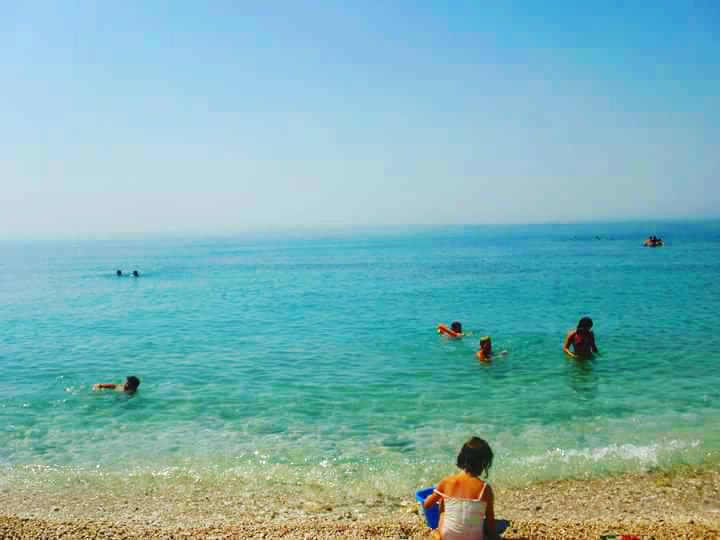 For more information about my experiences check out Things to do in Albania here
Pin it!