We all have that one friend or family member that's always off around the world and you only see during the festive period (mainly because it's too expensive to travel close to Christmas!) But what travel items do you get for that person who has seen it all? Maybe they have sold all their worldly possessions so they can travel the world, maybe they're living a minimalistic life or maybe they're just really difficult to buy for as they're too busy talking about all the places they've been you can't really get a grasp on what they need! But anyway the traveler in your life can be a tough cookie to crack when it comes to buying Christmas presents. But that's where I come in! I'm here to give you some great gift ideas that will please even the fussiest of travelers!
*Disclosure* The Travel Fairies are participants in the Amazon Associates program. As an Amazon Associate, we earn from qualifying purchases but all opinions are our own. This post may contain affiliate links which means we get a small amount of commision on purchases made through our links at no extra cost to yourself.
For many world travelers, there is nothing better than counting all the countries they have previously been to and making plans about where to tick off the list next. These scratch off world maps are the perfect way to display loud and proud where in the world the traveler in your life has been so the perfect gift for any who count countries. I received one of these myself last year and couldn't be happier with it. I especially love this one below as it includes flags from around the world too!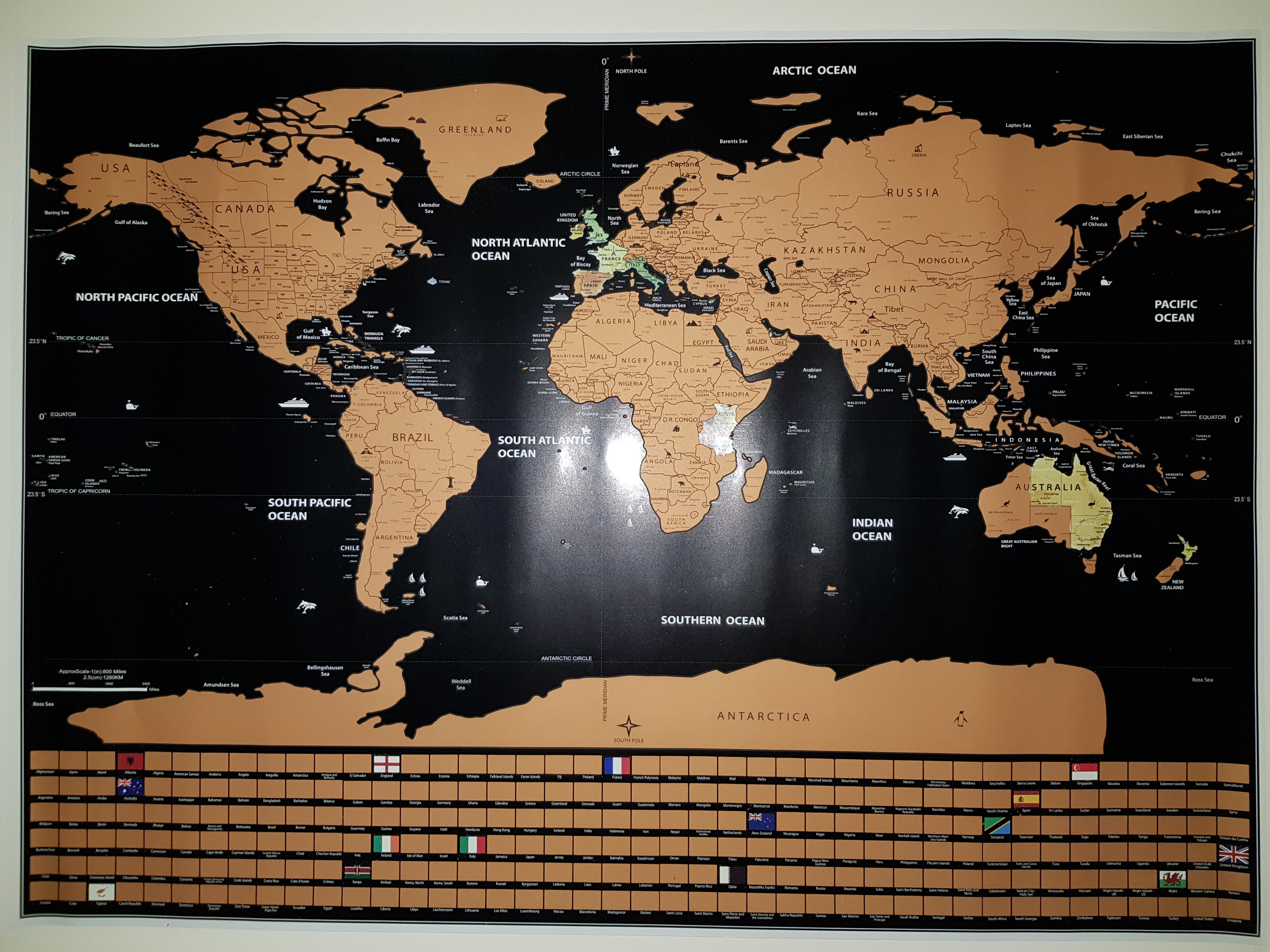 These are one of my favourite gifts to give or receive. Momiji Dolls are cute little figurines decorated in different ways but what makes them really special is that they contain a secret hidden piece of paper that you can write a special message on. There are many different dolls for all different occasions with several that are travel related. However, a lot of the designs are limited editions so you need to check regularly to see what is currently available. If you can't find one you're looking for there are often older ones on Amazon and eBay but they may be more expensive as they are collector's pieces.
Travel Gear
Now, this is one that you have to know the person very well for (or they have asked you for it). You don't want to be buying them something that they already have or just don't need. Alternatively, you could keep the receipt then if they don't need it they can send it back. Amazon currently has a returns policy that allows you to return any purchase fulfilled by them bought between the 1st of November and 31st of December can be returned up to the 31st of January. Last year, I asked my parents for a pair of the snow boots below for my trip to Iceland in January but there are plenty of things you could get. Anything from waterproof coats, to gloves, to camping gear. Some examples of gear that would make great presents are below.
The Zap-It! is a small portable device which uses a harmless electrical impulse to relieve insect bites. With just a few painless zaps, the swelling and itchiness of a bite is almost completely reduced. It is a perfect gift for the traveler in your life as it's so small it can easily be carried around at all times and you never know when you might get bitten by an insect. It's also super cheap retailing at just £5.95 so a great gift for that hard to buy for Secret Santa. You can buy the Zap-It! at Asda, superdrug, pharmacies, health shops or Amazon.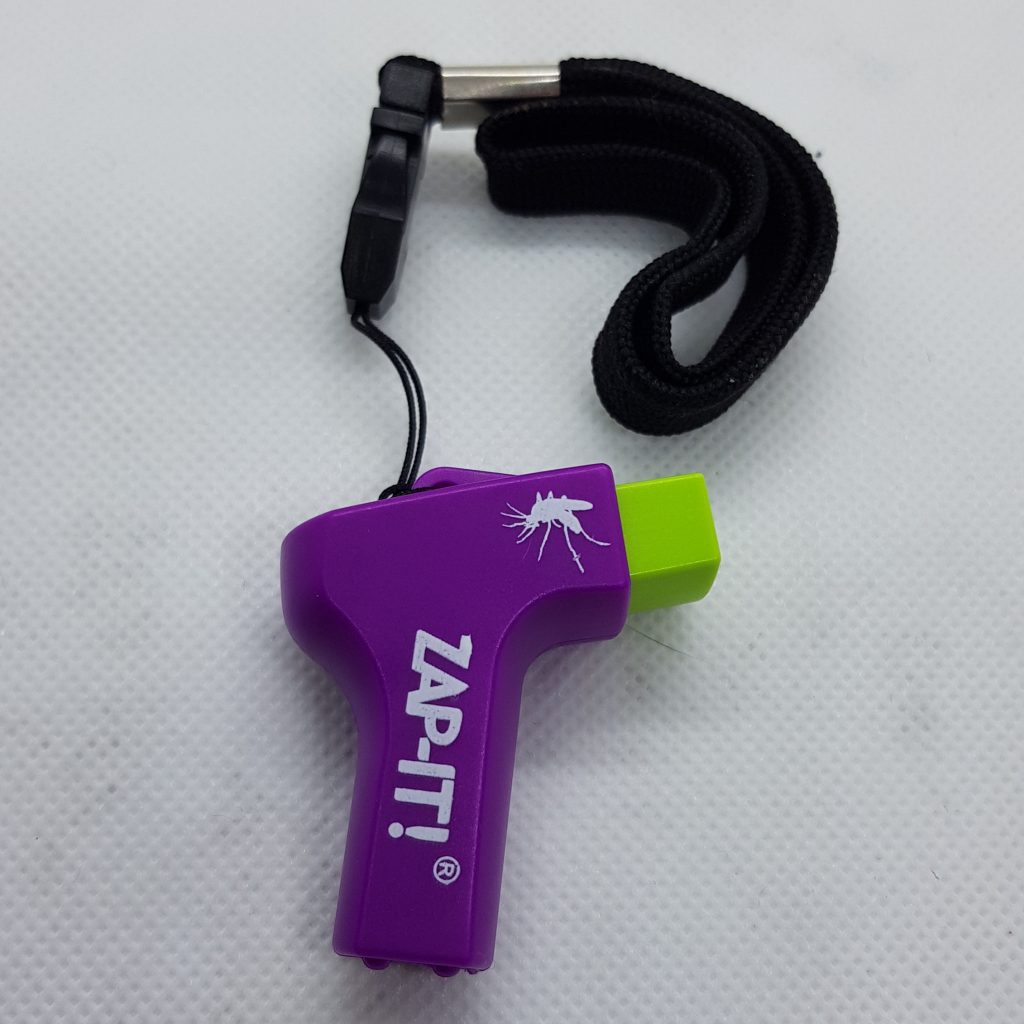 As travelers, we can never have too many bags especially if they're the perfect size for hand luggage. Make sure to check what kind of bags they normally use though there's no point getting a large suitcase for someone who only normally carries a backpack! Flight Knight makes a good range of suitcases to suit everyone with hard and soft cases in a variety of sizes.
This is super useful travel item for winter trips to keep your insides (as well as your hands) really warm and toasty.
Most travelers have very limited space in their luggage so these pocket blankets are absolutely fantastic for this. They are waterproof blankets that are extremely versatile so an essential on any trip but can fold down so small that they fit in your pocket.
A dry bag is a waterproof sack that goes inside your normal bag to keep everything dry. They're great for keeping electricals dry, keeping toiletries from leaking on all your other stuff and keeping anything in your backpack dry whilst out hiking in the rain.
Another super versatile piece of kit is the blanket scarf. I got one of these myself as a gift last Christmas! These are really large scarves that can double up as a blanket whilst on the plane, a mat for a picnic on the beach or just keep your neck and head warm in the wind!
Travel books
If you're ever unsure of a travel item that every traveler would love, books are a good way to go. There are so many books about traveling or that are great to read whilst traveling. No matter the style you travel, there's always that moment when you need a book for company. Whether that be on a plane, relaxing on the beach or if you're just out to dinner by yourself if you travel solo. You can not go wrong with a good travel book. For a few book recommendations check out what Jessie read in South Africa or a few books that take you to extraodinary places.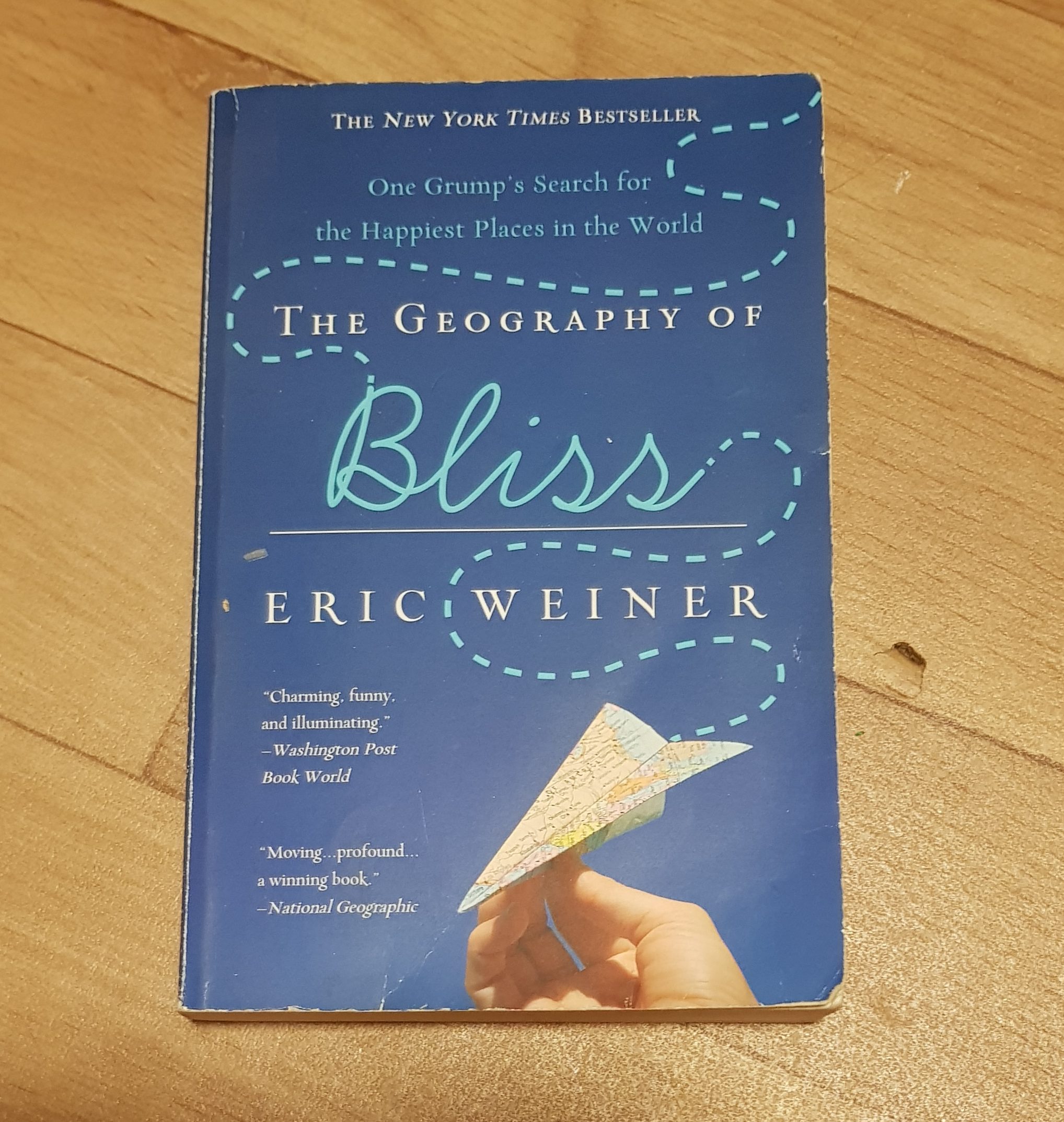 If the traveler in your life is an avid reader, why not consider getting them a Kindle or other e-reader? That way they have access to hundreds of books without having to use any of their luggage allowance. There's nothing worse than not having enough space in your hand luggage for all your books! Jessie has a Kindle and she loves the convenience of it but still prefers the smell and feel of a traditional book!
Travel guides are a great gift for the traveler who likes to get fully absorbed into the culture of a place they're visiting. If you know they're visiting a certain city or country a travel guide to the area would definitely be a practical gift. My cousin got a guide to Thailand for Christmas the year before she went there. She learnt a lot from it like not to take pictures of Thai monks (although she did still manage to get a picture of a Thai monk's washing line!)
Very similar to travel guides, language guides can be a super useful gift for the traveler in your life, especially handy phrasebooks. Although in almost every country you will find people who speak English, it's good practice to at least try to learn a few words in the local language. It may help you out of a tricky spot and locals will appreciate the effort.
Another thing us travelers can't get enough of is any way to document our trips. A great way to do this is a journal or a scrapbook which means anything along these lines makes a perfect gift. I have one of each myself. I got my travel scrapbook from paperchase but this is something you could get from pretty much anywhere. I absolutely love the My Adventure Book design from the Pixar film Up and you can buy a replica of this on Amazon. I recently found the Adventure Book which is a great journal with pages to fill for every country around the world and of course now I want one myself!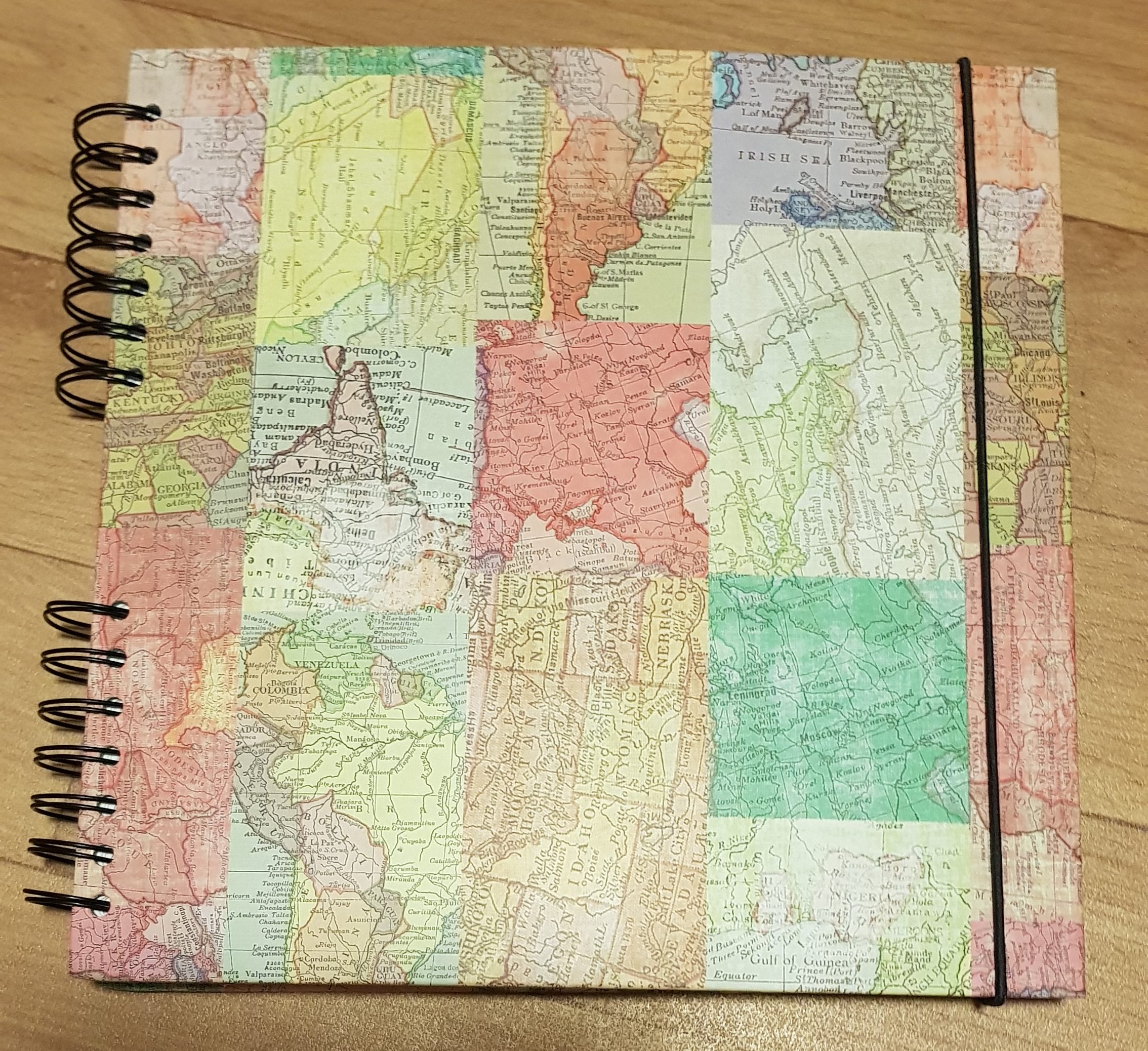 Experiences instead of things
Many travelers don't want more stuff. A lot of it is not very useful and they don't have the space to carry it around. Instead, consider getting them something a little different by opting for an experience instead of things.
Experience vouchers
Last year, Gabe and I got tickets to go on an Alpaca walk from his mum. It was a voucher on Groupon which we could book tickets for ourselves. It was flexible and was a unique experience for us so probably one of the best gifts we got. Look around at places like Wowcher, Groupon or even trip advisor to see if there's anything in the local area you could get them tickets for. If you're in the UK, the Bear Grylls Adventure allows you to buy experience tickets as a gift which can be used up to 12 months later.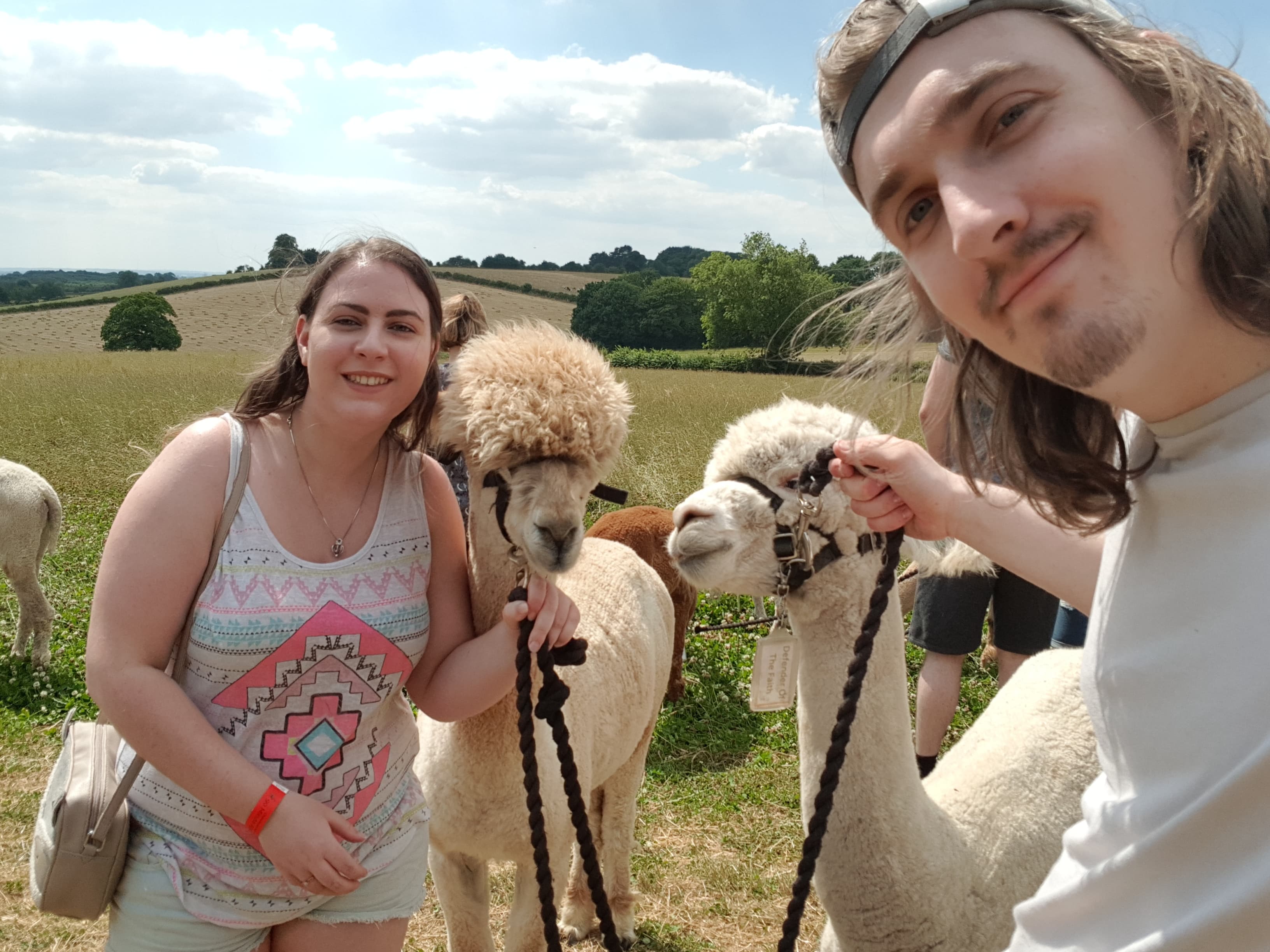 Travel vouchers
Many travel companies offer their own gift cards that can be used to buy flights, hotels or package holidays. Thomas Cook, Last minute and STA Travel are a few examples which have their own but make sure it is a company the traveler in your life would actually use. There's nothing worse than getting a voucher which means you end up spending money you wouldn't normally just for the sake of using it.
Whole holidays
If you're very close to the person your gift is for, you could go the whole hog and book them a surprise holiday. If you know their schedule or have some pull with their boss, you could book a flight and accommodation for them. If you're looking to book flights, make sure to use Skyscanner which allows you to compare different flight combinations, with flexible dates, airports and locations to get the best deal. Alternatively, get them an IOU 1 holiday. A cute idea would be to make your own holiday voucher which they can redeem when it suits them.
Charitable donation
Another option for the person who seems to have it all is to donate money to charity on their behalf. If they already work with or like a specific charity you could donate to them and if not try to find something they are passionate about. Giving a donation also does not necessarily mean that the person isn't getting anything as a gift. Many places will send a toy or information pack. Last year I bought Gabe a penguin adoption pack from Dudley Zoo. Not only did this mean the money went to the Zoo and animal conservation projects but we also got 2 free tickets to visit the Zoo to see his penguin.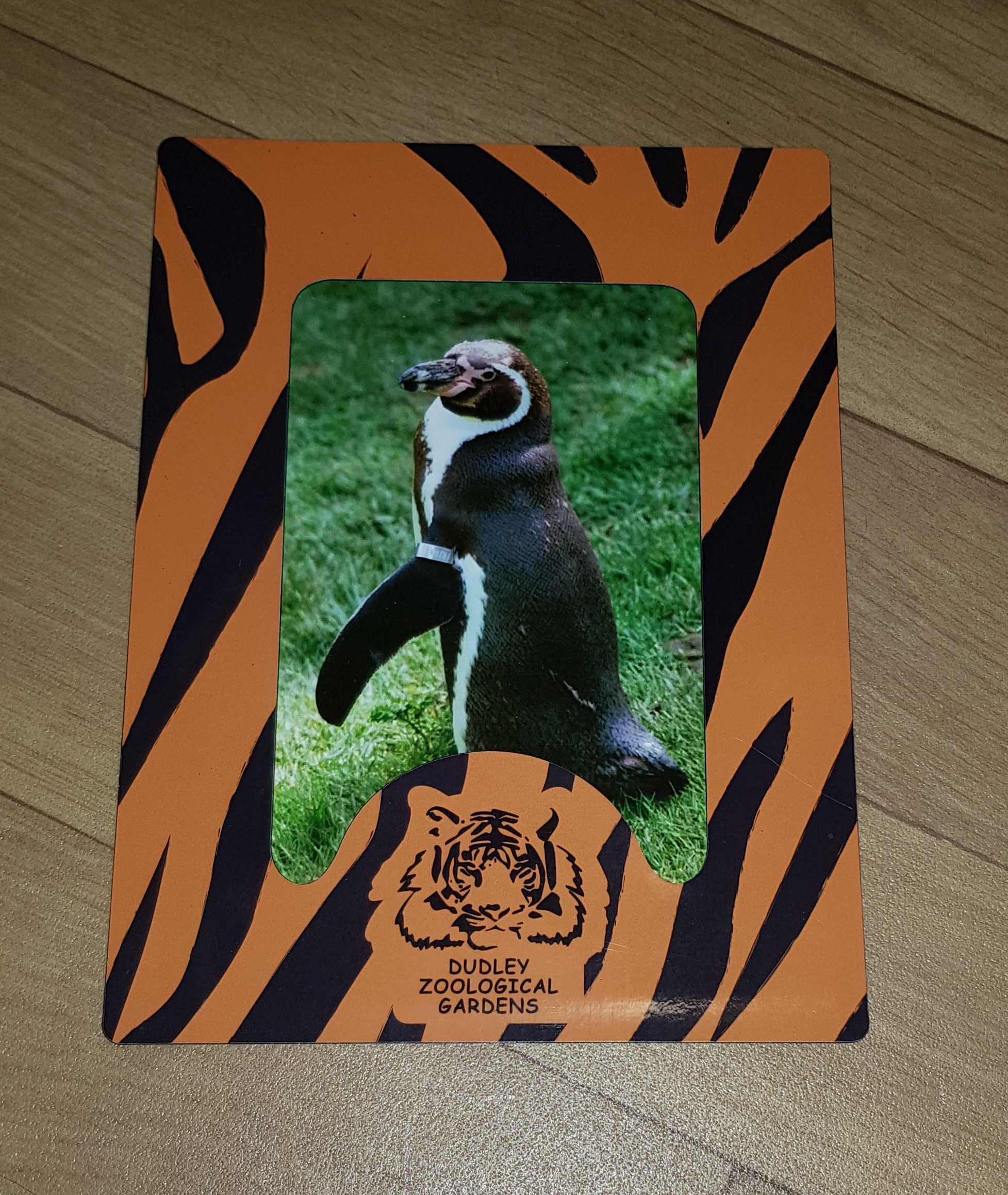 Currency
If all else fails, you could get them currency for a country you know they will be heading to in the near future. This means you are giving money that they can use for whatever they want but it is still thoughtful and a bit more interesting than sticking a normal note in a card. However, if they are after an unusual currency you may need to order it in which is usually not available unless it is a larger amount.
Have you bought any of these for the traveler in your life? Or got any more suggestions for great travel gifts? Let us know in the comments! Or if you like this, pin it!