Kolkata is chaotically busy, incredibly poor, horrifically polluted, wonderful place to visit . Be on your guard at all times. Always keep your money in a safe place and phone out of reach.
Emirates may be more expensive to fly with but there are no direct flights in, and changing planes in a quiet space like Dubai, and also being able to change money in a safe place, is a very good option. There is nothing worse than hitting Kolkata airport if you're jetlagged and haven't a clue how many rupees there are to a pound.
Try and book a guest house in a touristy area. Sunflower Guest House is a safe, cheap option and very easy to access the metro, Park Street, India museum and eateries like Pizza Hut, and Sudder Street for markets.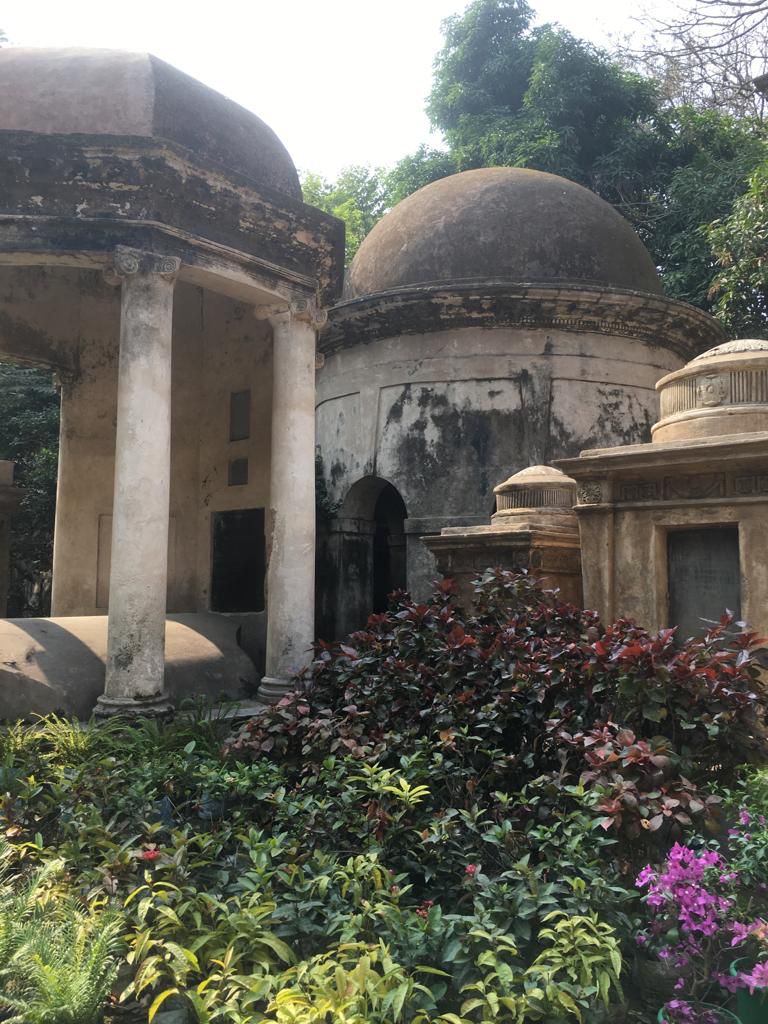 I chose a place that did breakfasts as again it's pretty hard to find places when you first arrive. I also have no sense of direction and always try and stay safe until I get my bearings. This is easier if you're not a solo traveller.
Some Kolkata guest houses do airport pick ups and breakfast as well. There is a pre paid taxi booth just outside the airport and an ATM and money changing booth at the airport.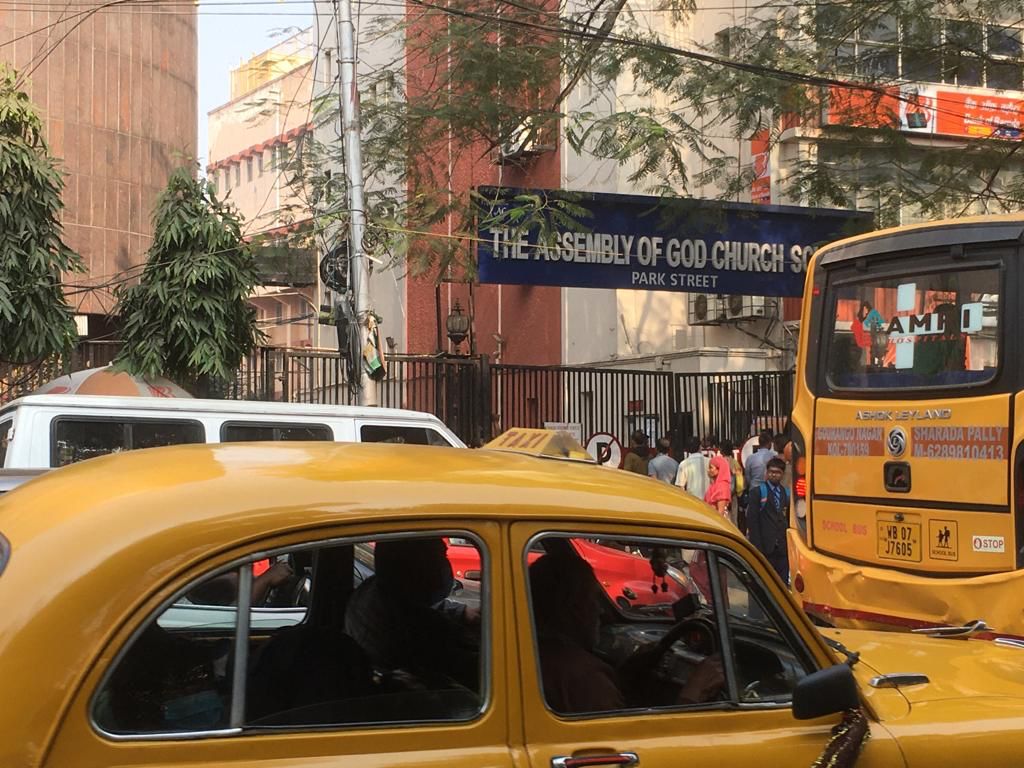 And when you've recovered from jet lag get an Indian sim card for your phone. They are around £7 for a month. These are available at so many shops around Sudder Street and then you can use the Lonely Planet in conjunction with Google Maps to get you to places. And then the fun starts. Deep breath, keep calm and head out.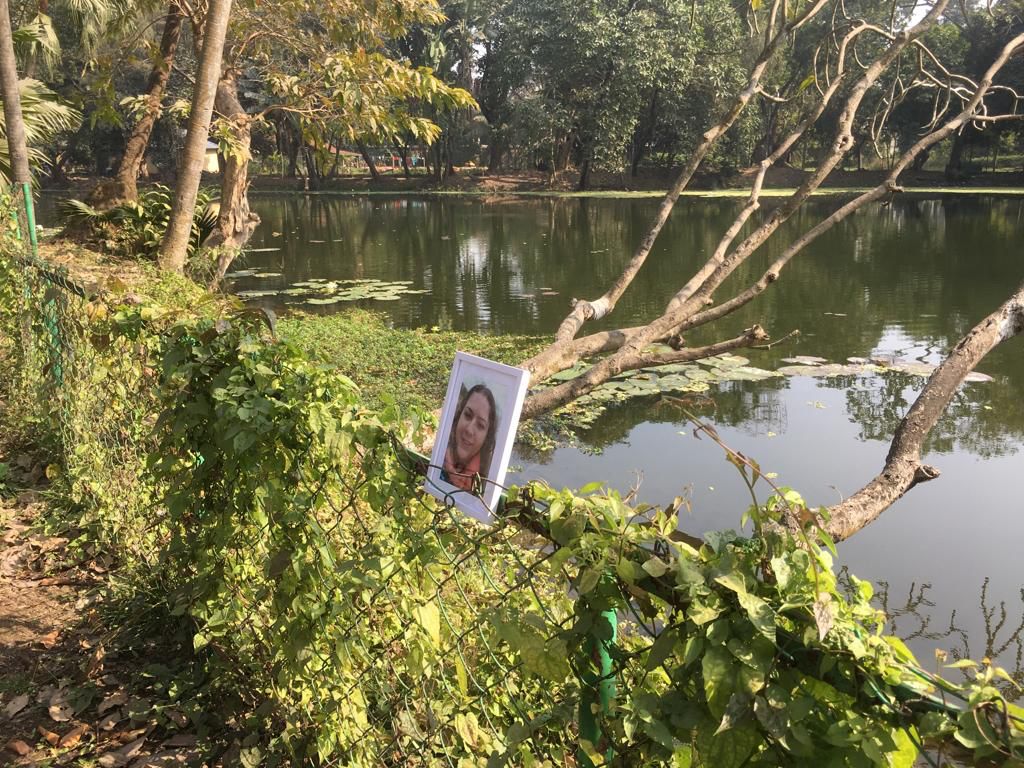 Taxis are cheap but negotiate a price first. Go for half of what they ask and work upwards. Or take the metro, 2 stops is only 5p. Really easy to get round and loads to see.
Markets near Sudder Street to bargain for everything but be aware of that area as there are gangs of thieves so keep your phone and money in your money belt under your trousers . There is the Cathedral, parks, museums, art galleries and if you are a church goer then Assemblies of God on Park Street is an absolute must.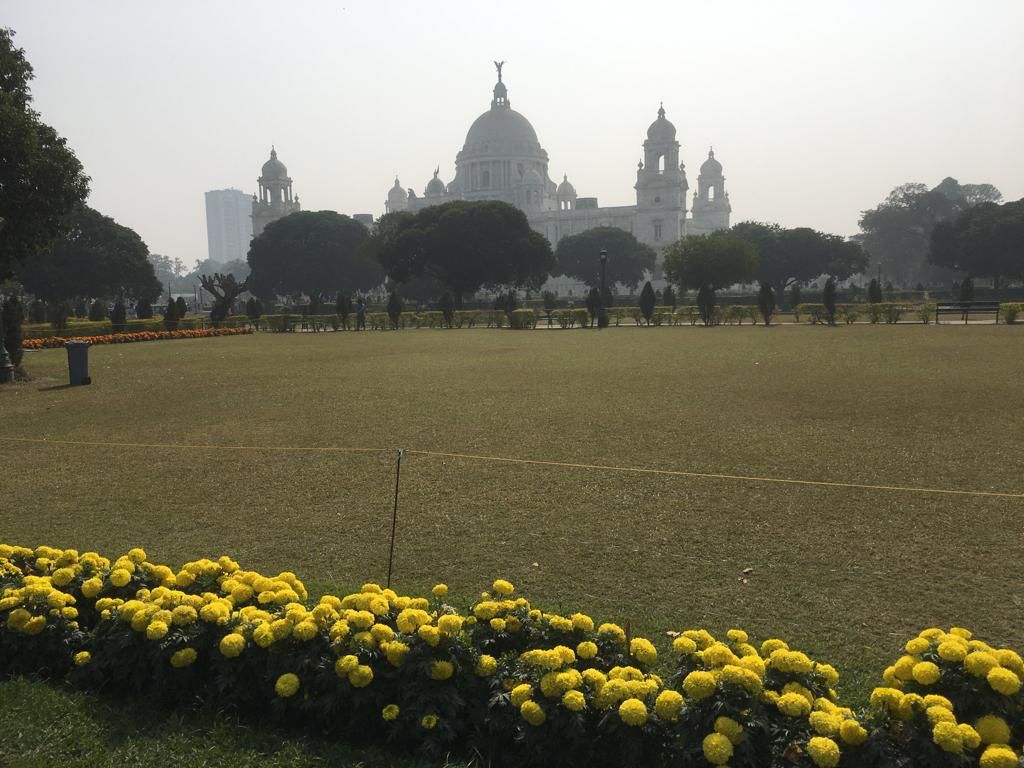 Cricket fans can visit the stadium and Eden Gardens next to it or follow the map to visit the Mother Theresa house, but make sure you check for opening hours. Her tomb is there and it's a lovely quiet place.
You can volunteer there. You just turn up at 3pm any day but Thursday and the nuns will explain everything. You take your passport, have an hours induction and they will ask you which house you want to volunteer in – children's, women with additional needs or the first house that was built for the destitute and dying which is where I went. You'll go in a group after 6am mass. You don't have to join in with that but good to listen and perhaps journal.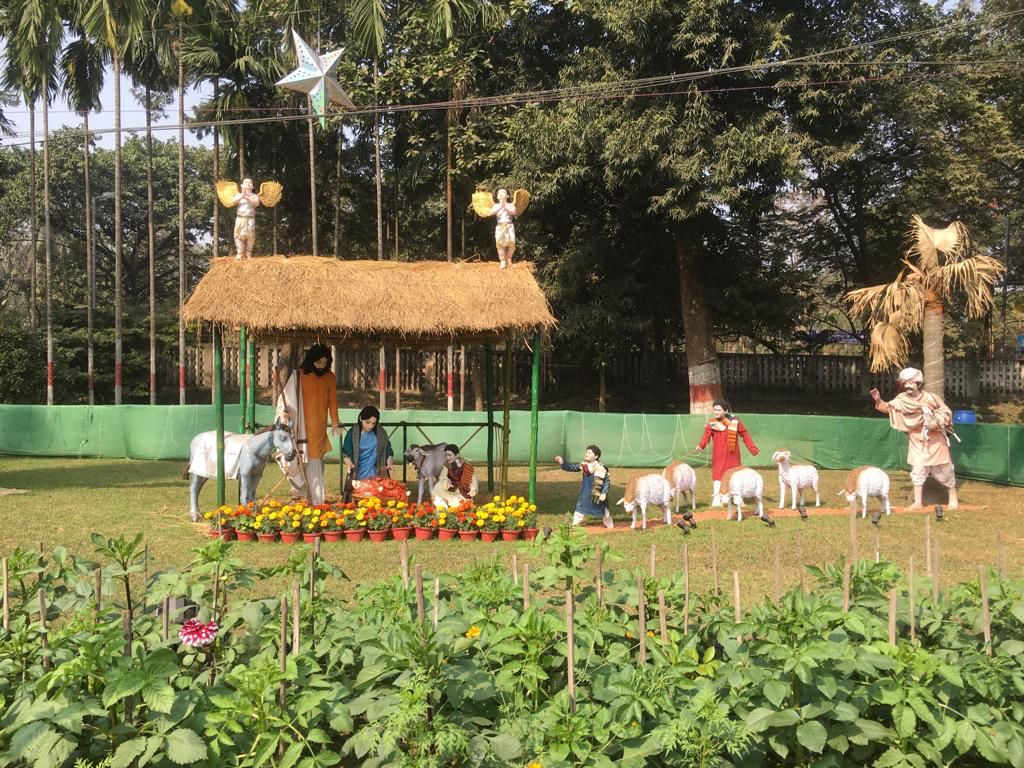 Helping out there is hand washing clothes, hanging them out, washing dishes, helping at mealtimes, perhaps to feed one of the ladies, and then if there is time, spending quality time with them. You can go in an afternoon as well and it's not so physically tough.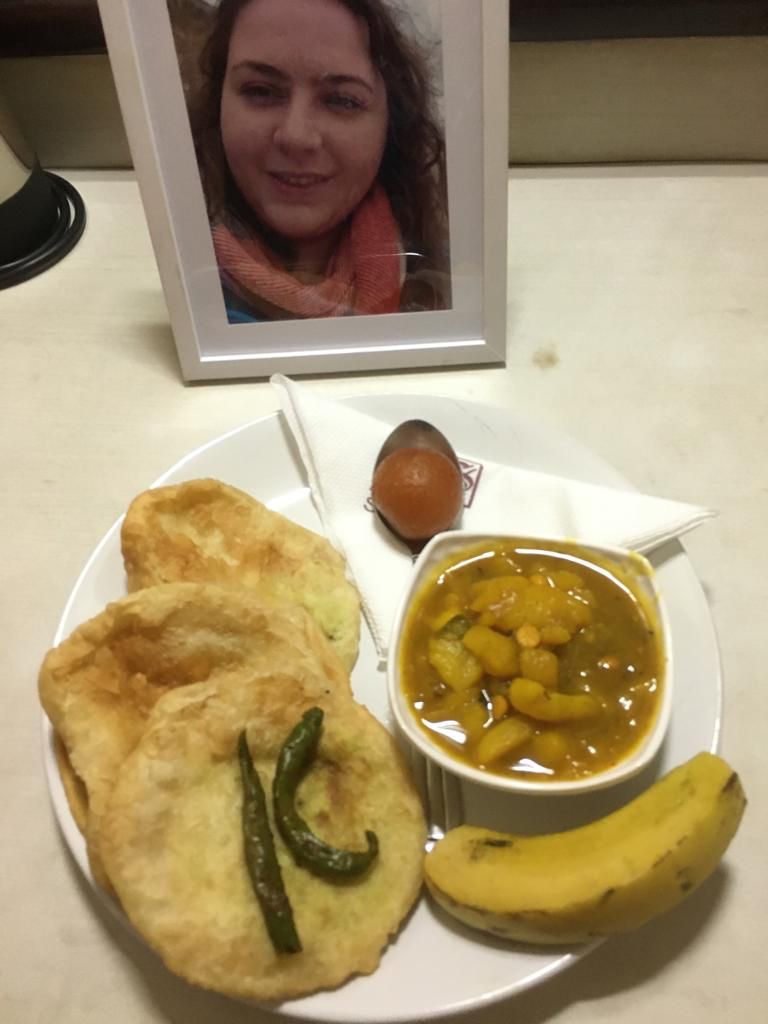 There's a very good cafe close to the Mother House as well that sells a range of Chinese, Thai and European food for around £3 a plate.
I reckon if it's your first port of call then spending 4 days or so is plenty and then onwards you travel .