Autumn is the perfect time to travel as the cooler weather usually means there are fewer tourists and being off-peak also makes it cheaper. Even with the drop in temperature, there are so many things to do in autumn that it's so worth making the most of the season. If you can't travel you can still find adventure in your local area taking part in some typical autumn activities and curing your wanderlust. Below is my autumn bucket list which you can do whether you're traveling or not.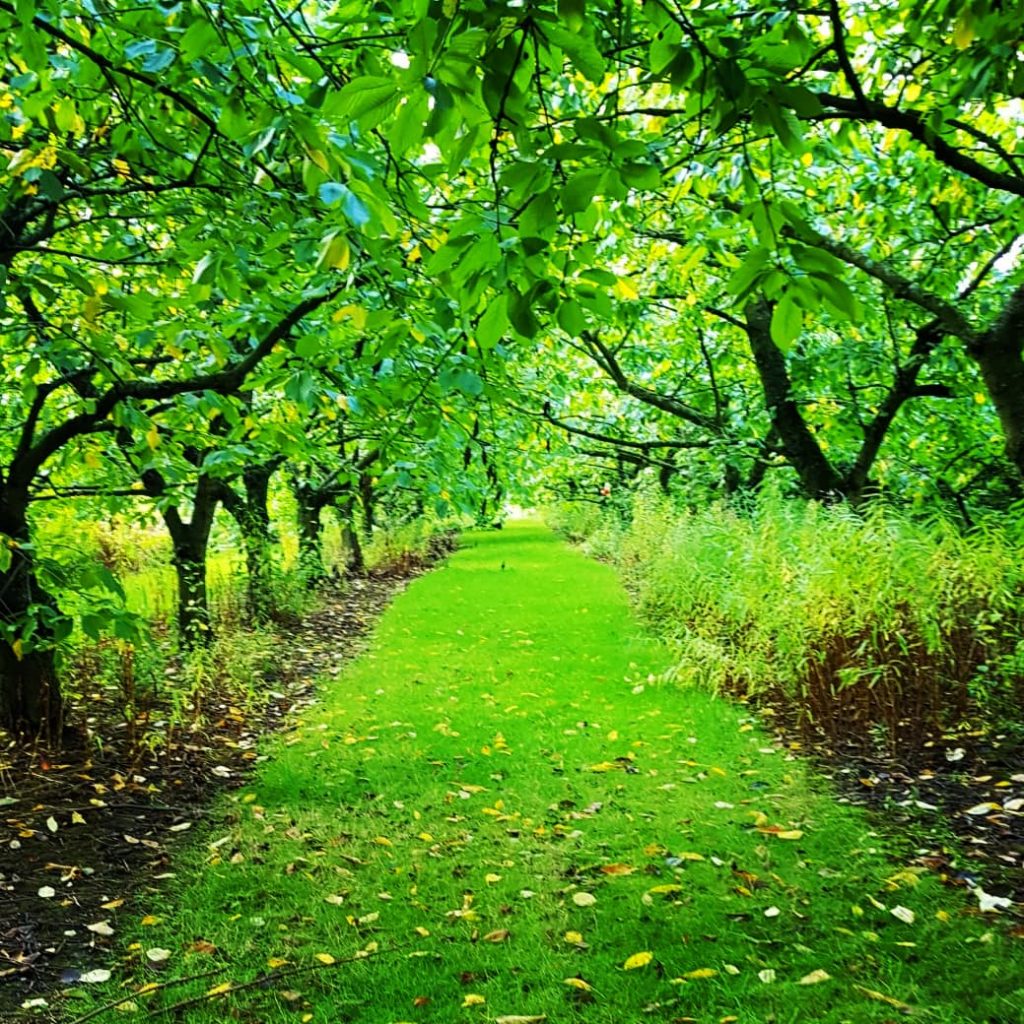 Go Apple Picking
Apple picking season usually starts in September depending on where you are and is a perfect autumn activity. There are plenty of apple orchards around and if you look into it you'll probably find one not so far away from wherever you are. It can make for a pretty fun day out (and some great insta pics) and it's actually pretty cheap so great if you're on a budget. There are also so many other activities this can lead to aswell. Why not try your hand at making apple cider or baking an apple pie with your freshly picked goods.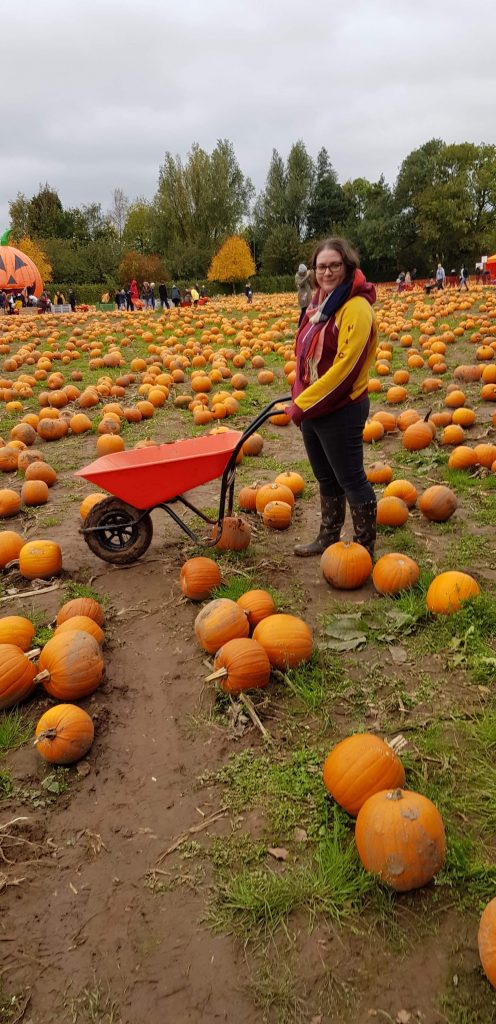 Visit a Pumpkin Patch
Is autumn ever complete without visiting a pumpkin patch? This is the perfect thing to do in autumn especially before Halloween! Pumpkins can be used for carving, creating decorations around your house or yard or cooking all things pumpkin flavour. If you're traveling and don't want to feel like your pumpkin is going to waste, you could get a low-cost mini one for decorating your Airbnb or hotel room. Most pumpkin patches are even open to the public whether you're buying or not and make for a great photo location.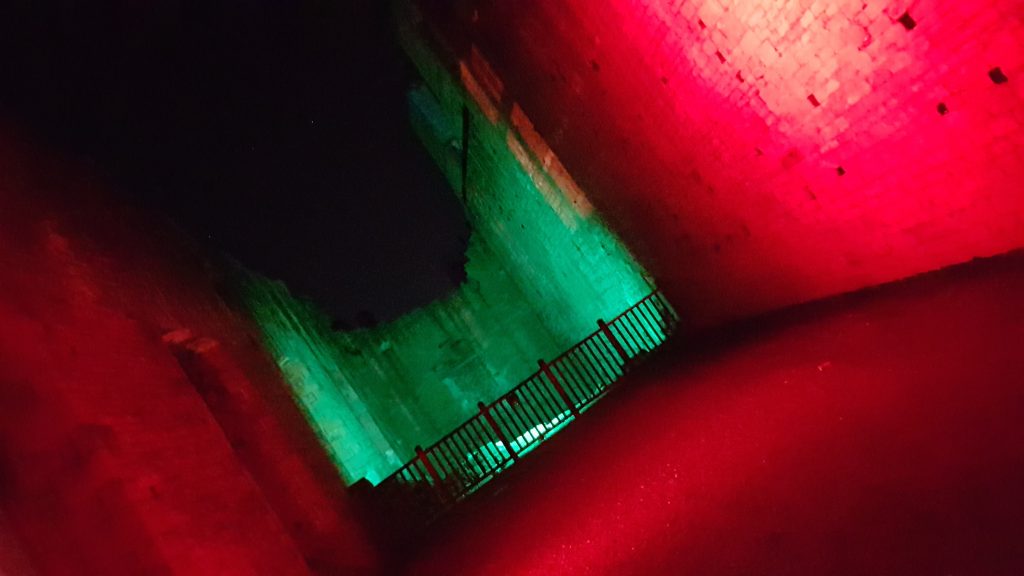 Head to a Haunted House
October is the best time for all things spooky and the perfect time to visit a haunted house. You can find specifically designed haunted houses with live actors at many locations or if you want something a little more authentic, head to a historic building, pub or hotel that has supposedly had some spooky goings-on.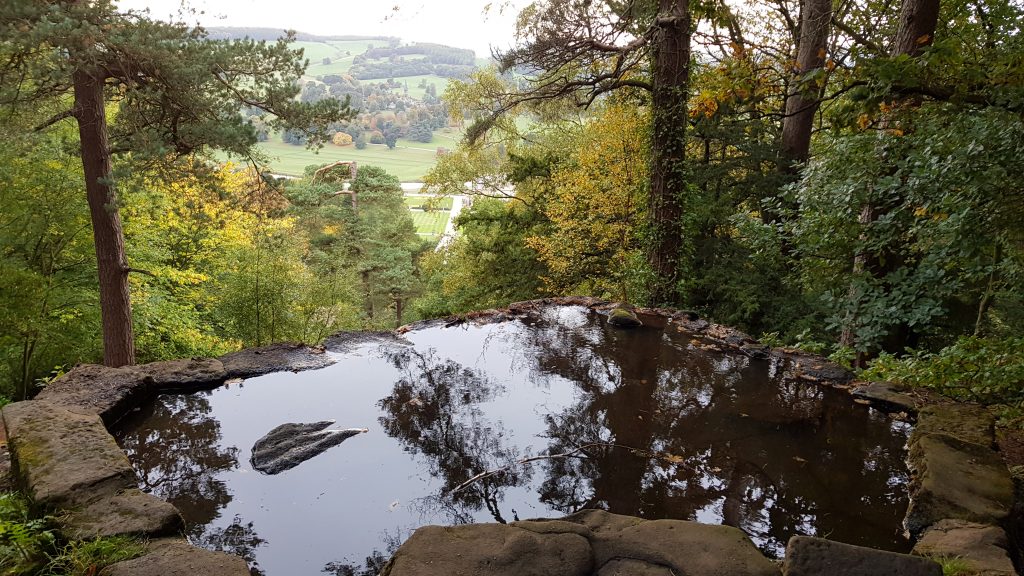 Take an Autumn Hike
While it might be a little cold outside, autumn has so much to offer in terms of scenery so don't miss out on an autumn hike. The colours of autumn are so beautiful and it is the perfect time to spend some time in nature. Taking a woodland walk would be great for viewing those golden leaves but the rains that come with autumn also fill up rivers, lakes and waterfalls so these are especially beautiful at this time of year.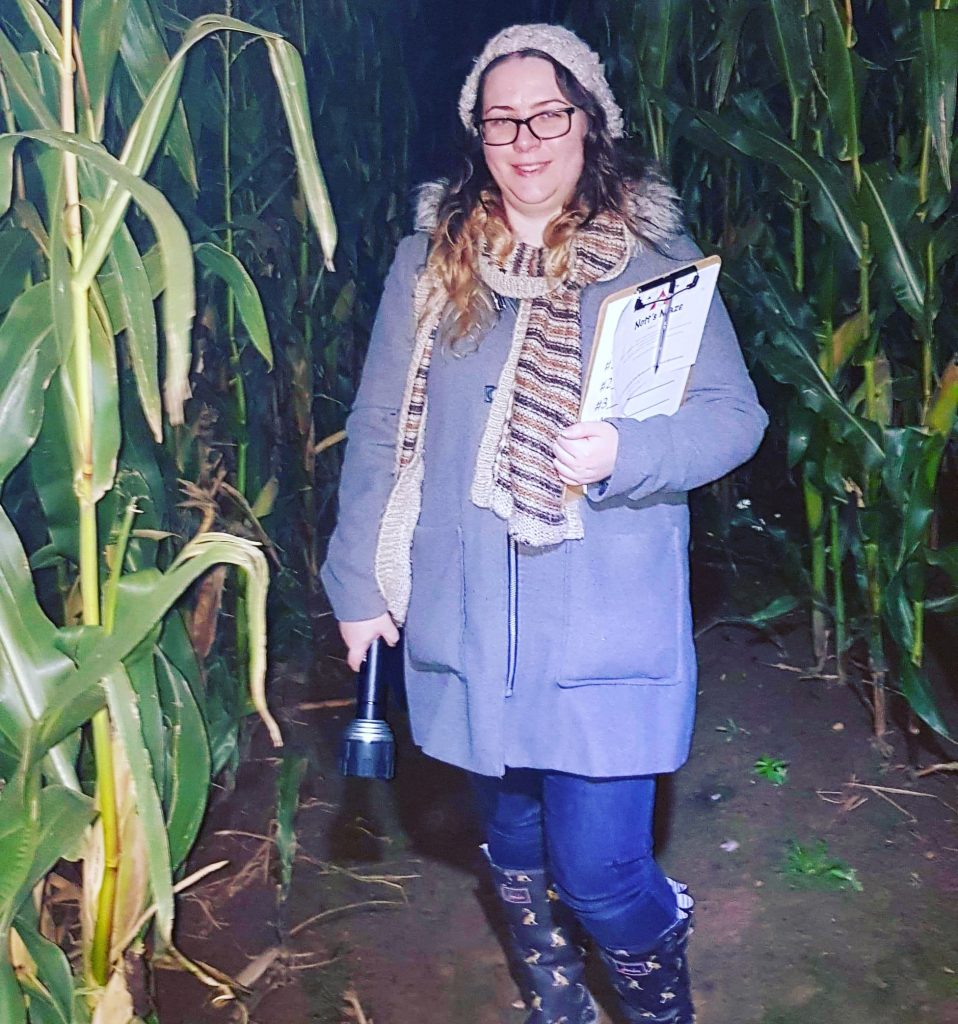 Get Lost in a Maize Maze
Maize or corn starts growing at the end of summer meaning it's the perfect height for getting lost in by Autumn. They aren't so well known about but maize mazes are actually pretty common and I was surprised how many there were close to me when I did a quick google! If you fancy more of a challenge, some places even run night mazes or scare mazes for Halloween.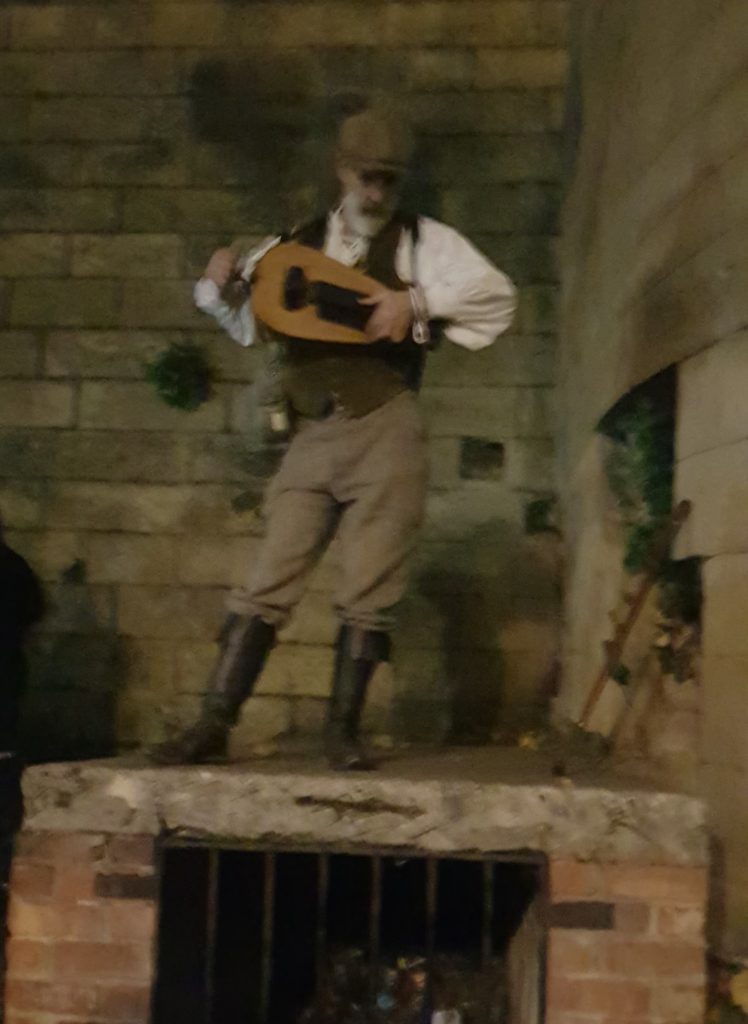 Go on a Ghost Walk
As the nights grow longer, they say the paranormal becomes more active so what better time to go looking for them. Taking a ghost tour like the Nottingham ghost walk is the perfect activity for those crisp autumn evenings especially if you can happen to line it up with a full moon!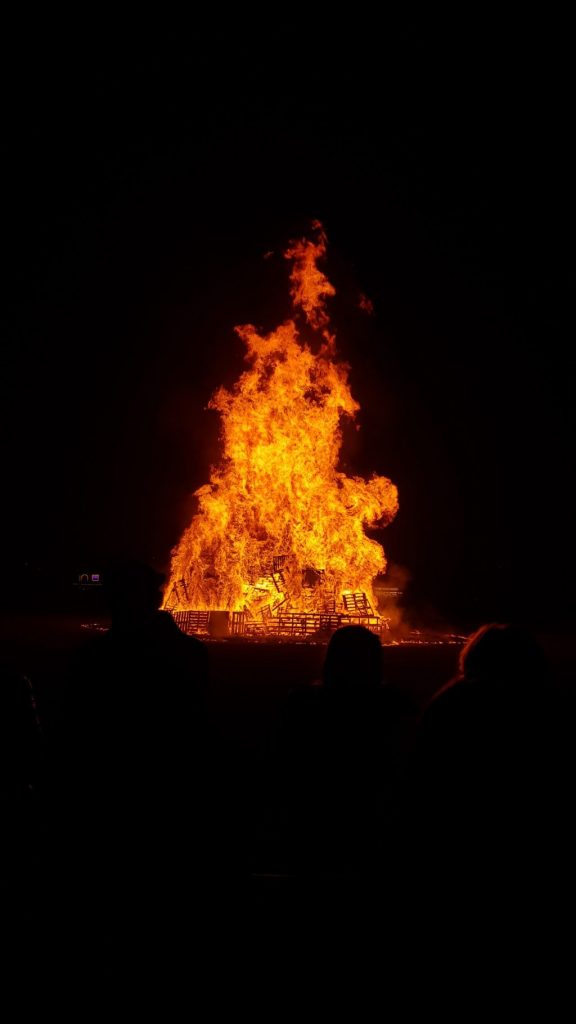 Sit Around a Bonfire
As the nights close in, nothing beats getting over the autumn chills than by sitting around a nice warm bonfire. Toasting marshmallows, telling stories and jokes. In the UK, the 5th of November in Bonfire night where we remember Guy Fawkes and the Gunpowder Plot. Bonfire night is also usually accompanied with fireworks and food.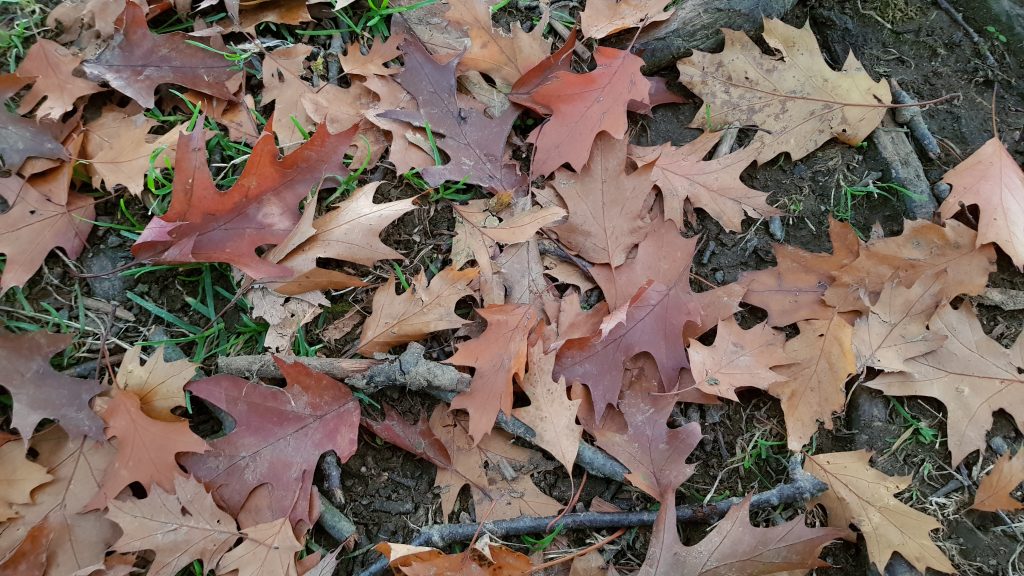 Jump in a Pile of Leaves
Is there anything more typically autumnal than jumping into a great big pile of fallen leaves? You can do this absolutely anywhere, all you need is a few seasonal trees.
Watch Scary Films
Spend an evening cuddled up behind a pillow scaring yourself silly! Make an event of it with some snacks and treats to eat whilst watching. Old monster movies and cheesy horror films are always a good shout in the autumn.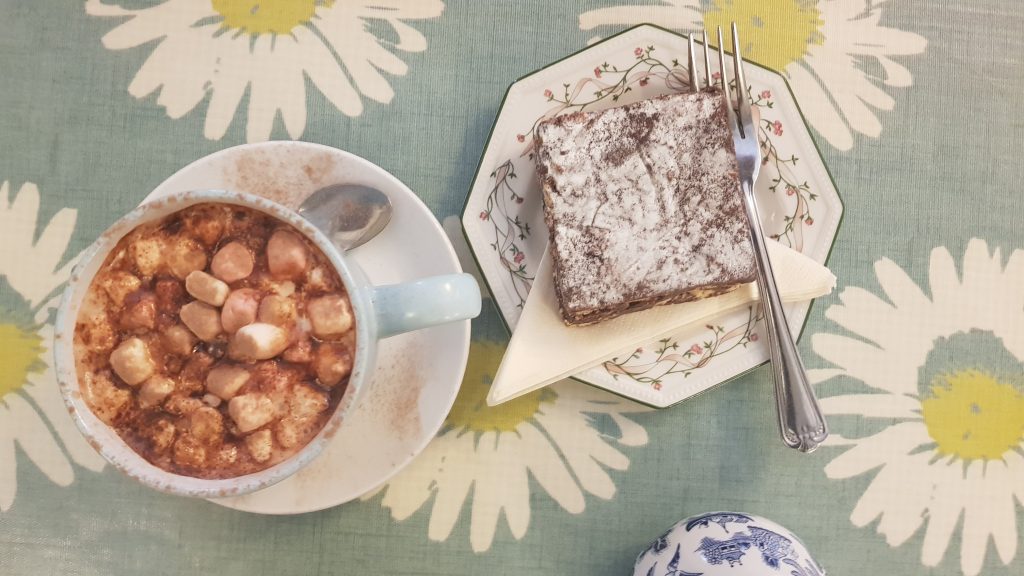 Drink Hot Chocolate
This one is pretty self-explanatory but with the cooler weather, nothing beats a nice hot chocolate to keep the hands warm.
Wear some Cosy Clothes
As autumn arrives, so do the comfy clothes. Get out a pair of fluffy socks and a comfy jumper to wear around the house or out and about.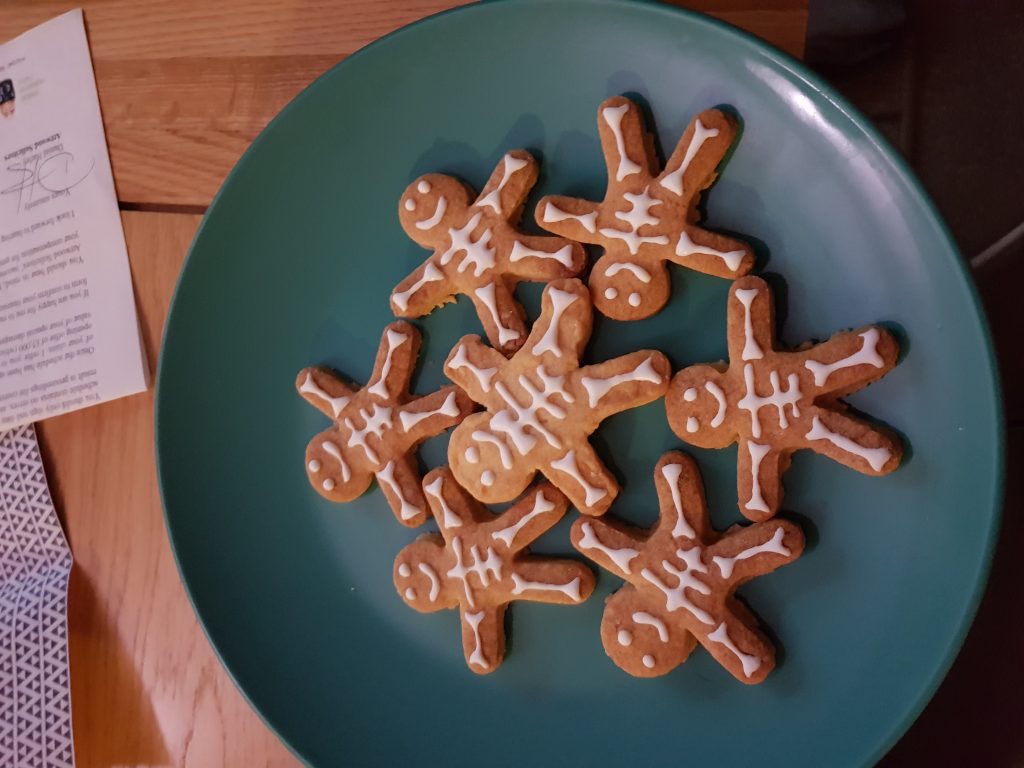 Bake
Autumn is the perfect time for some indoor activities and a great thing to do this season is to bake. Pumpkin flavoured anything is a great place to start but other autumn flavours are cinnamon, gingerbread, apple and caramel. For savoury dishes, soup, stews and bread ideal.
Collect conkers
Conker season starts at the end of August and goes until the start of November. Conkers are large nuts from the horse chestnut tree and are found inside a spiky ball-like casing. If you collect these conkers, you can play a game which involves making a hole through the conker and tying it with a piece of string or shoelace, then taking it in turns to hit your opponents conker using yours until one of them cracks. The best conkers for this game are umcracked, firm and symmetrical so be sure to look out for these characteristics while you're collecting them!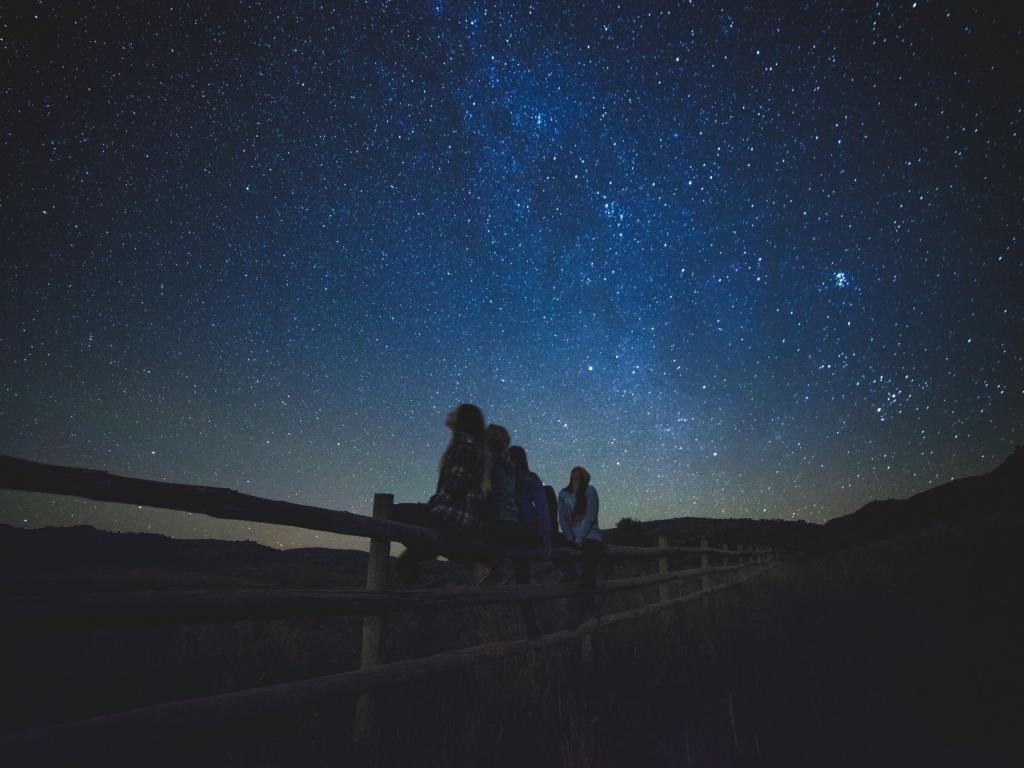 Go stargazing
If it's a crisp, clear evening on an autumn night when there has been no rain, it is perfect for stargazing. Wrap up warm and go outside to an open space where there isn't too much light pollution. Earlier nights at autumn mean you don't even have to be out too late to enjoy the stars.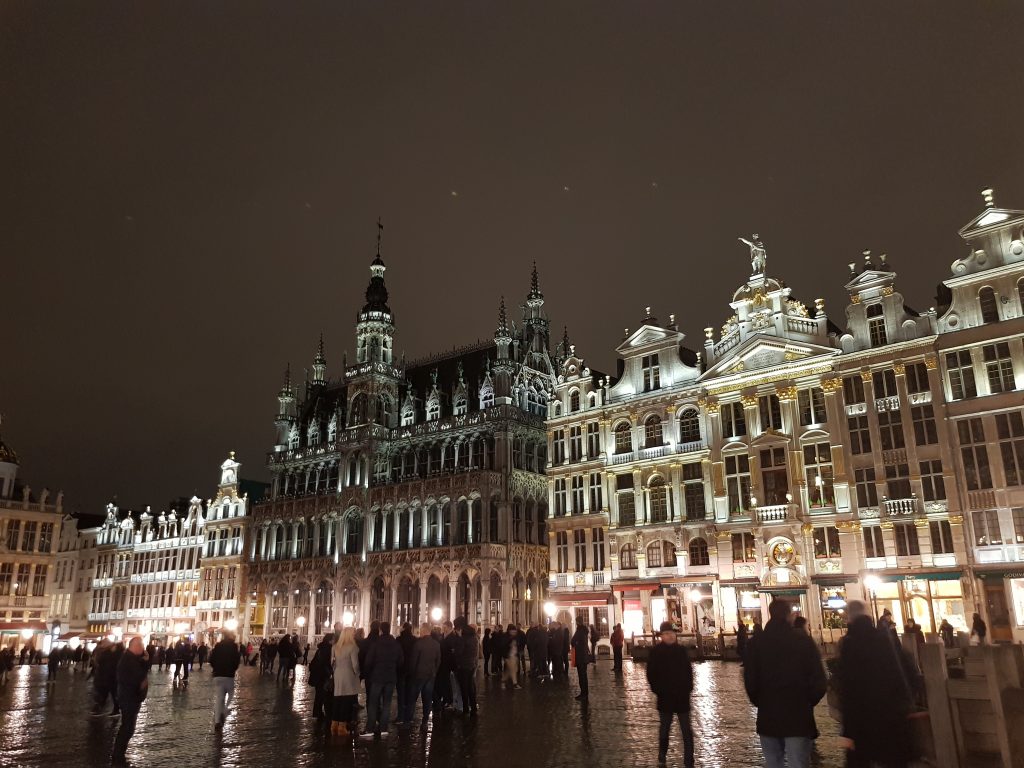 Visit a Historic Town
A short city break is always a good idea but especially in Autumn. A historical town or city has lots of interesting buildings and plenty of indoor attractions like museums to keep you entertained even if the weather isn't the best. Even if you can't get away for a short trip, you can visit your closest city for a day trip and check it out as if you were a tourist. Some great cities to visit in the Autumn would be Prague, Budapest or Brussels.
Look at autumn leaves
Take a drive or stroll out and about and take a look at all the different trees around you. There are so many beautiful different colours of autumn leaves and it's the only time of year to see them so make the most of it!