For a few years now, I was looking at heading to Brussels for my birthday in January. I always check flights around that time in case I decide to get a present to myself and the flights to Brussels always seemed to be so cheap at that time of year. Last year we decided very last minute to just go for it and booked our holiday less than 3 weeks before we left. So off we headed for 3 days in Brussels in winter. For us, the trip was a little disappointing but hopefully if you read this post you will be able to avoid the mistakes that we made.
*Disclosure* This post may contain affiliate links which means we get a small amount of commission on purchases made through our links at no extra cost to yourself. However, we would never recommend something we have not tried and loved ourselves and all opinions are our own.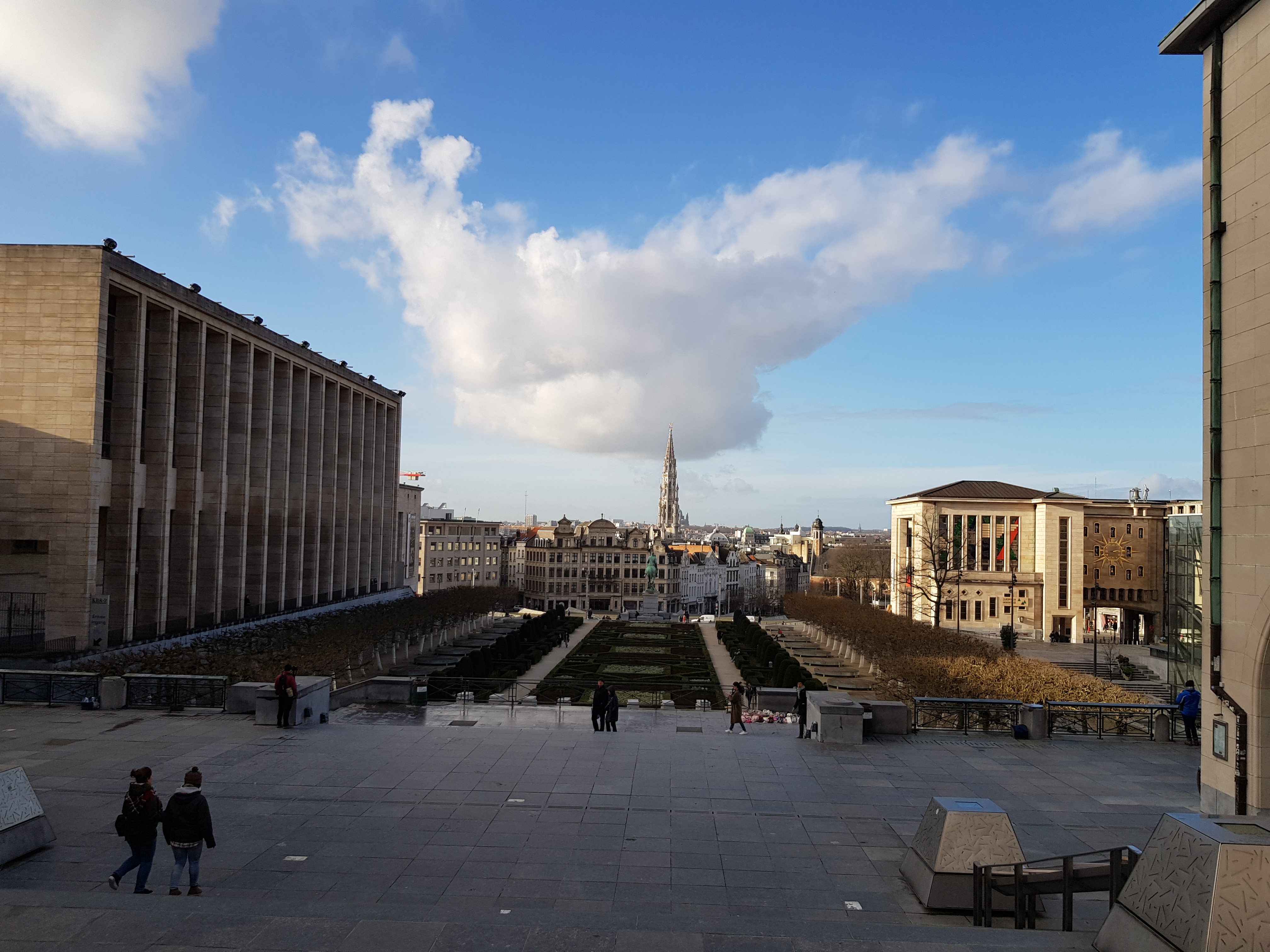 3 Days in Brussels Itinerary
Day 1
Arrived in Brussels and checked into Airbnb
Visited Grand Place and collect Brussels card
Had dinner at Magic Rubens
Visited the Brussels Experience museum
Day 2
Went to Planckendael Zoo
Ate lunch at the zoo
Went back to Brussels
Visited Mannekin Pis and Zinneke Pis
Had dinner at the Hard Rock Cafe
Day 3
Visited Botanique
Went on hop-on-hop-off bus
Visited the Planetarium and Atomium
Visited the Belgium Cholate Village and the Basilique of the Sacred Heart
Went in Choco story and the Brussels museum
Ate dinner at Cave du Roy
Went to the airport and headed home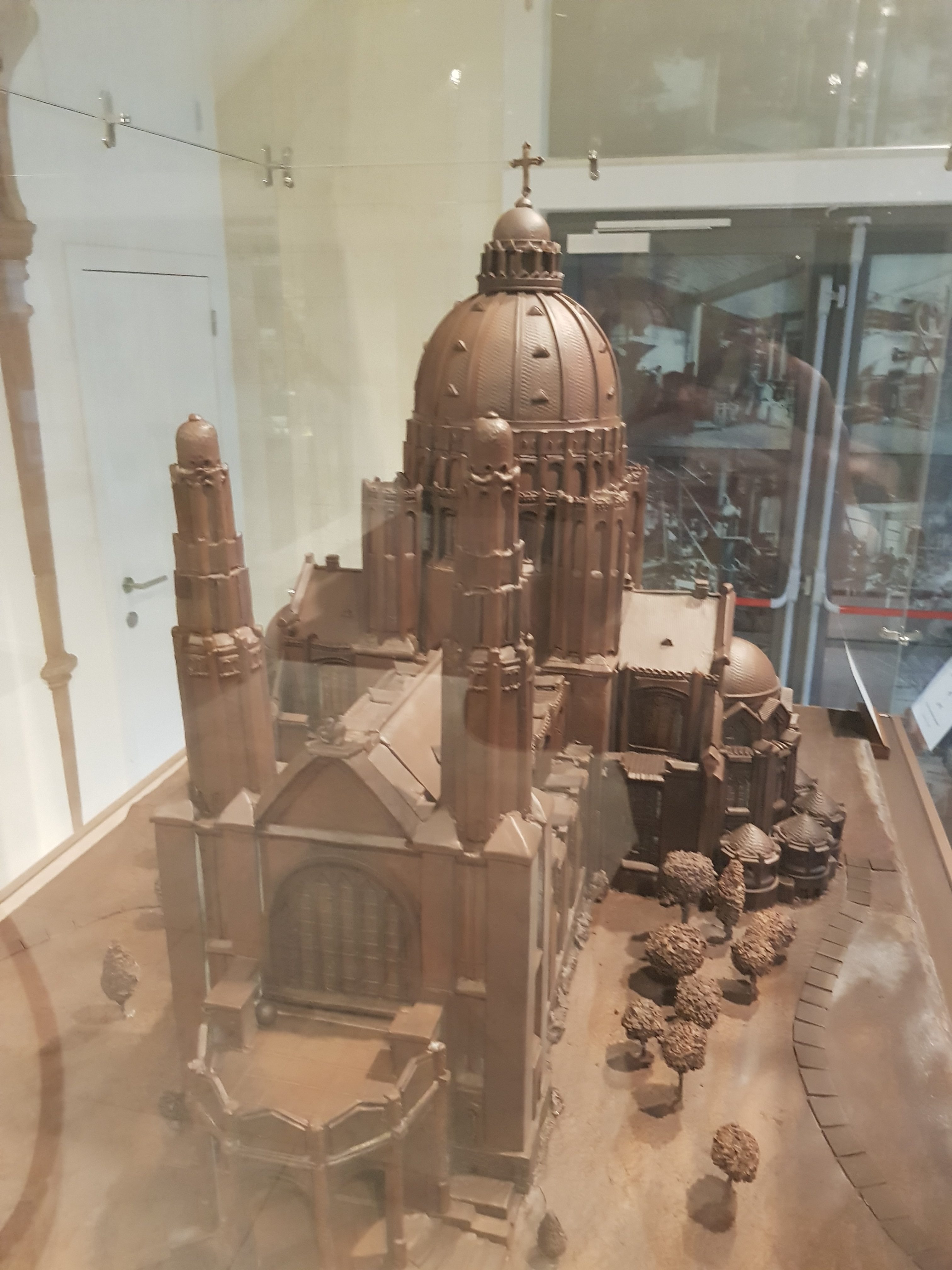 Brussels on a Budget
Brussels can be a pretty cheap place to travel to so it is great for budget travelers. For our flights and accommodation, it cost us around £160 for both of us. I compared flight prices using Skyscanner to find the best deals and as we live in a pretty central location, we had a good choice of airports to fly from. In the end, flights from Manchester to Brussels with Ryanair were only £35 per person and these could have possibly been even cheaper if we hadn't booked so late. Since it was such a short trip we only needed hand luggage so there was no need to pay extra for checked in bags. Staying for only 2 nights meant that we could afford to spend a little more per night on accommodation and ended up finding an apartment on Airbnb using the 'Entire Place' setting for £89 for the 2 nights. The apartment was beautiful and the host was super friendly and helpful. If you did want to cut costs, there are also plenty of private and even shared rooms for even cheaper. We took about £200 worth of Euros each and we bought the Brussels card with hop on hop off bus (which I don't recommend but I'll talk about that later) online before we got there but we had almost €200 between us left at the end of our trip. Food can be bought cheaply by buying snacks and sandwiches at a supermarket or food stands and never buy bottled water in the restaurants. They aren't lying when they say beer is cheaper than water at over €6 for a bottle!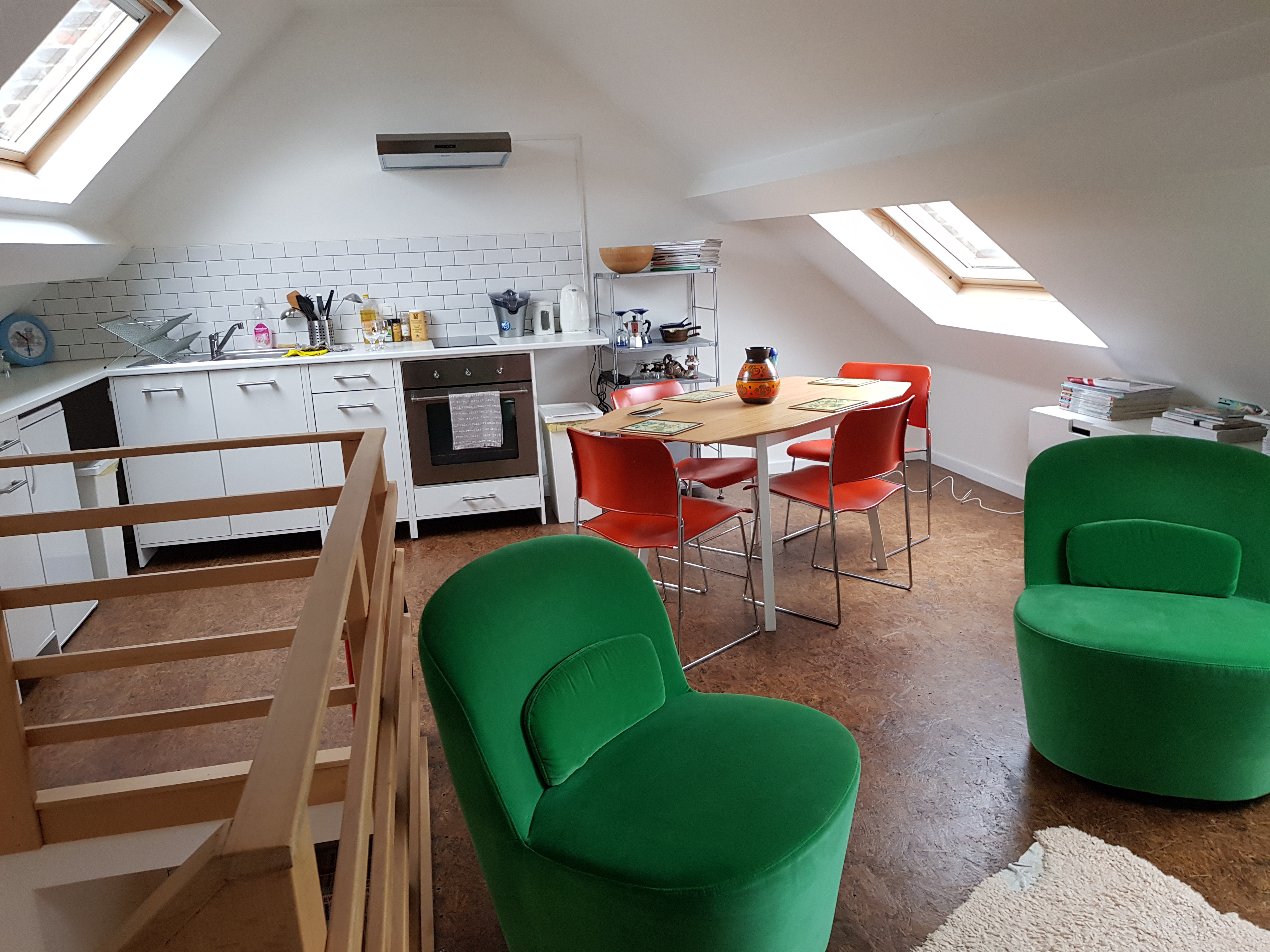 Since we were there for 3 days, we thought it would be a great idea to get the Brussels card which gets you access to over 40 museums as well as discounts on some other attractions and restaurants. The Brussels card comes in 24hr, 48hr or 78hr options and can include public transport or the hop-on-hop-off sightseeing bus as an added extra. We went for the 78hr Brussels card with the sightseeing bus which is currently around €65. The cards need to be picked up from the information desk in Brussels before they can be used.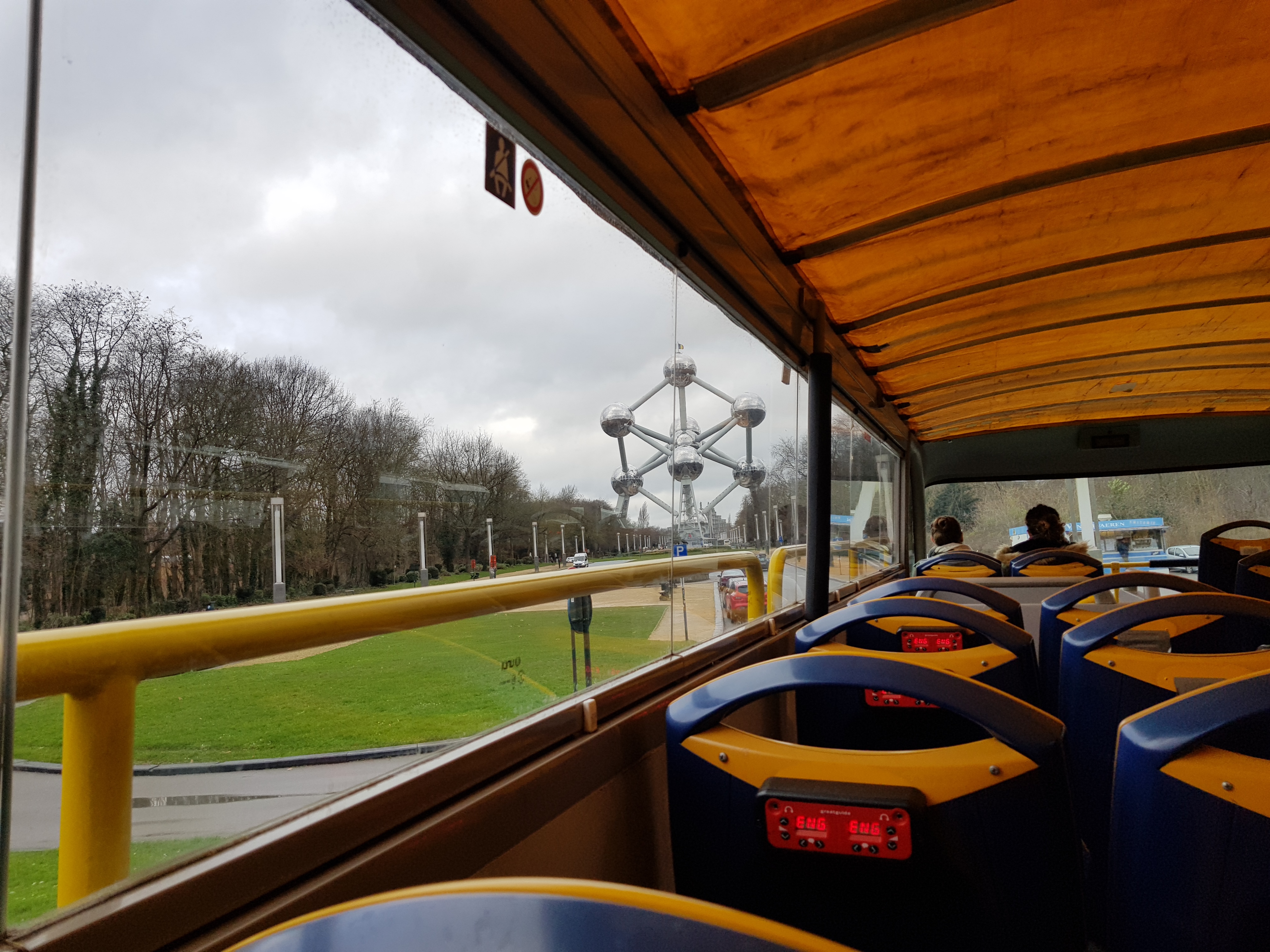 However, think carefully before buying this. We arrived in Brussels on a Monday and unfortunately, a lot of the museums are shut on Mondays since they are open all weekend and need a break. We were aware of this before we bought as it does state it on the website but it was still a little irritating at the time. The Brussels card comes with a booklet which includes a section about what is open on Mondays but unfortunately, we couldn't get to any of them before they closed as we arrived too late. There was only one that was open and close enough for us to go to which was the Brussels experience which is right above the information desk. During the winter there are also several attractions that are shut such as the Royal Palace and Mini Europe but as far as I am aware the ones included with the card aren't affected by this.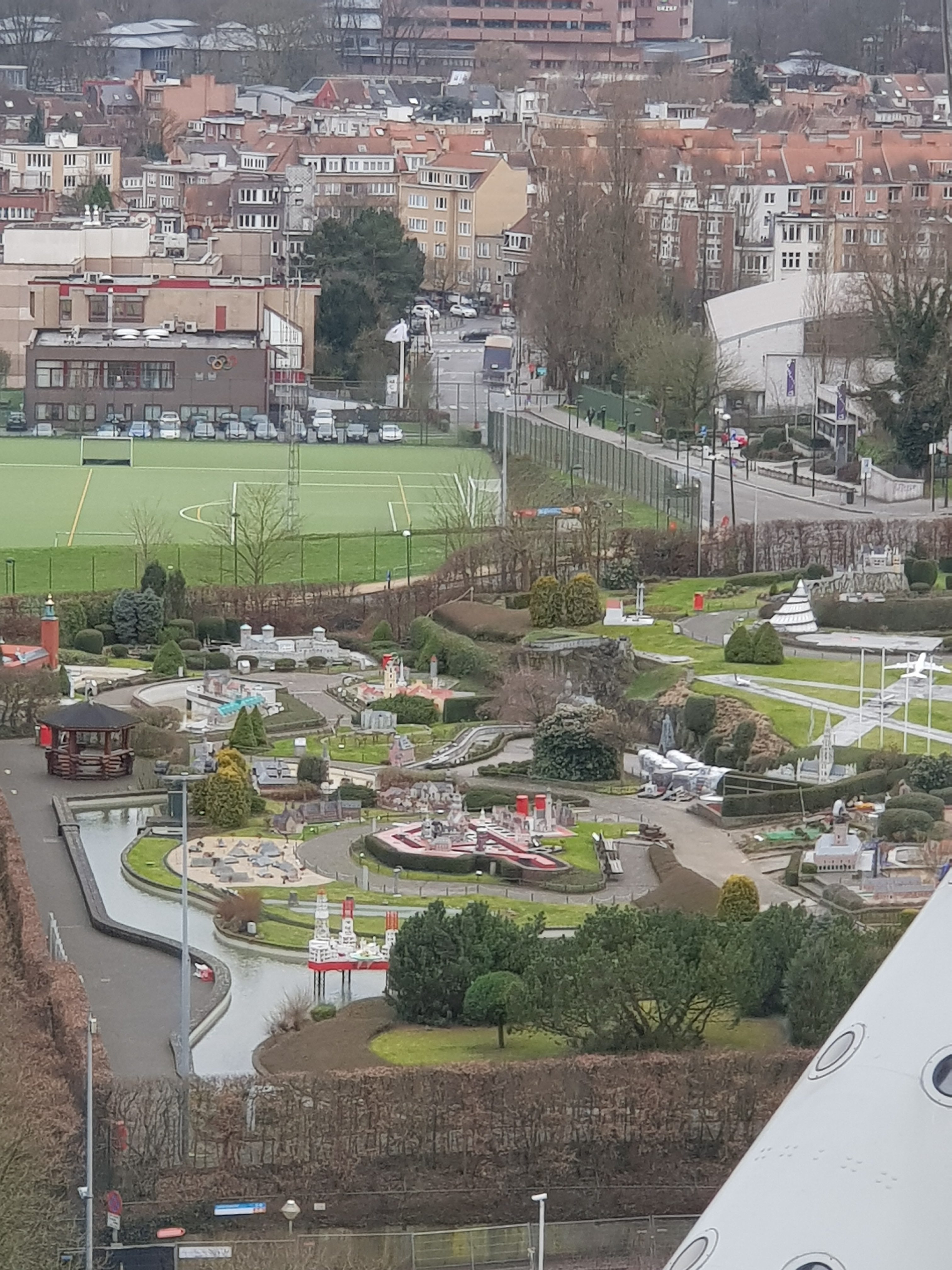 On top of this, during the winter and midweek, the hop-on-hop-off bus only runs from 10am till 2pm which doesn't give you a lot of time to use it. We only ended up using this bus for one day out of the three we had tickets for which meant it wasn't really worth the extra money. I couldn't find anywhere online stating this or even a bus timetable on the website so it felt like a bit of a rip-off. The ticket which included public transport would have been better as we did end up using the trams and trains several times during our trip. Side note, the ticket machines for public transport only take cards or coins and not notes so if you only have notes you will need to go to one of the kiosks in one of the larger stations.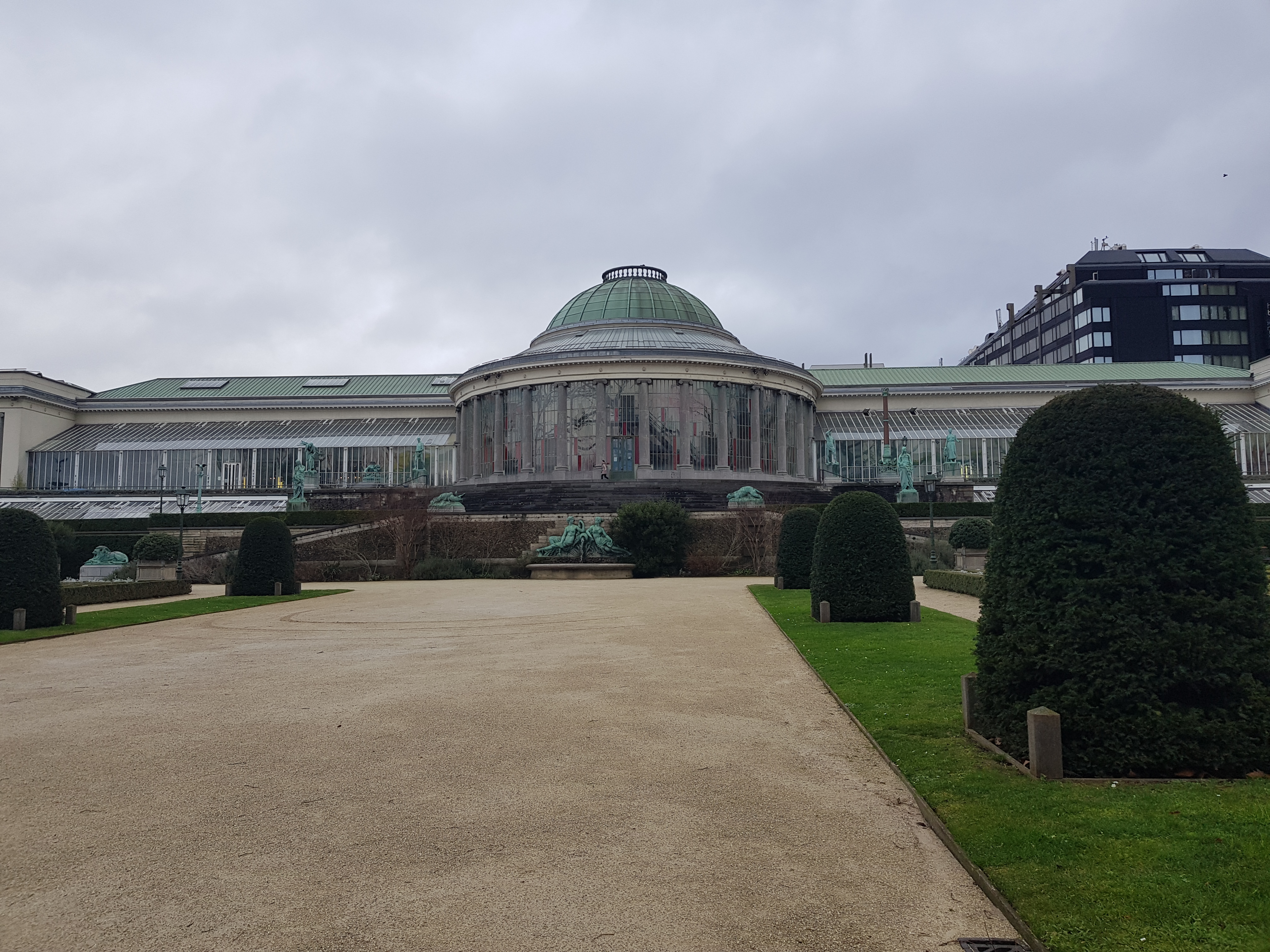 We ended up using the Brussels card for one day of the sightseeing bus, the Brussels experience, Botanique, the planetarium (although entrance is free already the card gets you a free film but unfortunately this was not showing when we went), Belgium Chocolate Village, Choco Story and the Brussels Museum and discounts from the card on the Atomium and Hard Rock Cafe. There are lots of different and interesting museums that are included in the card so if you have the time and really enjoy visiting museums then the card might be worth it for you. Alternatively, if we had only bought the 24 hour ticket, which is only €40 it would have been much more cost-effective. Weigh up your options carefully before buying and make sure you check opening times and days for the things you want to do.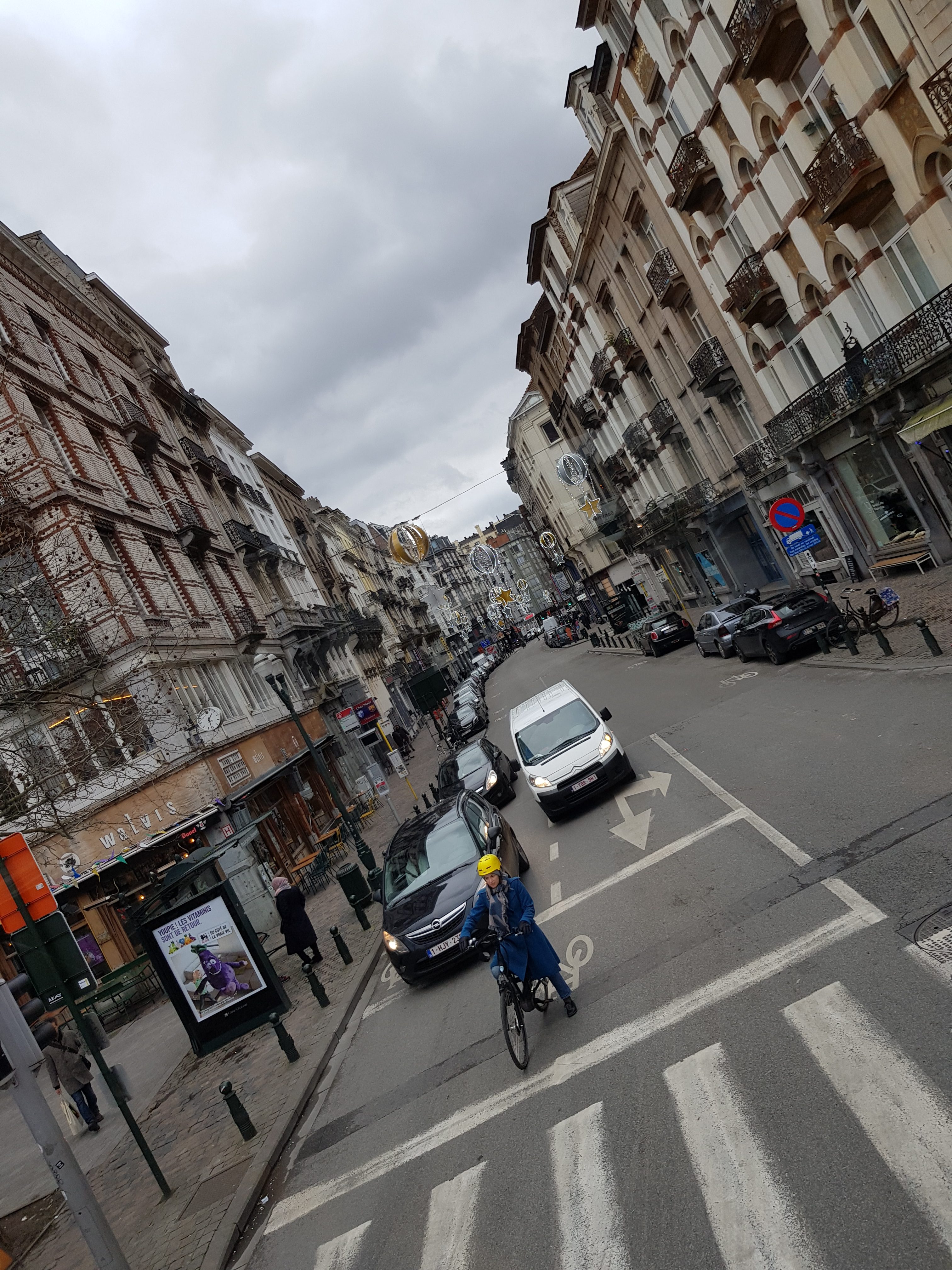 Our favourite things about Brussels
Planckendael Zoo
By far the best thing that we did during our trip to Brussels was to spend a day at Planckendael Zoo. About an hour away from the centre of Brussels by public transport Planckendael is well worth the journey. It is extremely large and has a lot of interactive components such as a rope-climbing course to view the elephant enclosure and a raft you can pull across the lake yourself. The animals are separated by continents and there are plenty to see in each section and as it was a weekday in January it was pretty quiet too!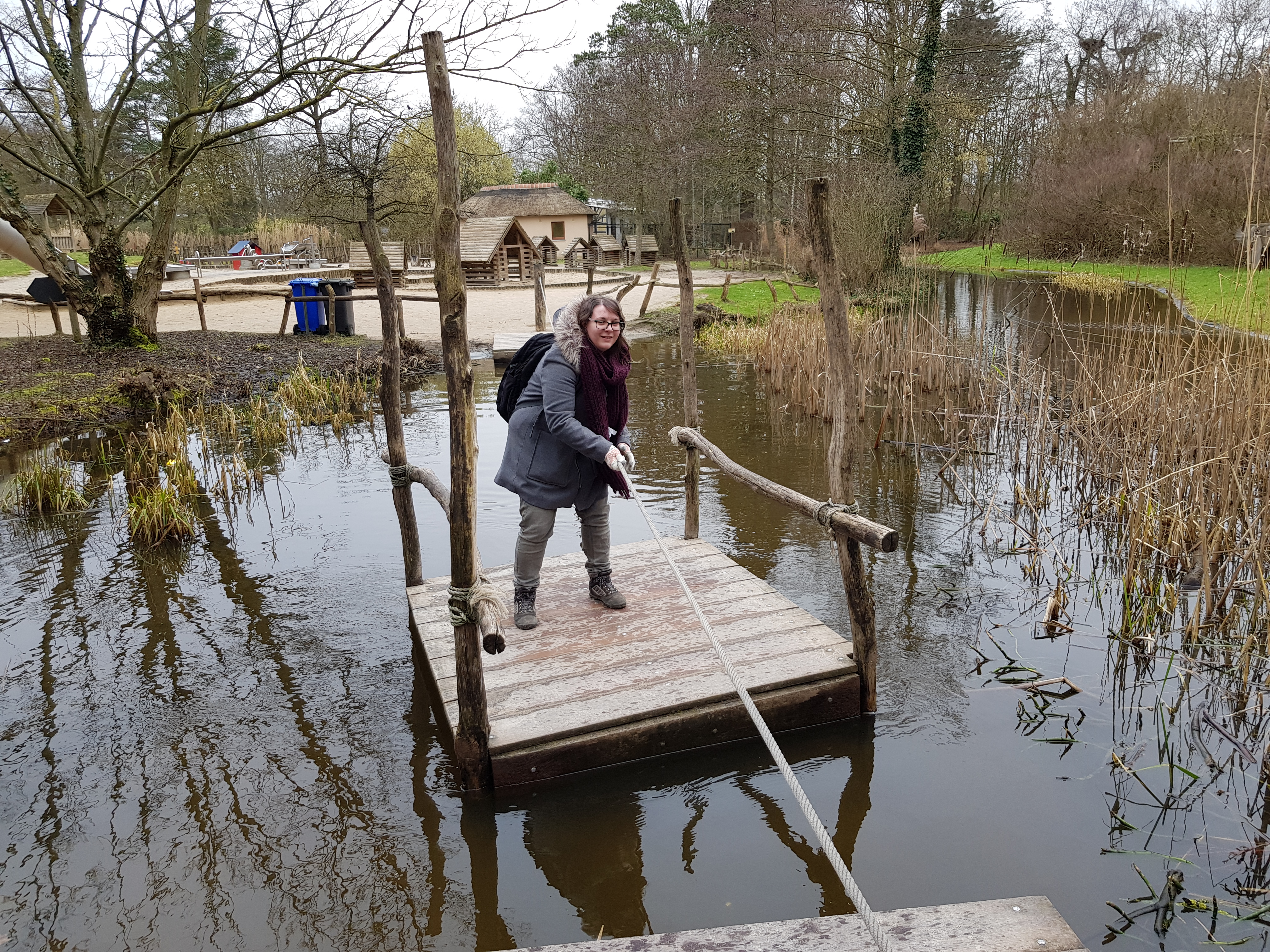 Mannekin-Pis
You can't visit Brussels without going to see their official emblem, Mannekin-Pis. It is a small bronze statue of a little boy peeing and represents the rebellious spirit of Brussels. It is a rather small statue and some people say it's overrated but something about him got to me and I loved visiting the little fella. At certain points, usually during special days, he can be found dressed up in little costumes. A timetable of the costumes he will be wearing during the month is posted near the statue so you can plan to return if you want to see him in something. Luckily for us one of the days we were there he was wearing a costume which represented Bulgaria. If you aren't lucky enough to see one of his costumes, there are several held at the Brussels museum which you can go to view.
The Belgium Waffles
Belgium is known for several foods including French fries, chocolate and even beer but one of their best claims to fame are the waffles. There are two types of waffles that can be found in Belgium, the Brussels waffle or the Liege waffle both named for where they were originally baked. Since we were there, I went for the Brussels waffle first. These are crispy on the outside and airy in the middle. They were great but not quite like the cinnamon waffles I was used to. There were plenty of places selling waffles everywhere we looked and you could have so many different toppings on them from chocolate to ice cream to fruit. My favourite was the white chocolate and strawberry sauce. They were large and heaped full of toppings and looked so good that I didn't even wait to take a photo of it! The Liege waffles are sweet and doughier making them a little sicklier. They are usually the ones found in food trucks and as pre-packaged snacks. I had one of these at the zoo and they were still delicious but I definitely preferred the Brussels waffle! Although the Belgium Chocolate is pretty good too!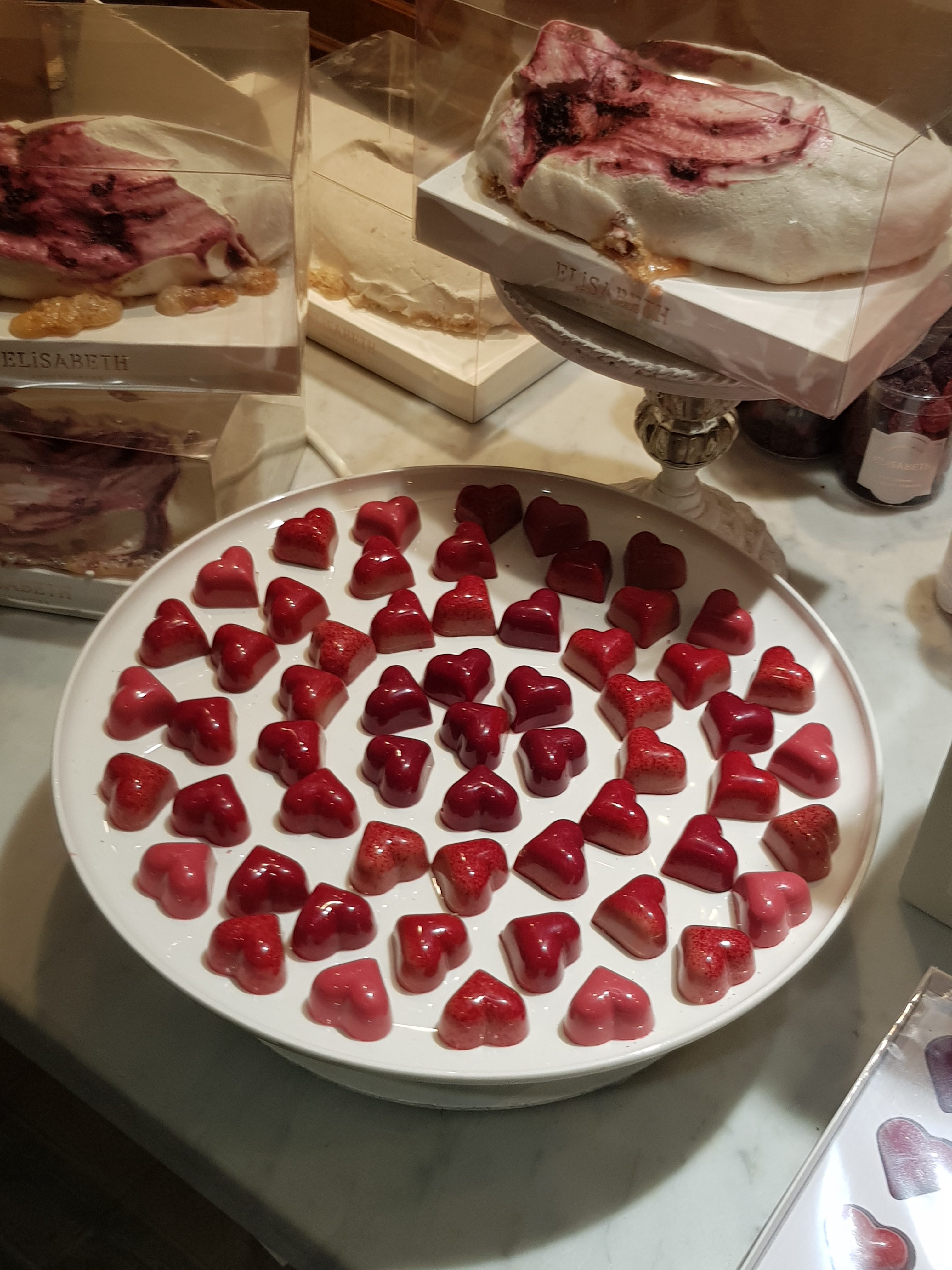 Is Brussels worth visiting in winter?
Overall, visiting Brussels in the winter is not a bad idea however be aware as it is low season many places will have reduced opening times or even be shut completely. Don't forget that the prices are a lot lower for a reason. Make sure you research everything you want to do in Brussels before booking your tickets to make sure you will still be able to do them. And don't be suckered into buying the Brussels card or any of the combo tickets because it seems like a good deal without being sure it will be worth it for you first. The weather is pretty mild all year round so Brussels could be a good option for a city trip during the winter but it can be quite windy or rainy so make sure you're prepared.
Like it? Pin it!