The first question I always get asked when I tell people my favourite place to visit is Sydney, is "But isn't Australia really expensive?" The short answer is no; it doesn't have to be. While there are unavoidable expenses that can be hefty (such as flights), there are also many ways to save money whilst over there and still have a great Sydney budget trip. On top of this wages are higher over there so if you're working over there on a working holiday Visa, the costs don't seem so high. Below I have highlighted my best tips on how to travel Sydney on a budget.
*Disclosure* This post may contain affiliate links. This means when you buy through the link, the Travel Fairies will receive a small commission at no extra cost to yourself.
How to get around Sydney on a budget
As I wrote in my study abroad post, when I was at university I lived in Australia for 6 months. Whilst there, I traveled around a fair bit but my main base and host university was in Sydney. I studied at Western Sydney University which is in Richmond, one of the furthest western suburbs of Sydney. This meant that to get into the main city area I had to take an hour and a half train journey. I didn't realise quite how big Sydney actually was when I applied to Western Sydney University!
Luckily for me, public transport in Australia is actually very affordable. In England, for an hour and a half train journey, you're looking at at least £30 (maybe a little cheaper if you find a really good discount) and even more to go into a major city like London. Whereas Richmond to Central Station is less than $5! That's currently about £2.80! Where I live, a 5-minute train ride to the next stop alone costs £2.60. Those prices are just ridiculous to me!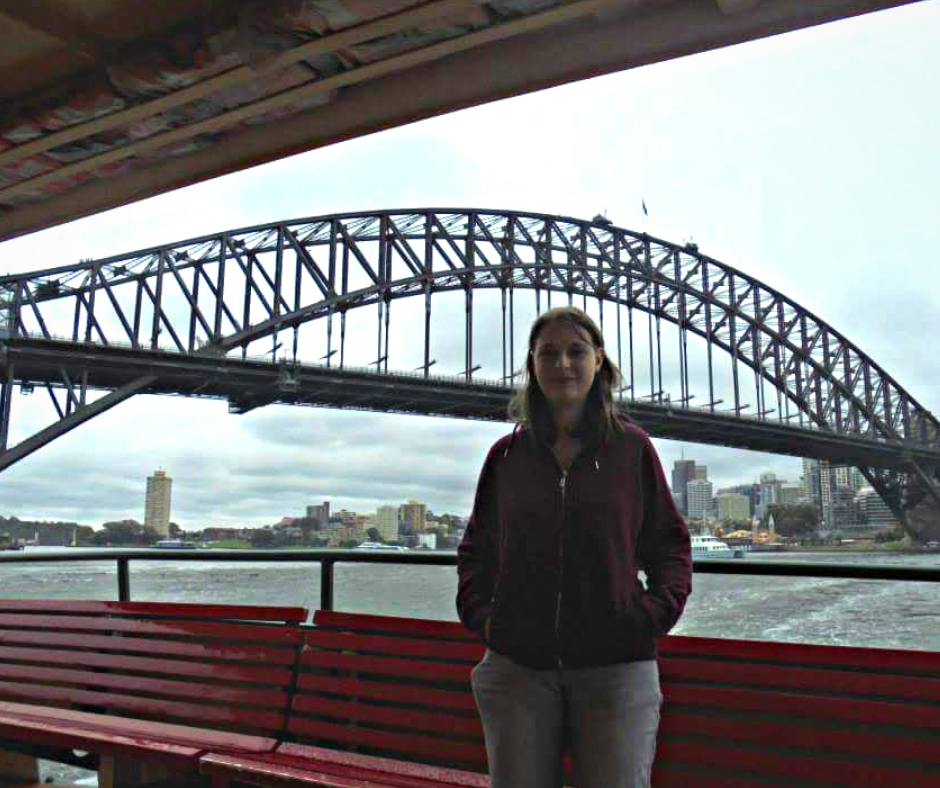 Sydney also has similarly cheap transport by bus, train, tram or ferry around the central business district and into the suburbs. The only transport that is a bit more is the airport line. Be aware that you'll pay a higher fare if you plan to take public transport when you arrive there. It is, however, possible to walk to the next closest train station even with luggage as it's not too far, which means you avoid this fee.
How to use the Opal Card in Sydney
On top of these already low prices, Sydney also offers the Opal card. These are pretty much the same as the London Oyster cards and cover all of Sydney and most of the surrounding areas. All the way from the beach to the mountains. They are the cheapest and most convenient way of using public transport. Really the perfect way to travel Sydney on a budget.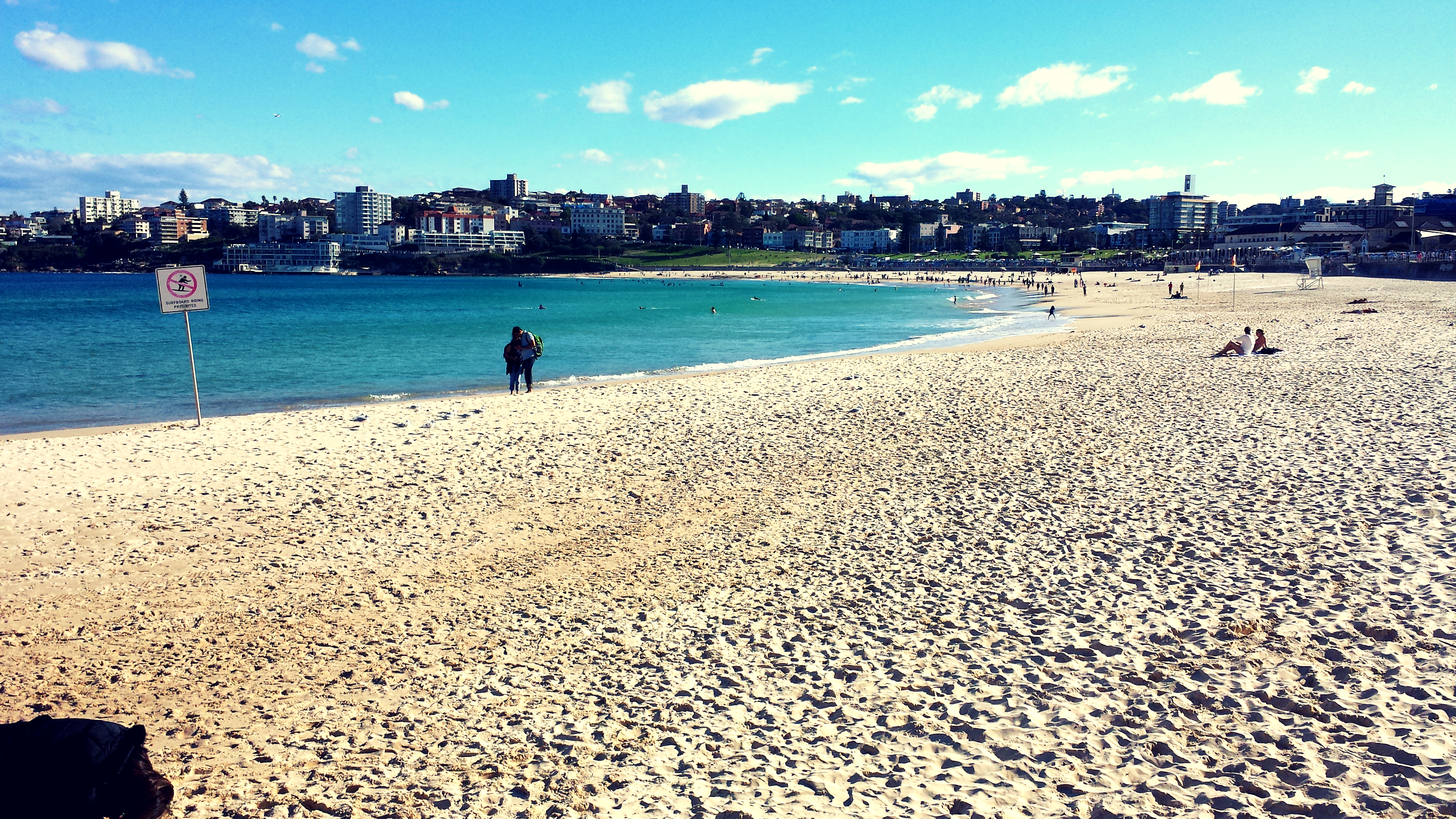 You simply tap the card on a scanner as you get on the bus/ferry/train/tram and again when you get off and the card will work out your fare. You top the card up by whatever amount you want and the card will tell you when you're running low. If you're staying in the area for quite a while and using your Opal card regularly you can set up payments onto it automatically. Either monthly or when you reach a certain limit. Alternatively, you can easily top up yourself online, at a ticket machine or in certain stores that sell Opal cards.
Opal cards are great for cheap travel as they automatically work out the best fare for you. Depending on your journey the card will pick a single ticket, return ticket or day pass so you don't need to worry about deciding beforehand. They also have a daily and monthly price cap so after you've reached the limit all extra travel is free. On top of this, when using the Opal card on Sundays you can travel as much as you like for only $2.50. For the 6 months I was there I went into the city almost every Sunday for this reason.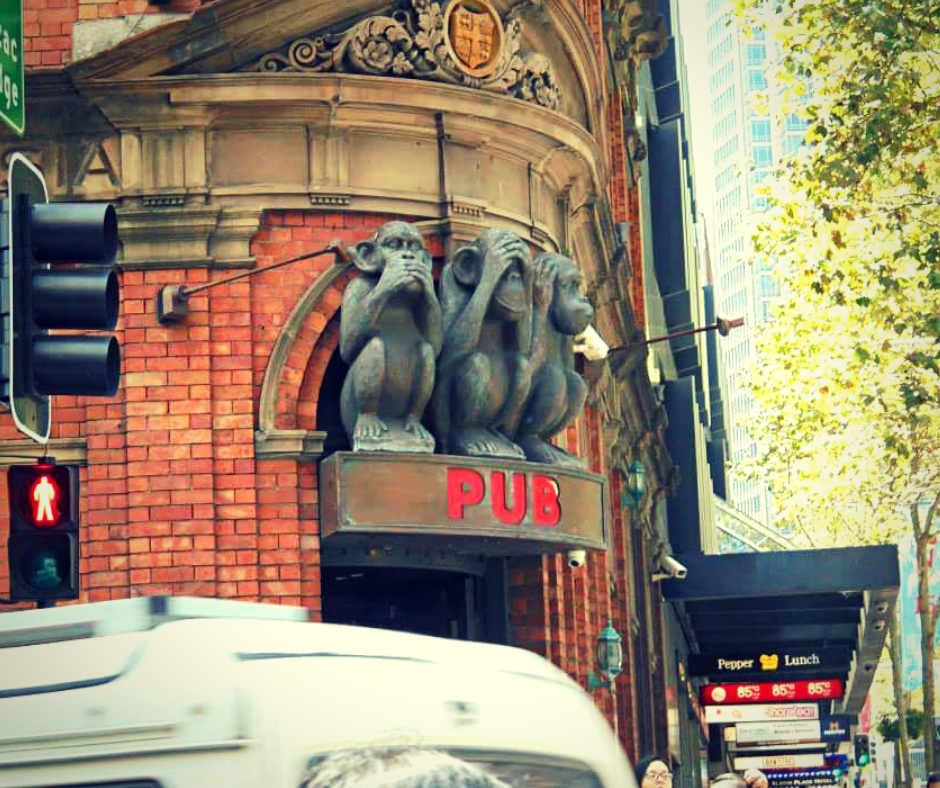 How to visit Sydney attractions on a budget
Now, the next thing you might be wondering is how expensive are the attractions in Sydney? Yes like any city there are certain things that will cost a lot. But also, Sydney has so much more to offer you. Why not spend a bit of time walking around the city and taking in the character? Australia has such a relaxed atmosphere and even in the biggest cities, like Sydney or Melbourne, nothing seems rushed like in London for example.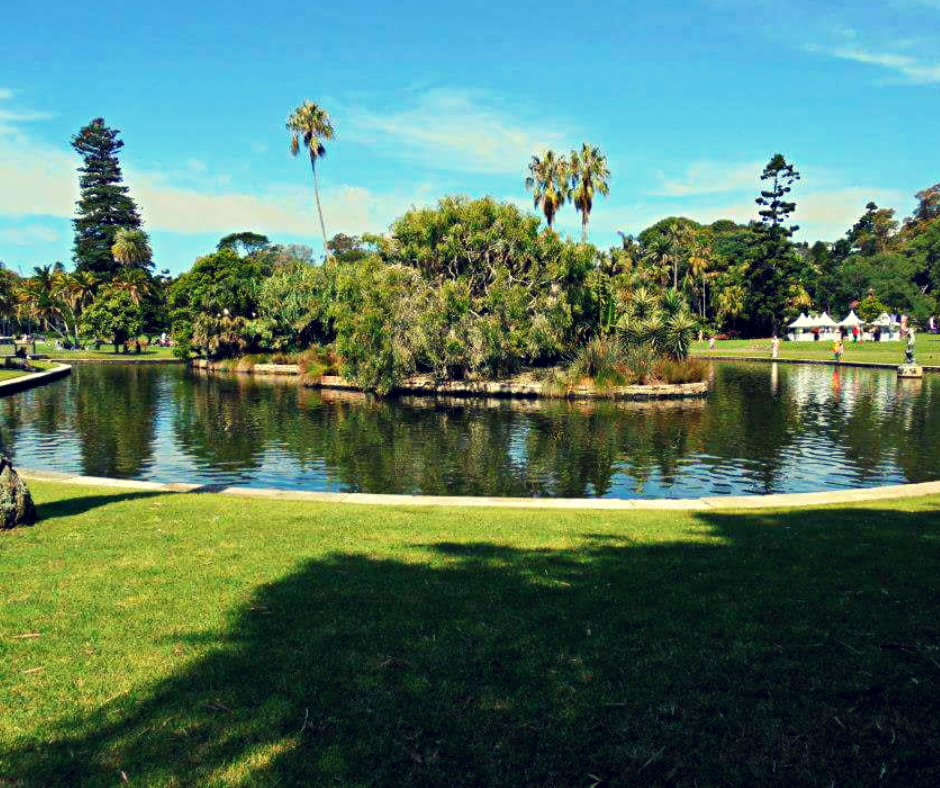 Budget attractions in Sydney
There are plenty of free things to do in Sydney such as museums or live music at the Opera House Bar. There are also lots of natural areas within easy traveling distance. From Sydney, you can easily get to the blue mountains, botanical gardens and many different beaches. There are plenty of low-cost attractions perfect for those traveling on a budget. Don't miss the Chinese garden of friendship which is only $6 (or $3 for students or children) to visit. It's one of my favourite places in Sydney and a real hidden gem right in the centre of the city.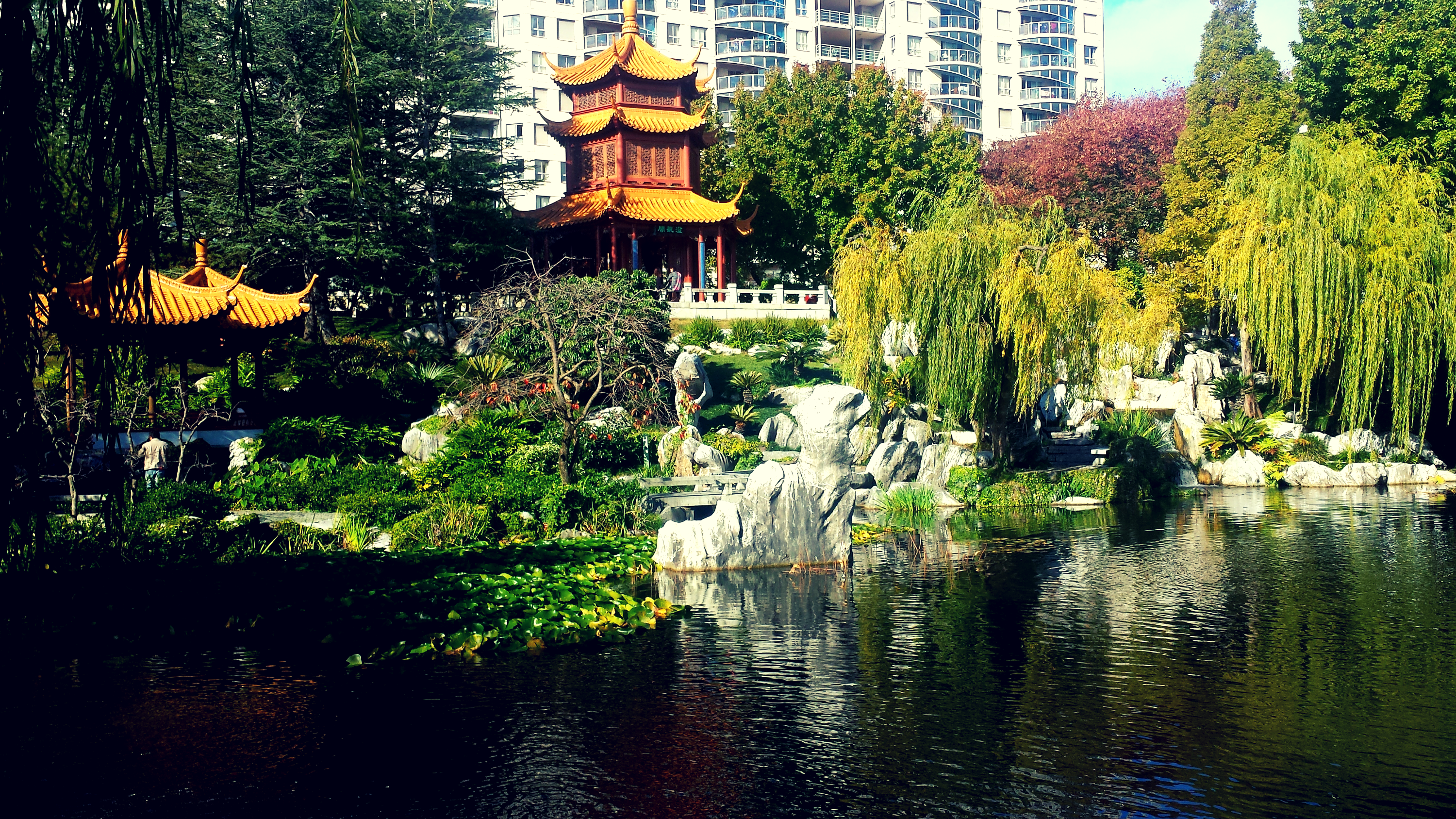 Tips for visiting more expensive Sydney attractions on a budget
For the more expensive things, always look for ways to make it cheaper. If you're staying in a hostel (or you're studying abroad like I was) there may be group outings at a discounted price. My university ran several trips including horse riding, visiting the blue mountains, climbing the harbour bridge and coastal walks. Keep an eye on notice boards or ask in the reception of your hostel to see if anything like this is available.
If you're dead set on climbing the harbour bridge why not do the climb at night? This reduces the price of your climb by $40 whilst still giving spectacular views of the city lights. It also helps to go on a weekday rather than the weekend. It makes it $15 cheaper and it will probably be quieter. If you're not so keen on heights the climb might not be for you. You can walk along a footpath across the bridge free of charge. This still gives great views of the city and harbour, you just aren't so high up.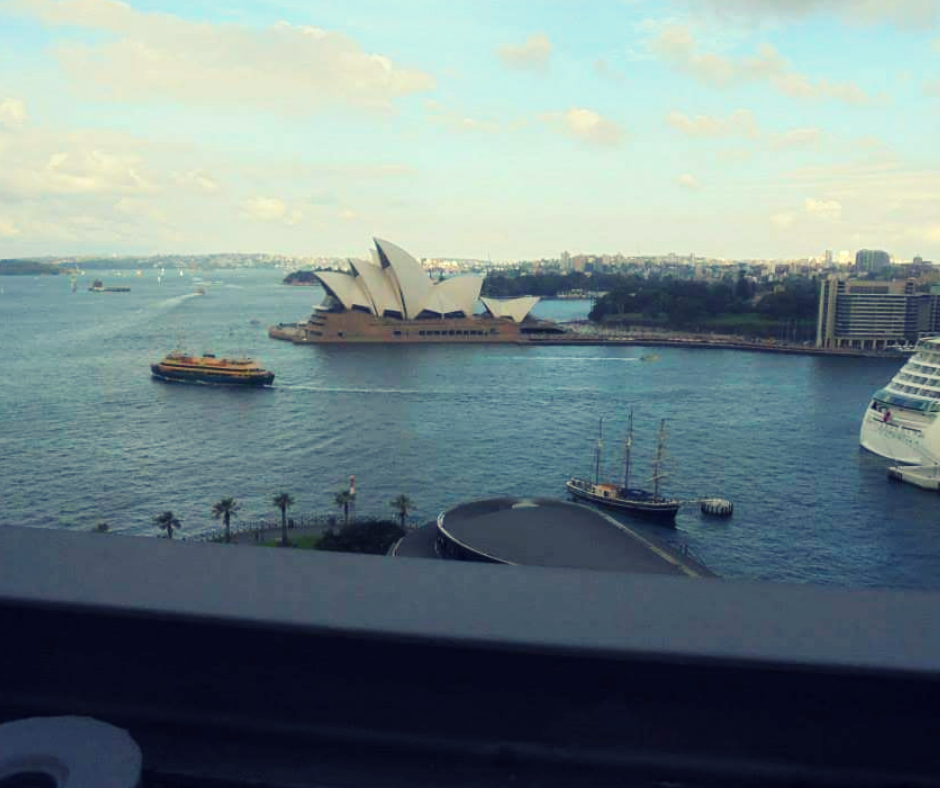 If you're there for a bit and know you want to do quite a few of the more expensive attractions look for combo tickets. If you're interested in visiting the Sydney Wildlife Zoo, the Sea Life Centre, Madame Tussauds and the Sydney Tower Eye you can get discounted tickets by buying them together. It is $46 for a single entry to any of these attractions but $75 for all 4 with the Sydney Big ticket.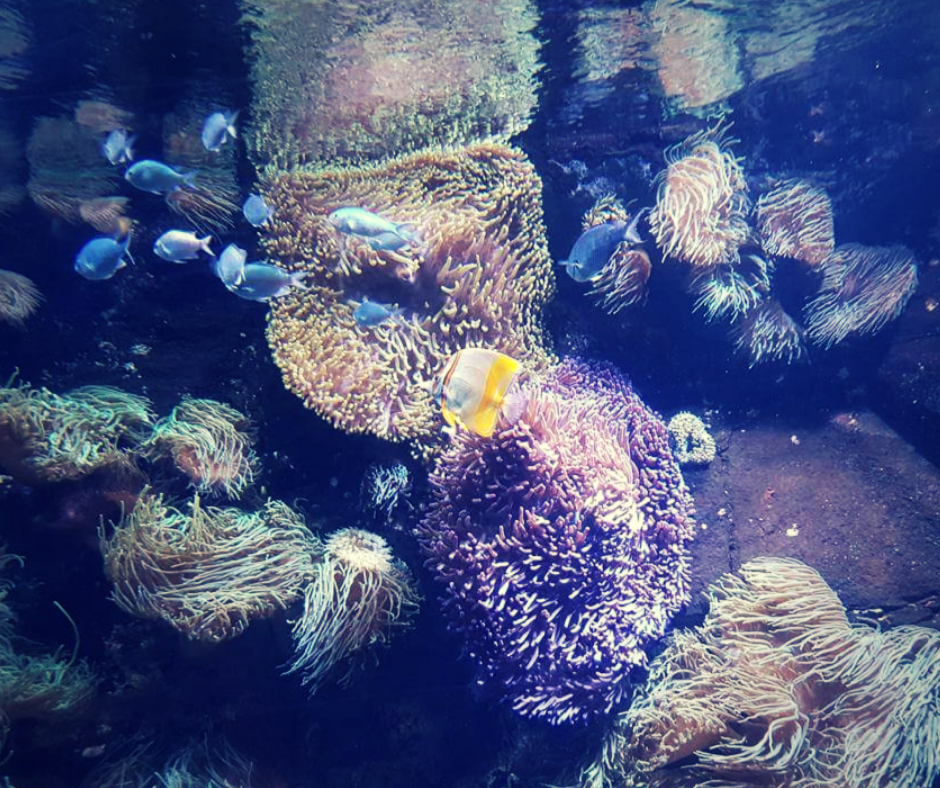 How to use the iVenture Card in Sydney
Another option is the iVenture card. You can either buy these online and have them delivered or you can buy them at a tourist information shop. There are several different options for these which come under 2 categories: the unlimited attractions pass or the flexi attractions pass.
The unlimited attractions pass allows you to go to any attraction in the next 3 or 7 days. This is great if you want to pack in as many things as possible and you're staying in the city centre. However, with these cards, you need to visit several attractions every day you have it to save money. If you want a fairly relaxing holiday this card is not for you. You will need to be on the move constantly to make the most of it.
The other option (and what I did) is to get the flexi attractions pass, which gives you entry to 3, 5 or 7 attractions which you can use any time over 12 months. These cards are great if you're spending a bit longer in the city and want to take your time exploring. Be sure to check which of the things included you want to do first though. Some of the attractions are fairly cheap and if you're only interested in these ones it actually works out more expensive to buy the iVenture card. Both types of the card include attractions like whale watching, hop-on-hop-off bus tours and museum entries. For a full list of what's included check the iVenture website.
Despite Australia being a fairly expensive country, it's very easy to travel Sydney on a budget. There's so much to see and do in the city. You could easily spend days just soaking in the atmosphere without spending a penny. There's so much that I can't even write about it all in one post. Make sure you check back for more posts later. Its such an amazing city, so laid back and chilled out. I instantly fell in love with it and there's no wonder it's a firm favourite with backpackers and tourists alike. If I have convinced you not to write Sydney off at too expensive, check out Skyscanner to compare flights to Australia to find the best deals!
Pin it!