I went to Singapore as a layover on the way to Australia to study abroad. It was my first ever solo trip. I could either have stopped in China or Singapore. Since the price of the flight didn't matter, I went for the one with a better airline. (You can read about why the price didn't matter here.) Singapore Airlines were recommended by a family friend and the other airline we'd never even heard of.
Singapore Airlines were great to fly with, really helpful especially when I messed up my meal. (I'd booked vegetarian for on the way there and didn't realise I had to book separately for the flight back.) Not only did they cater for me, despite not ordering, but they also rang ahead to my connecting flight so they would be aware too. They had a great selection of movies and the plane was clean and comfortable.  Really what you need on a flight that long. I couldn't recommend them enough.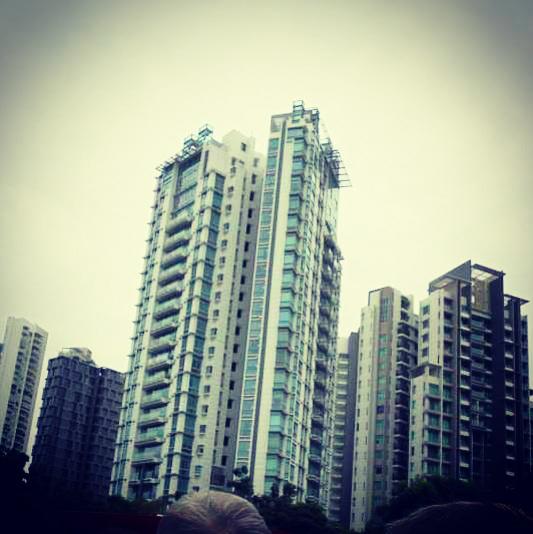 Whenever you need to take a long flight it's worth looking for one with long stopovers. Not only does this give you chance to stretch your legs but it's a great way of ticking an extra country on the bucket list. For the same price or sometimes even slightly cheaper you can often find joining flights which allow you enough time in a country to see a few sights. My stop was around 18 hours. Arriving at Singapore first thing in the morning and departing for Australia late at night.
Travelling like this also means your hold luggage gets taken straight to your final destination. You don't have to haul your heavy bags around with you and instead can just pack a few essentials in your hand luggage. Don't forget to pack a few toiletries so you can freshen up once you arrive. I took a small suitcase with a backpack inside that I could use as a day bag and checked my suitcase into left luggage until my flight.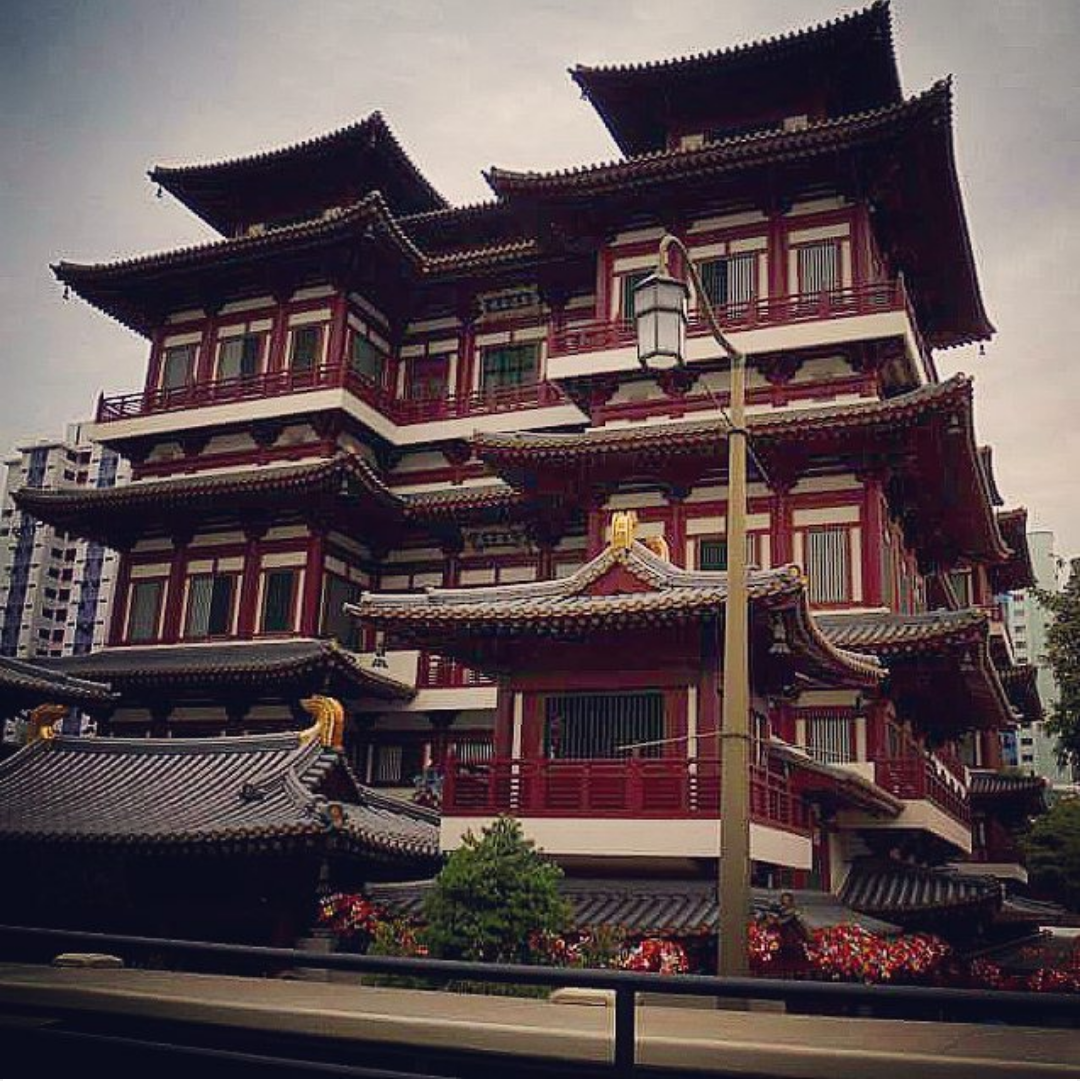 Once out of the airport I took the train to the city centre and got a ticket for the hop-on-hop-off bus tour. This is a great way to see a new city as it shows you the main sights with commentaries. If you see something you're interested in you simply get off the bus, explore for a while, then carry on with the tour. These types of bus tours are definitely value for money. Especially when you're only in a place for a short period of time and don't have the luxury to fully explore. A lot of cities will have a tour like this is some form or another.
Whilst there I went to the zoo which is just out of the city centre. I had to take a separate bus to get there but there is one that leaves from near the Singapore Flyer. It's easy enough to find and makes the trip a lot more convenient. Singapore is also home to the world's first nocturnal zoo, the Night Safari, which I really wanted to go to. Unfortunately, I couldn't be sure I would make it back to the airport in time for my flight so had to miss out on this. If you did want to do both the zoo and the night safari, however, there is a combination ticket which makes the price cheaper than paying for the two separately. It's always worth looking for combo tickets like this if you are already planning on going to these places.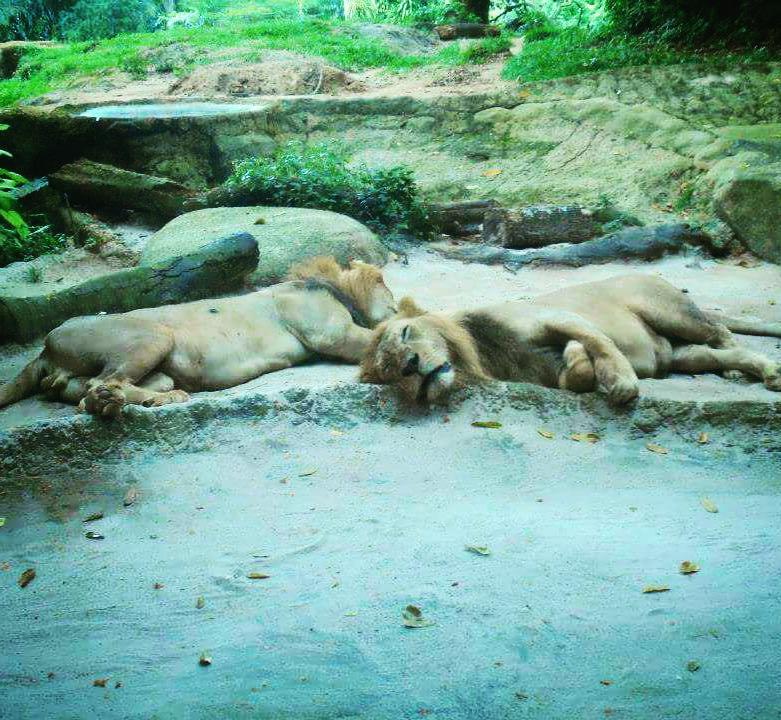 Layover trips are relatively cheap trips. You are already paying for the flights anyway and the long layover generally doesn't change the price. In fact, it can sometimes make it cheaper. For me, as you don't need a visa to enter Singapore from the UK, I only needed spending money. I even saved some money by getting dinner in the city as airport food is often much more expensive as they have a captive clientele.
I spent the day riding the hop-on-hop-off tour and visiting the animals at the zoo. There were a few things I would have liked to see but couldn't, as I was there for such a short time. I would definitely visit Singapore again but I think I got to see a fair amount of the place overall. For long flights, I always try to find a long stopover and would recommend this to anyone who likes to see as many countries as they can.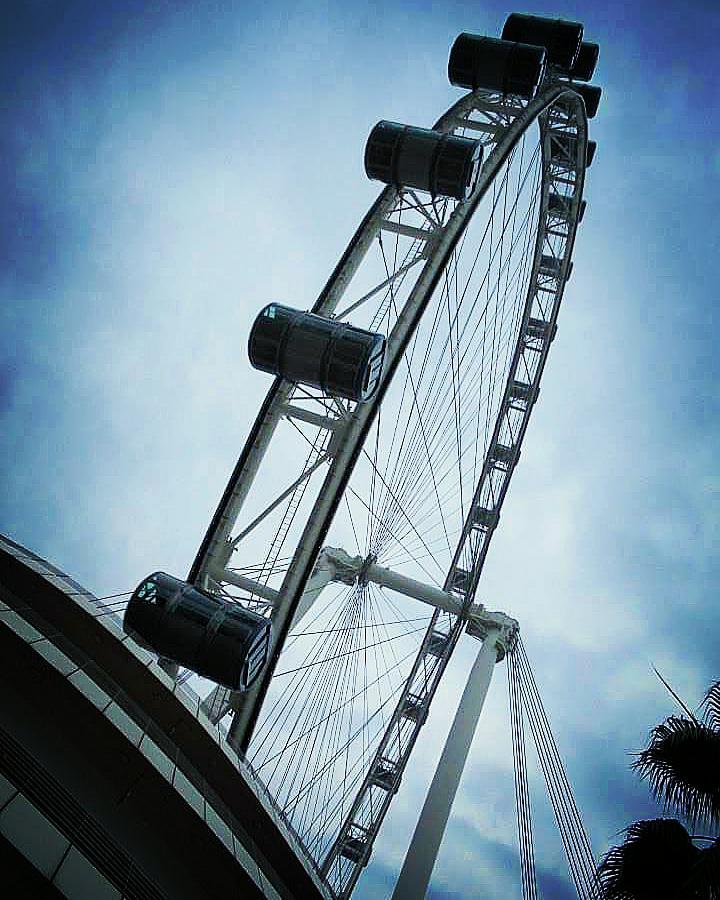 Pin it!