Winter can be one of the most magical times of the year. With Christmas and New Year and often some time off work, people use winter to see friends and family they may not have seen in a while. But, for many, winter is also a season of cold and wet and not much sunshine.
These conditions, plus the added expense of Christmas, mean that many people don't consider winter vacations. However, there's a whole amazing world of winter holiday destinations out there to suit all types of people and budgets. Whether you want to snuggle up under the northern lights, or race down mountains on skis, or even get a winter suntan, there is something for everyone in winter.
There are a number of reasons why certain destinations make for a good winter holiday. Some places come alive in winter and it's the best time to see the sights and sounds and experience the country as it's meant to be experienced. Countries such as Iceland and Finland, where you can visit Lapland, are particularly beautiful during the winter months.
Other countries have their off-season in the winter months which can make them a very budget-friendly destination. You may have to put up with a little worse weather than would be expected of the country, but the discounted prices and empty attractions can make it worth it.
The other main reason for winter travel is skiing. Ski holidays are an excellent way to make use of the winter months to do some outdoor adventuring, or possibly to enjoy cozy ski lodges surrounded by snowy mountains. Whatever it is you're looking for, there is a winter destination just for you.
*Disclosure* This is a sponsored blog post, however, we would never recommend something we have not tried and loved ourselves and all opinions are our own.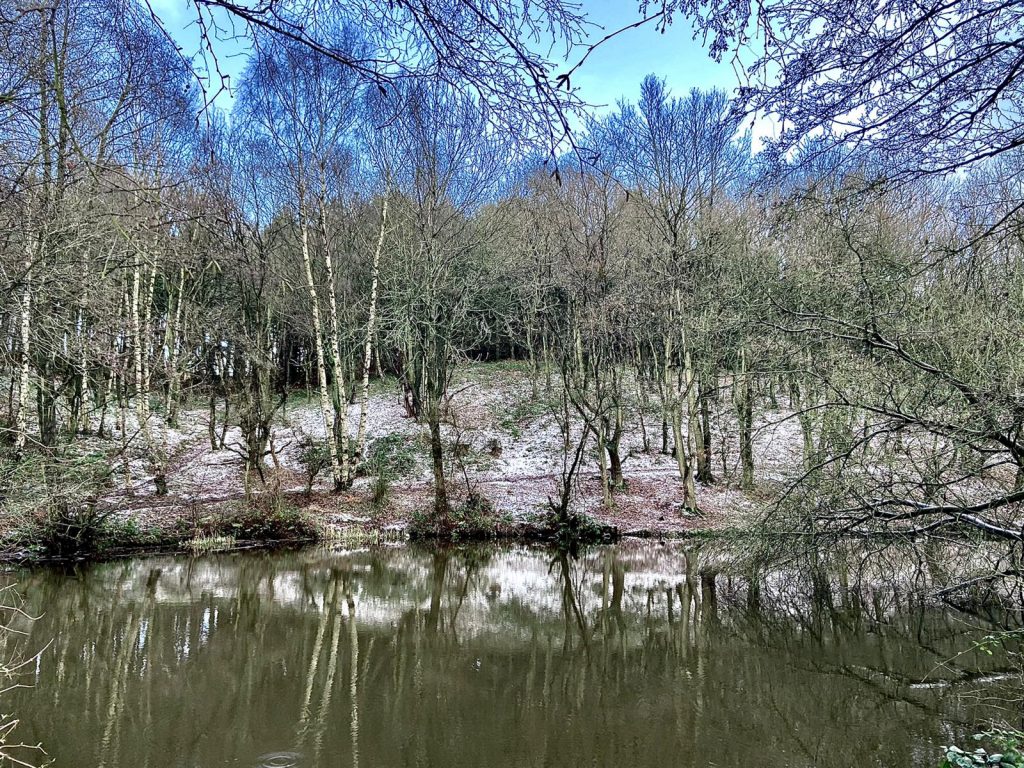 Winter Wonders
A lot of cities truly come alive in the winter months, especially a great number of European destinations. Scandinavia has a particularly festive vibe as the fairytale towns light up with the Christmas spirit. Finland is often a popular destination as Lapland opens up its famous Santa Claus Village in the Arctic Circle – there's not anything much more Christmassy than that! Lapland also has the largest snow castle in the world in Kemi which is a truly remarkable attraction open all year round.
Germany is also a popular destination. We visited Berlin at the height of summer, but it's also an incredible winter destination. With the surge of German Christmas markets springing up all over England, what better way to spend winter than visiting a real one! Berlin's Christmas market is a sight to behold. You can't get much more authentic than that! There are plenty of other attractions in Berlin to incorporate into your visit, but if you're looking for a good time to visit Germany, then around Christmas time is a great time to go. Christmas markets are a great attraction to add to any city break and Jet2Holidays have an excellent selection of Christmas Market city breaks for you to peruse.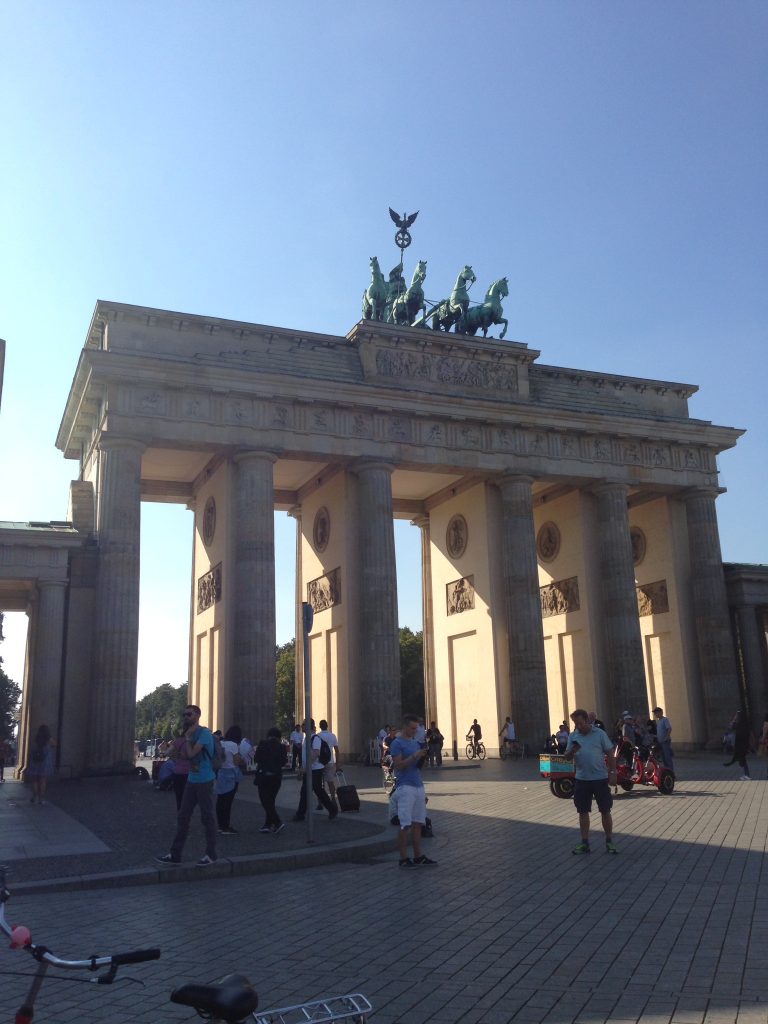 Iceland is also a beautiful country to visit in the winter months. We thoroughly loved our visit to Iceland and the snowy landscapes are utterly breathtaking. It's also a great country for tourists, although a little on the expensive side, but it has some truly unique experiences on offer. There is also much more of a chance of you seeing the Northern Lights in Iceland if you are there in the winter months. The long, dark nights make an excellent canvas for the awe-inspiring lights. They also have a fantastic Christmas Eve tradition of exchanging books, and then spending the day reading and eating chocolate – we can't think of anything much better than that!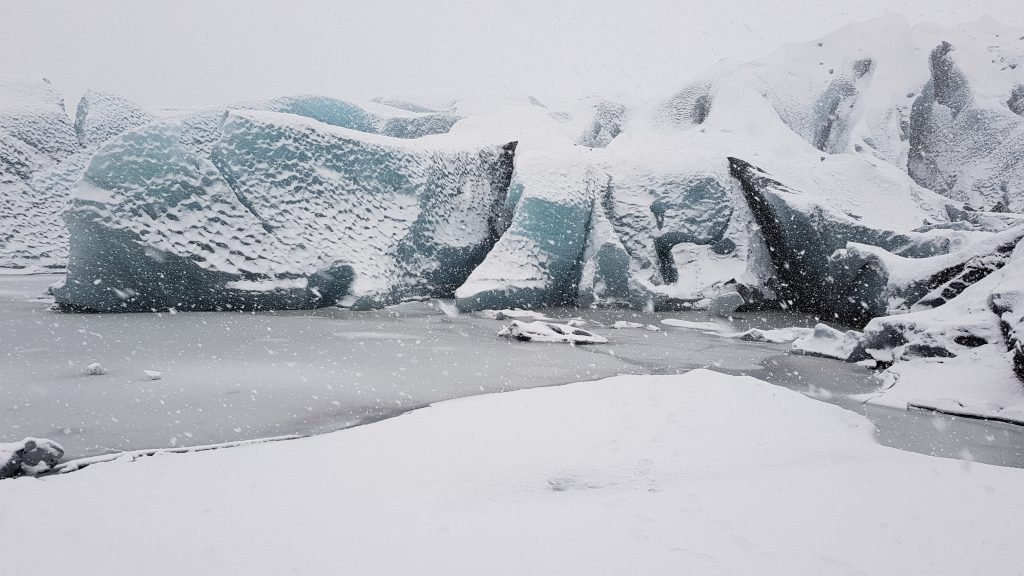 Off-Season Treats
Traveling in the off-season of a country does not necessarily mean everything will be closed and boarded up. It can mean that prices are lower and there are fewer crowds at attractions. Sure, you may not want to do the same things (water parks in the snow are less than appealing!) but that can mean you'll explore places you wouldn't have thought to otherwise. Many of the most popular European summer destinations make great winter sun options, such as Spain and Portugal. Check out Jet2Holidays great selection here.
Winter in Portugal may mean fewer beaches but it's a great time to visit vineyards and sample the many excellent restaurants. Portugal also has a rich cultural heritage and many of the museums and attractions stay open all year round, so off-season guests can explore unhurriedly.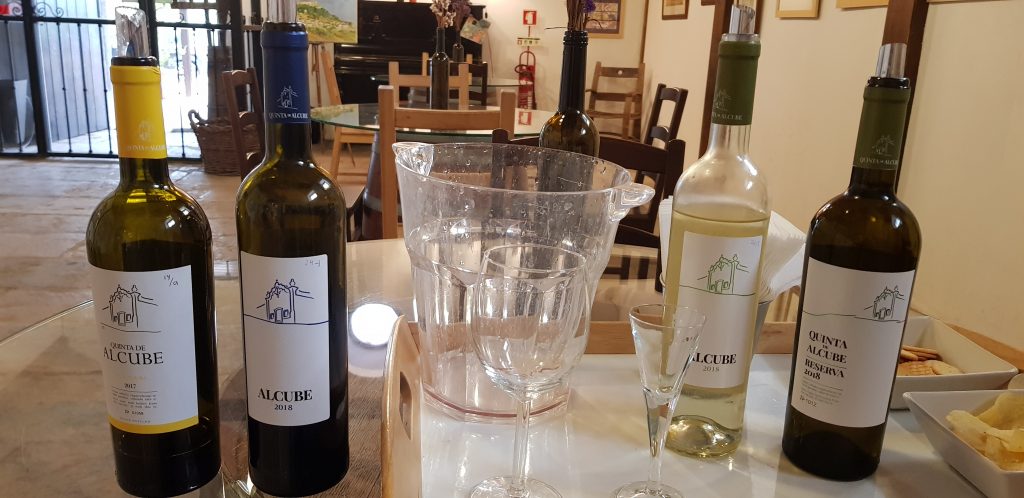 Cyprus is also a great choice for an off-season adventure. The weather is relatively balmy but the hotels and attractions are a lot less crowded. Spend time soaking up the atmosphere with the locals and enjoy vast Cypriot feasts all for a fraction of the cost of a summer vacation.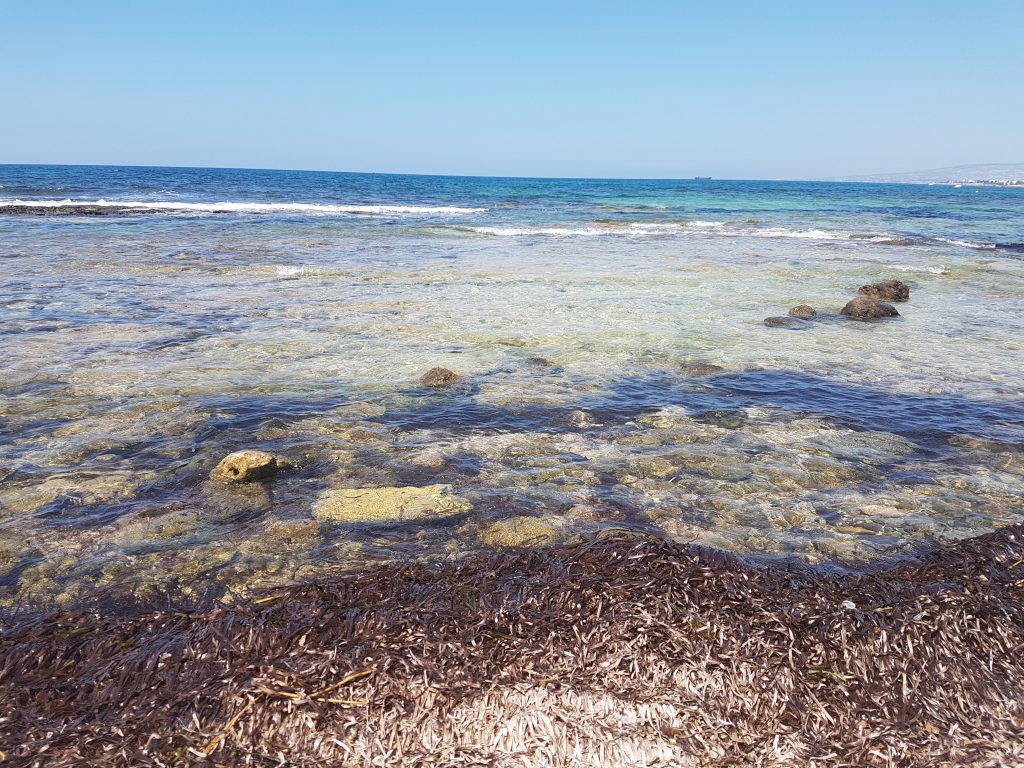 Not far from Cyprus is another excellent choice in North Macedonia. It's an often underrated destination even in the high season, but off-season it is almost deserted. The weather isn't the best in the winter months, with rain and snow fairly common, but the stunning views the country has to offer are just as splendid in any weather. We found their hospitality was also incredible and the locals were incredibly helpful and friendly. The food was also delicious and wonderfully cheap – and we often had the entire restaurant to ourselves!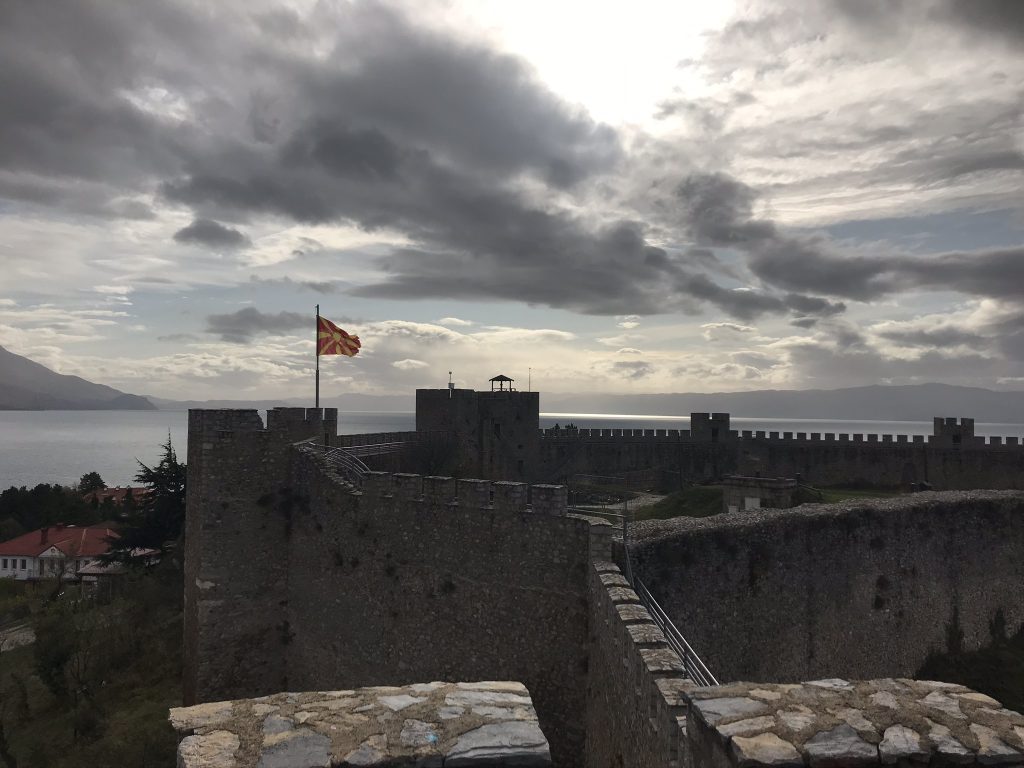 Snow and Skiing
I do have to admit that skiing is not really my forte so I would take my skiing advice with a large grain of salt. I would recommend doing your own research or using a provider like Jet2 who can give you great recommendations on ski resorts based on their vast experience. They have a section dedicated just to ski holidays that you can find here. But we will also do our best based on our experiences of certain countries to give you a good idea as well.
Switzerland is a simply stunning country with clean streets and helpful citizens. It is also well known for being an excellent place to go skiing. Geneva is a hugely famous part of the country with many attractions to visit as well as the glorious Swiss Alps, and flights can cost as little as £25! 
Innsbruck in Austria is also a fantastic ski location, so great that they actually filmed ITV's The Jump there! Our one ski trip was also to Austria and the Tyrol Mountains, and whilst the skiing was disastrous, the country was beautiful. The high altitude and clean air makes for some simply stunning panoramas, with fresh snow dusting the mountaintops nearly every day. There's also a classic old world charm with the construction of their mountain dwellings that lends a fairytale feeling to the whole place.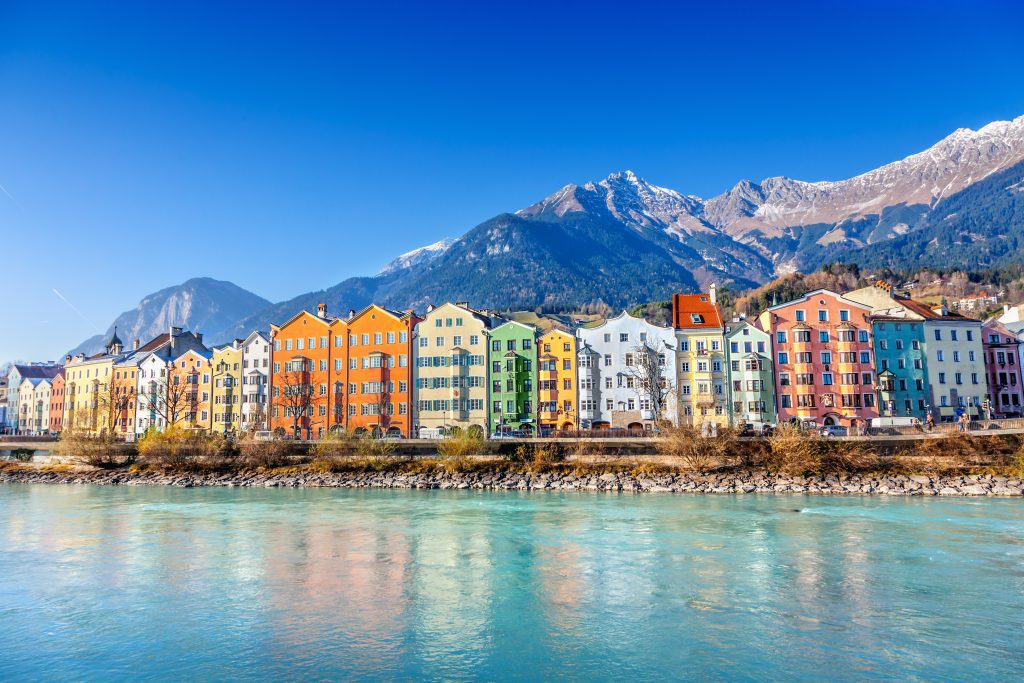 If you're looking for a really short flight, or possibly even to drive to your ski resort then Lyon in France is a great option. Being one of our closest neighbours, it's only a short hop away by air or by water. The train station is right by the airport, which can give you access to tons of resorts across France and Italy so you are able to combine a few places in your trip if you want. Lyon as a city is also incredibly stunning and offers a lot of culture and heritage. There are a lot of Roman and Renaissance attractions to explore if you come down from the mountains. But for skiing, it offers a large range of different ski resorts so you'll be sure to find something to suit your style, ability and budget!
A lot of people don't always consider a winter holiday, especially a European one but it can be an excellent time to plan a trip. Whether you enjoy the cold, or you want to try and get away from it a little, or if you want to save some money, a winter holiday is a great choice for a lot of people. And it's not too late to book either, there are some excellent last minute deals available so make sure to check those out here, and let us know what winter destinations you love!